Popular Turkish actor Bugra Gulsoy got married to Nilufer Gurbuz on September 23, 2018. The couple organized their wedding at Şile Casa Lavanda Boutique Hotel. This content belongs to www.turkishcelebritynews.com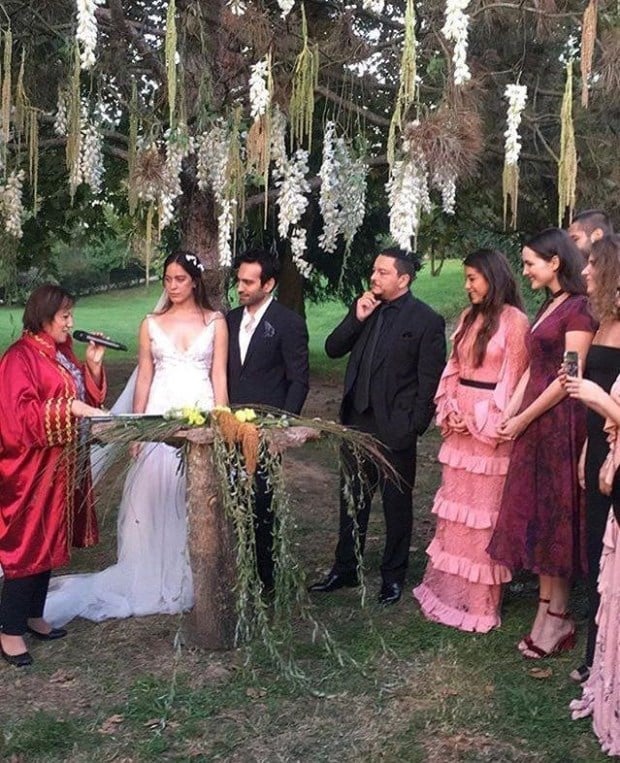 The couple celebrated their wedding with their families and close friends.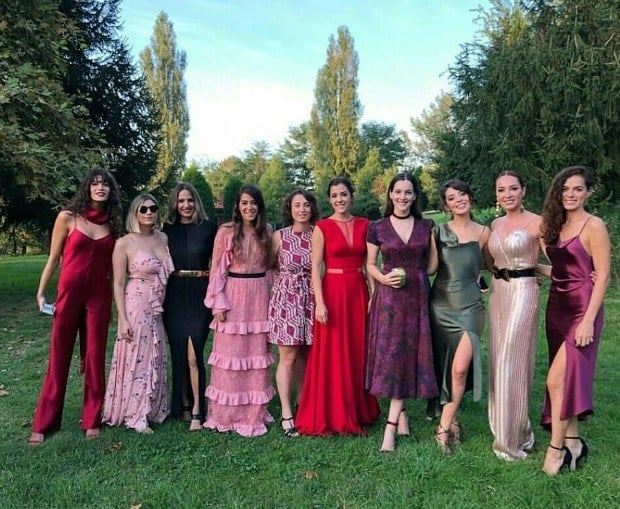 Approximately 100 guests participated to the wedding and the media was not allowed to attend.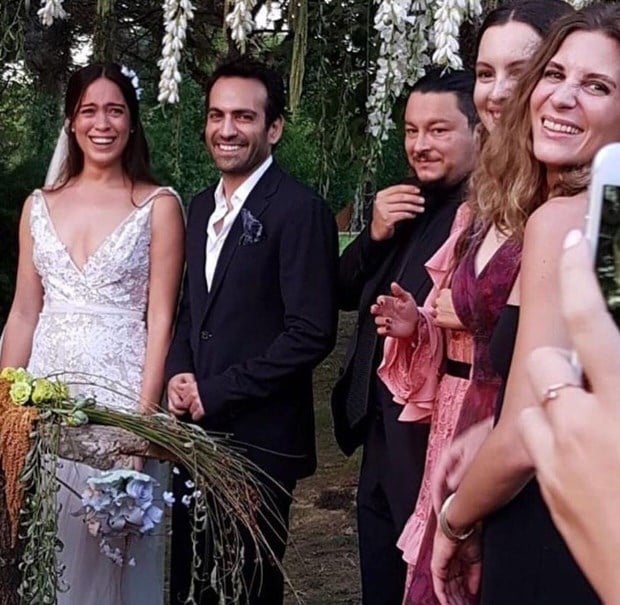 After the wedding, Bugra Gulsoy and Nilufer Gurbuz stayed at Şile Casa Lavanda Boutique Hotel.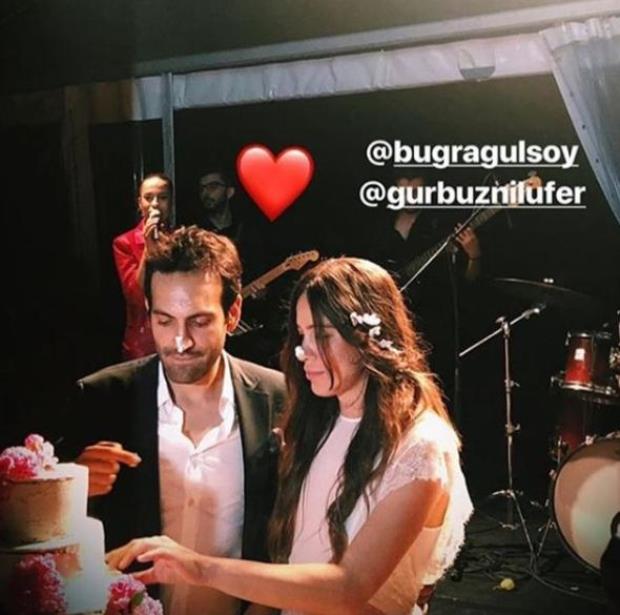 Who is Nilüfer Gürbüz?
Nilüfer Gürbüz is a daughter of a welknown family in İzmir. Her father, Muharrem Gurbuz, was a famous soccer player of Karşıkaya team. Her father who also played in a national soccer team is now a trainer.