Halit Ergenc will be on TV this season and will play together with his wife Berguzar Korel in the same turkish drama. Their new turkish drama You Are My Country (Vatanım Sensin) (previously known as Traitor – Vatan Haini) will be broadcasted on September 2016.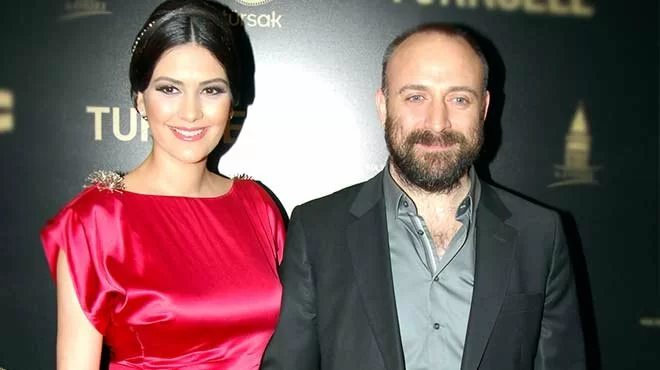 The shooting will begin on August 13th, 2016.
Director: Yağmur-Durul Taylan
Producer: 03 Medya
Screen Writer: Necati Şahin ve Nuran Evren Şit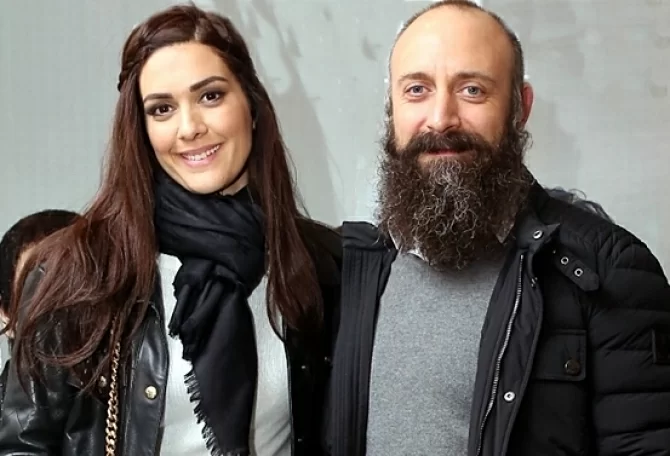 Storyline: It is about the end of Balkan War (during 1918s). Cevdet (Halit Ergenc) is a successful lieutenant in Selanik. He is a strong soldier, compassionate father, faithful husband, and dutiful son. He can answer easily to the question of "your country or yourself?" but it is not easy for him to answer the question of "your country or your family?". Cevdet will be tested with this question "your country or your family?" and will do everything both his country and his family. Azize (Berguzar Korel) on the other hand will be tested with her love towards Cevdet.