İbrahim Çelikkol has gone on a holiday together with his wife Mihre Çelikkol and their newborn baby boy Ali.
The couple was seen at Kaya Palazzo, Kartalkaya, Turkey. Ibrahim Çelikkol stated that "I will be so busy after New Year, so I wanted to do a short vacation together with my family".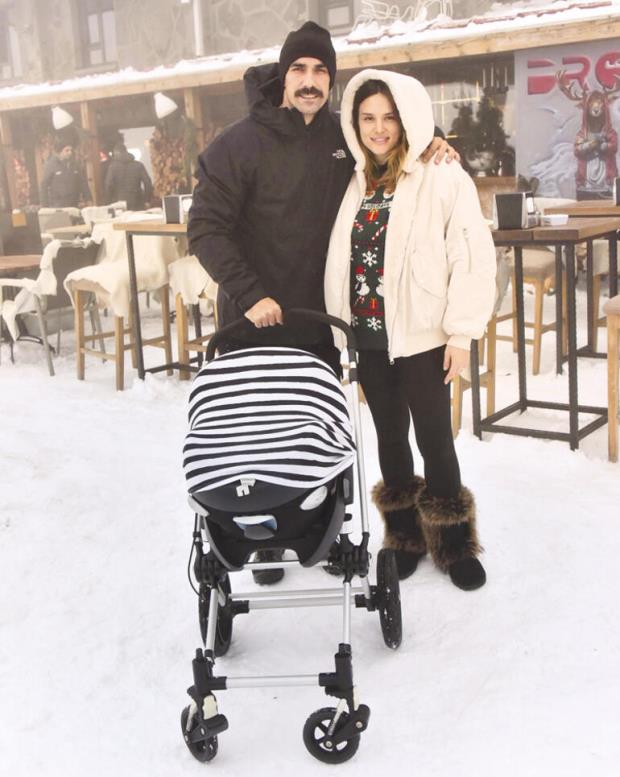 Ibrahim Celikkol has become a father recently.