Kivanc Tatlitug and Basak Dizer got married February 19th, 2016 in Paris. The couple celebrated their first marriage anniversary.
The couple celebrated this special day with their close friends at Rooms, Istanbul.
Turkish celebrities such as Sedef Avci, Kivanc Kasabali, Hilal Saral, Ece Yorenc and Selcuk Yontem participated to the organization.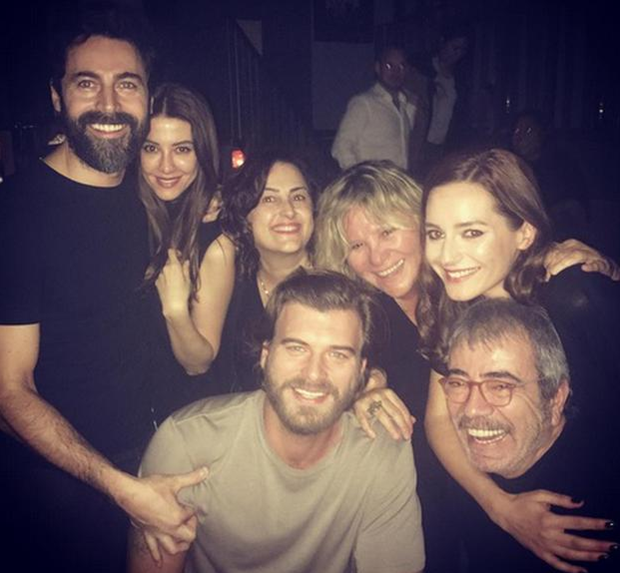 The couple stated their wishes at the end of the day by saying "Our friends are here. Everything was beautiful. We are happy."
One journalist asked "When are you going to be father?" and Kivanc Tatlitug responded "Inshallah I will be. It is fate!"

Here is some photos from that night: