Kenan Imirzalioglu's last tv series Mehmed the Conqueror (Mehmed Bir Cihan Fatihi) will be broadcasted soon.
The director of Mehmed the Conqueror is Cevdet Mercan, the producer is O3 Media and the screenwriters are Alican Yaras and Ozge Efendioglu.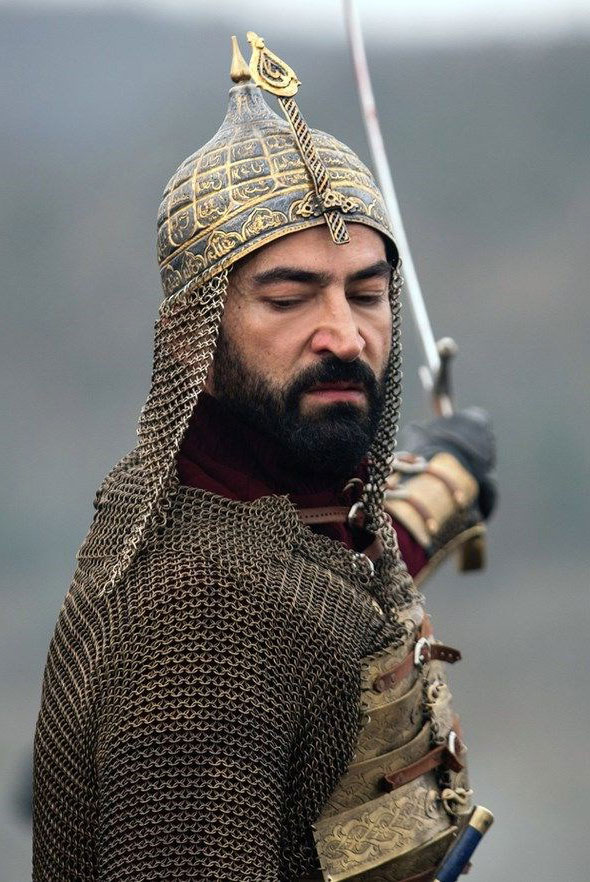 Synopsis of Mehmed the Conqueror
Mehmed II, known as Mehmed the Conqueror, was an Ottoman Sultan who lived between 1432 and 1481.
This Turkish drama is inspired by the story of Mehmed the Conqueror and explores his life towards the success. Upon the death of his father, Sultan Mehmed accedes to the throne in 1451. He always dreams about conquering Constantinople (modern day Istanbul). However, this will not be so easy because the city was surrounded many times before but nobody managed to conquer it.
Sultan Mehmed has to fight not only against Eastern Roman Empire and the Christian world but also against his opponents like Çandarlı Halil Paşa within the Ottoman Empire. He does not give up and eventually, conquers the impossible city Constantinople after 51 days of surrounding.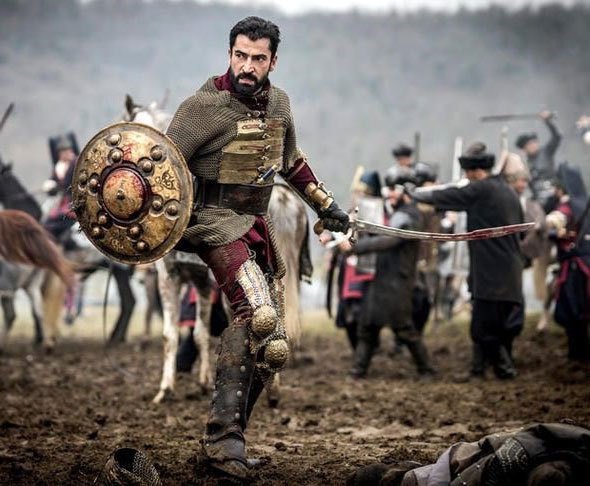 This content belongs to turkishcelebritynews.com
Cast of Mehmed the Conqueror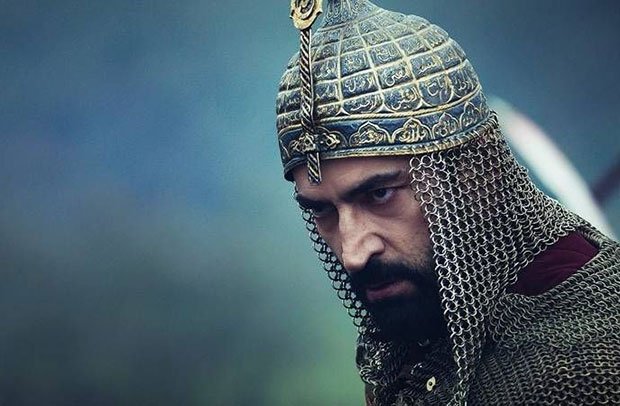 Kenan İmirzalıoğlu as Fatih Sultan Mehmed
[divider style="solid" top="20″ bottom="20″]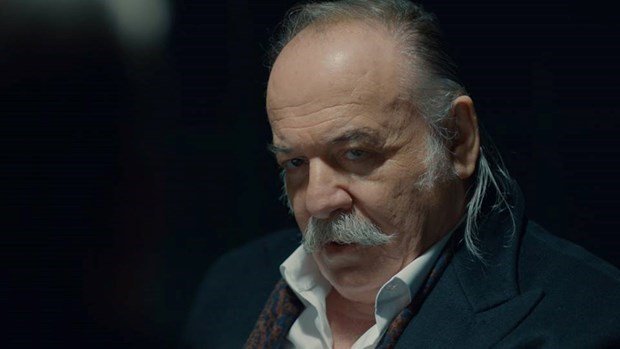 Çetin Tekindor as Çandarlı Halil Pasha
[divider style="solid" top="20″ bottom="20″]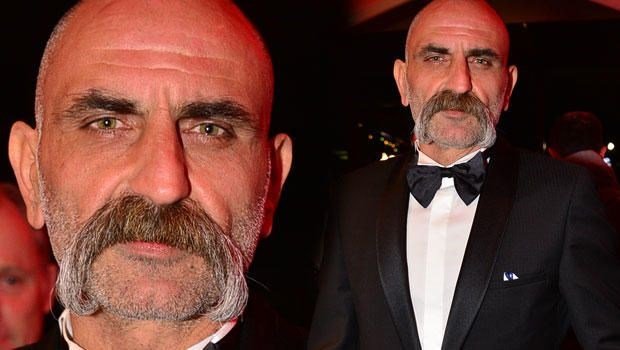 Gürkan Uygun as Delibaş
[divider style="solid" top="20″ bottom="20″]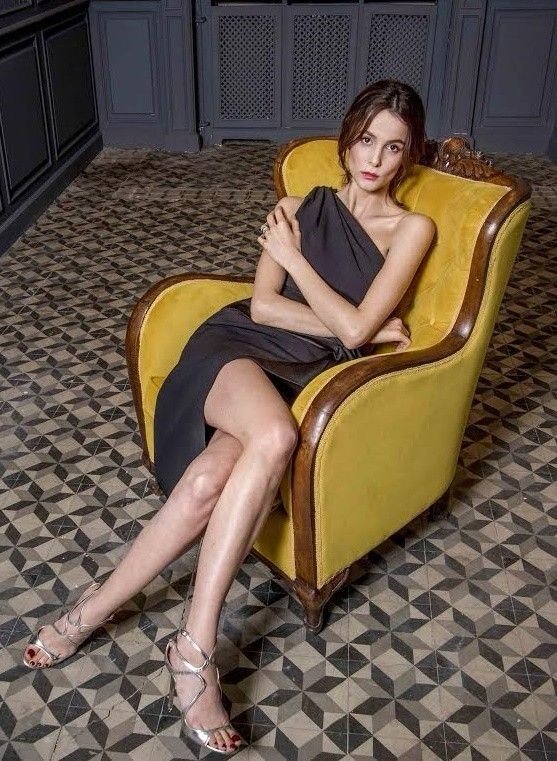 Büşra Develi as Eleni
[divider style="solid" top="20″ bottom="20″]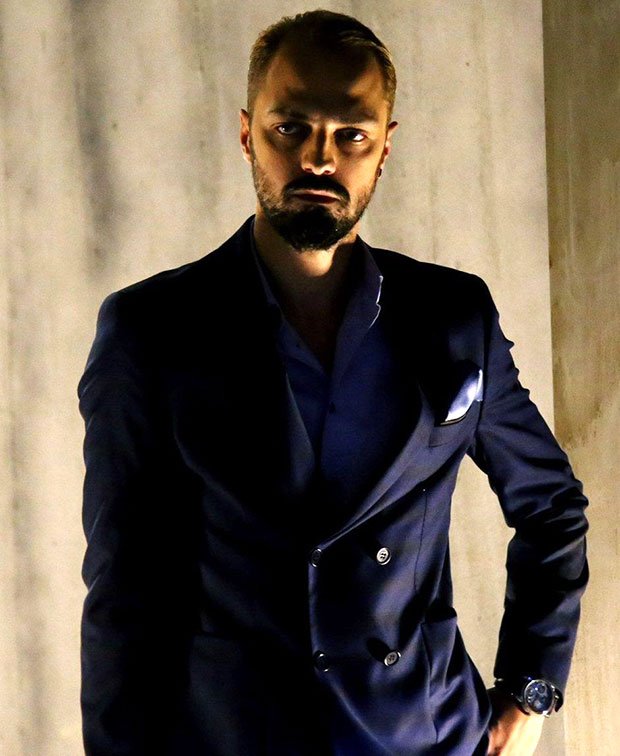 Ertan Saban as Emperor Constantinople
[divider style="solid" top="20″ bottom="20″]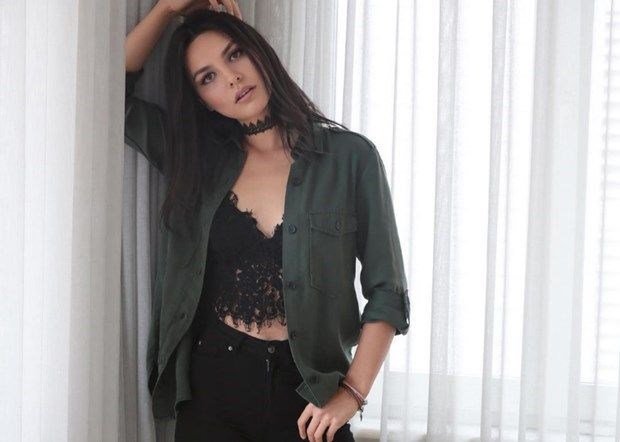 Hazal Filiz Küçükköse as Melike
[divider style="solid" top="20″ bottom="20″]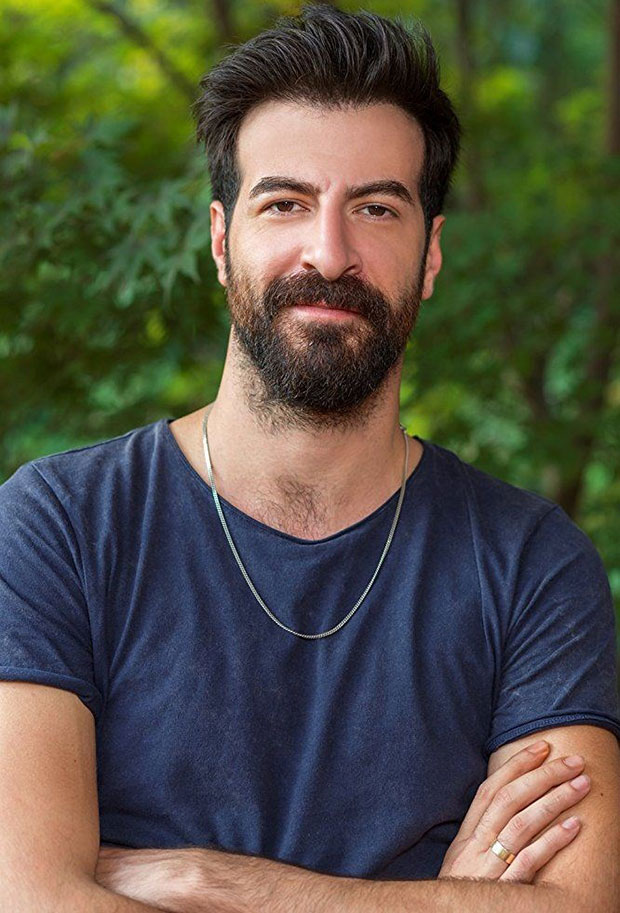 İsmail Demirci as Şehzade Orhan
[divider style="solid" top="20″ bottom="20″]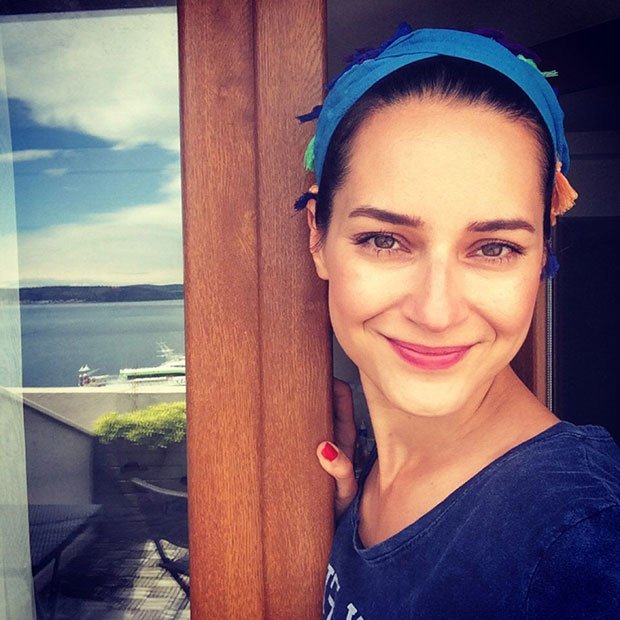 Sedef Avci as Gülbahar
[divider style="solid" top="20″ bottom="20″]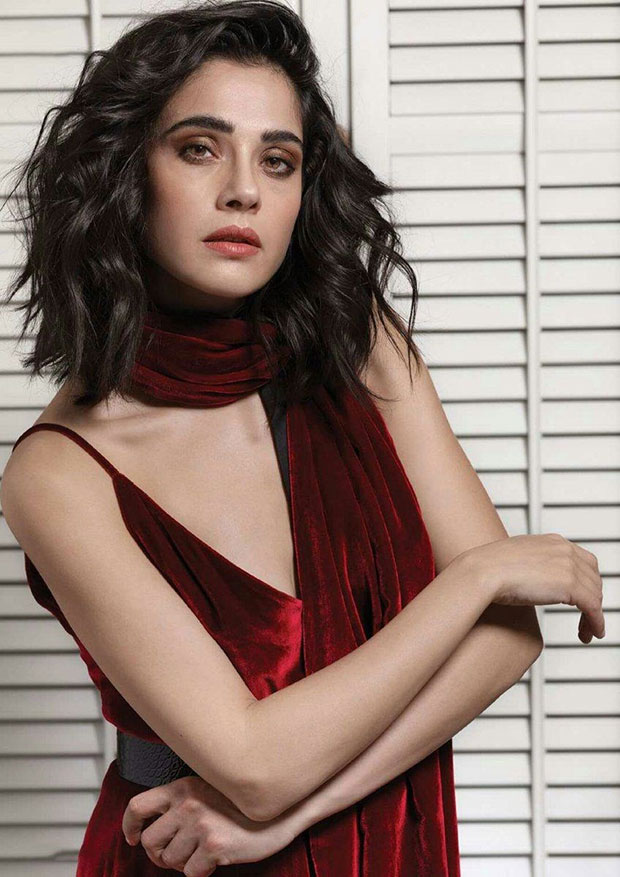 Funda Eryiğit as Evdoksiya
[divider style="solid" top="20″ bottom="20″]
Leyla Tanlar as Esleme
[divider style="solid" top="20″ bottom="20″]
Atsız Karaduman
Burak Tamdoğan
Meral Çetinkaya
Altan Erkekli
İdil Fırat
Toprak Sağlam
Kaan Çakır
Serdar Orçin
Yavuz Sepetçi
Mert Yazıcıoğlu