Caner Cindoruk, from Woman Scorned (Sadakatsiz), has also lots of fans in Latin America. His tv series has been broadcasted throughout Latin America. Caner Cindoruk is also popular in Spain. He is compared with George Clooney and he made an interview with El Espanol journal a few months ago. He took part in various Turkish series including Lady's Farm (Hanimin Ciftligi), Between Us (Aramizda Kalsin), Woman (Kadın), and Woman Scorned (Sadakatsiz).
Caner Cindoruk became one of the guests of the "Corta Por Lozano" program in Argentina.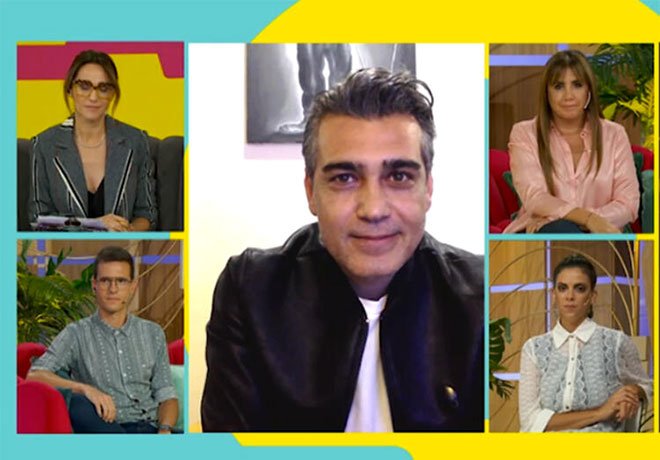 Here are some of the messages from his conversation:
Question: Have you ever expected that your television series would become so popular? The life stops when your tv series is broadcasted in Argentina?
Answer: In fact, I have not thought that there would be so much interest. But, we are getting amazing messages.
Question: Would you love to come to Argentina?
Answer: I have never been in Argentina. But, I really like to come. I follow Argentina especially about soccer. Argentina is one of the first countries that I consider as authentic. After pandemic, I definitely would like to visit.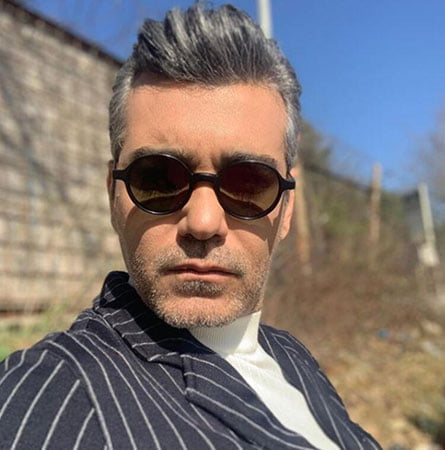 Question: You are compared with George Clooney. What do you think about that?
Answer: George Clooney is one of the actors that I really like. He is an important actor. It is of course good to be compared with him.