Based in the United States, Top Beauty World recently released its official list of The World's 100 Most Beautiful Women.
The list, based on 2016 numbers, puts five Turkish women at the top.
The Turkish women who made the list includes Serenay Sarikaya at 88, Fahriye Evcen at 84, Hazal Kaya at 80, Meryem Uzerli at 40 and popular Turkish actress Tuba Buyukustun at 17!
5 Turkish women who are in the list are as follows:
88 – Serenay Sarikaya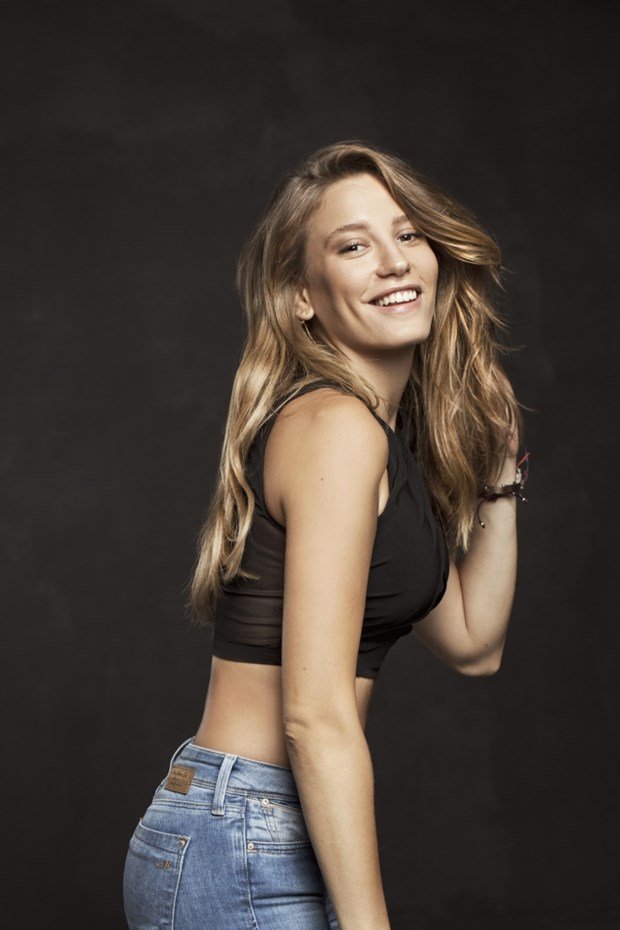 84 – Fahriye Evcen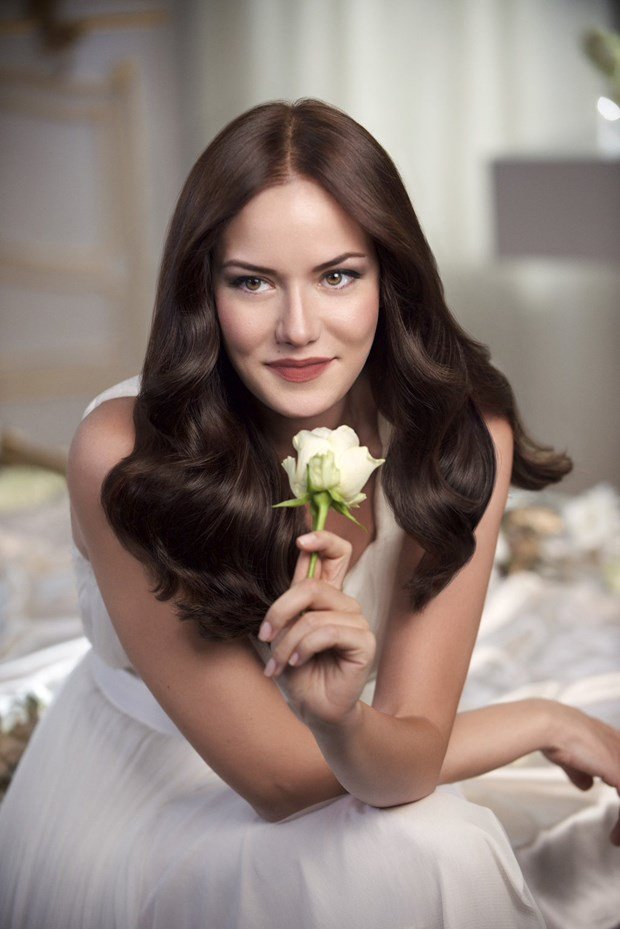 80 – Hazal Kaya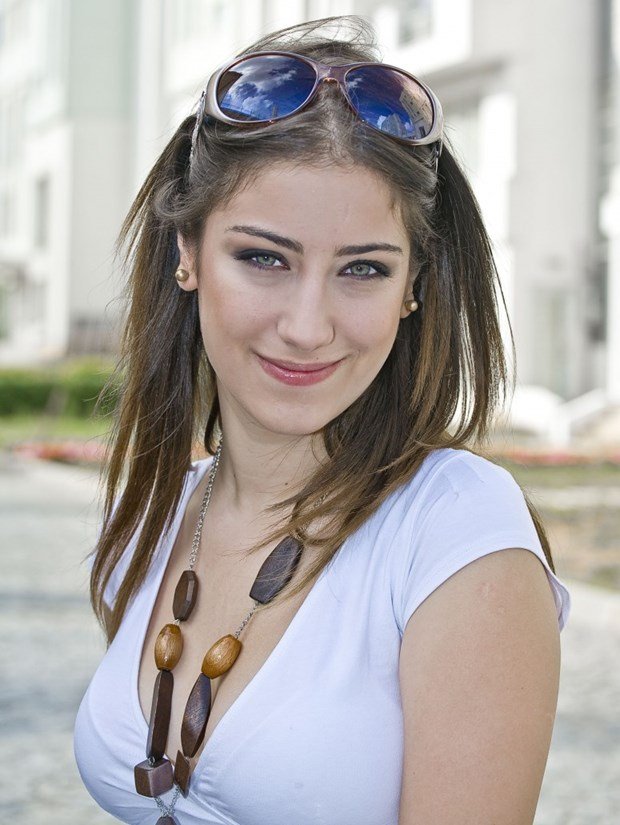 40 – Meryem Uzerli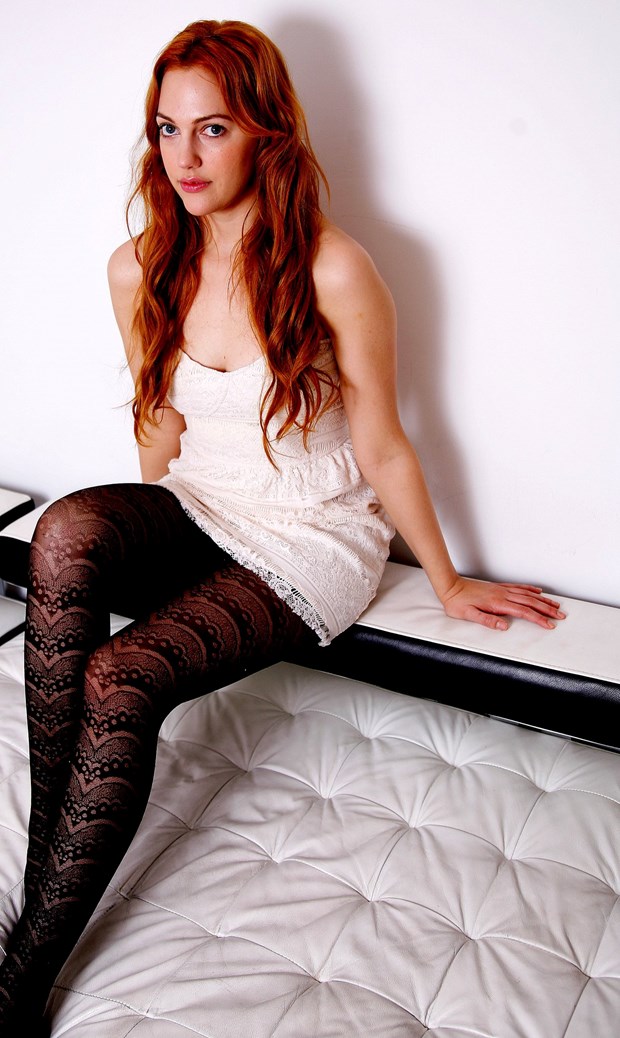 17 – Tuba Buyukustun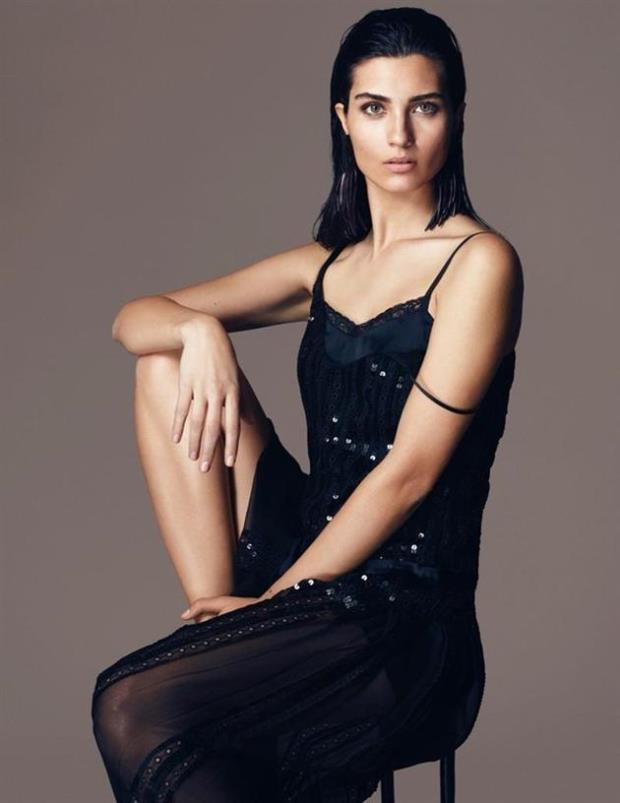 Here is a full list of The Most Beautiful Women of 2016: