The new trailer of Yesilcam (Green Pine as a literal title) tv series has been shared with the public.
The shooting of the Yesilcam has been continuing.
The audience will see an interesting story taking place in 1960s.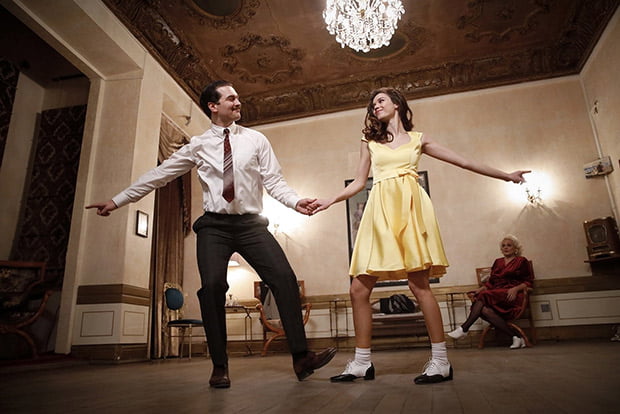 The cast of Yesilcam consists of Cağatay Ulusoy, Afra Saraçoğlu, Selin Şekerci, Güngör Bayrak, Nilüfer Açıkalın, Altan Erkekli, Yetkin Dikinciler, Özgür Çevik, Ayta Sözeri, and Bora Akkaş.
The screenwriter is Levent Cantek and Volkan Sumbul.
The director is Cagan Irmak.
The producer is Eastern Sunrise.
Yesilcam would be broadcasted in BluTV.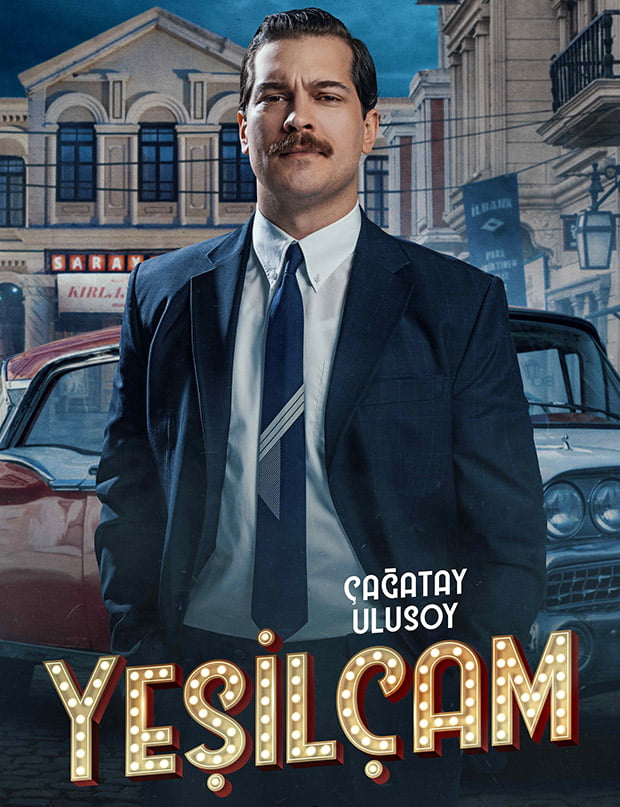 The story of Yesilcam (Green Pine):
Cağatay Ulusoy will return as a cinema producer Semih Ates who lives in Istanbul in 1960s. 1960s is a period when the Turkish cinema sector (Yesilcam) is in its golden age. Semih is a young guy who has lost everything and tries to reborn from his ashes. He does everything for cinema. Afra Saraçoğlu will return as a young talent Tulin Saygı who dreams to become a real actress in the Yesilcam. Selin Sekerci will return as a popular and well-known celebrity Mine Cansu.
Here are the trailers of Yesilcam:
Trailer 2: