The shooting of a new Turkish drama Sefir's Daughter (Sefir'in Kızı) has been started in Mugla, Bodrum. The first photos of the Sefir's Daugter have been shared with the audience. Strong cast of the drama has taken the attention.
The stars Engin Akyurek and Neslihan Atagul will portray a couple who has a legendary love. In order to shoot the first scenes of the drama, Engin Akyürek and Neslihan Atagul turned back to their youth through changing their styles. Engin Akyurek is seen as beardless with short hair after a long time. Neslihan Atagul, on the other hand, has made a natural make-up while wearing sport clothes.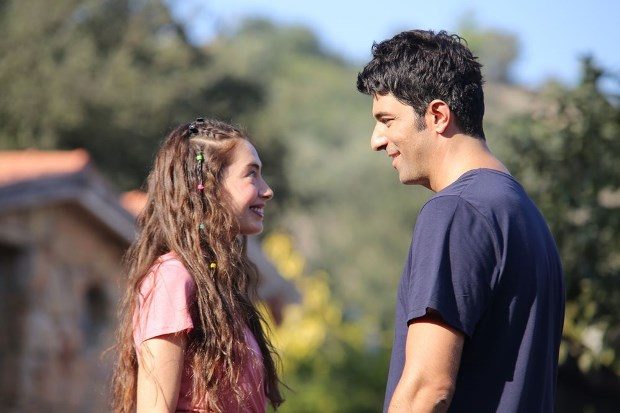 Sefir's Daughter (Sefirin Kızı) will tell a legendary love story between Sancar Efeoğlu (Engin Akyürek) who is a powerful and wealthy man in the town and Nare (Neslihan Atagül Doğulu). The story is written by Ayşe Ferda Eryılmaz and Sedef Nehir Erdem and directed by Emre Kabakuşak.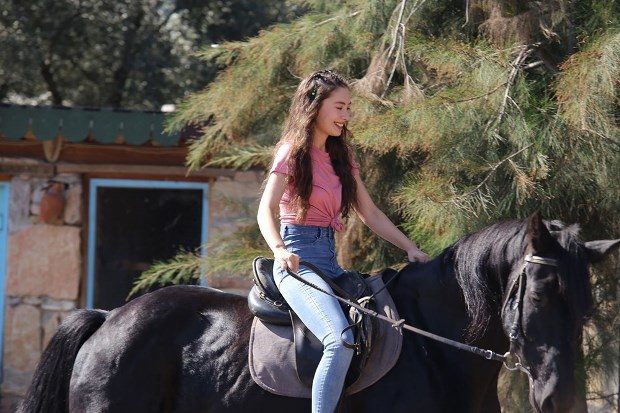 Here is some of the photos from Sefir's Daughter (Sefir'in Kızı):