The actress and model Cansu Dere described the unknown aspects of her to the InStyle magazine.
Cansu Dere talked about her character, "I do not like extremism, I do not like being asked more questions and being sincere. I do not socialize quickly. My patience is limited. I like to be balanced and serious."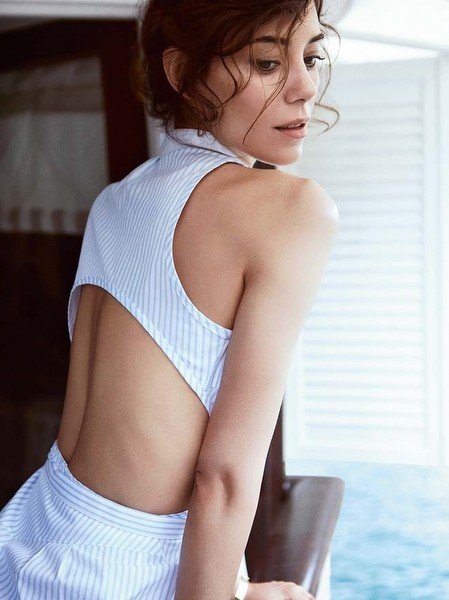 Asked why she accepted "Anne", Cansu Dere said, "The difference is good, it develops, I have read many scenarios, there were similar stories. Mom is a Japanese format, first I watched the drama and then I read the script. And I was very impressed. As you said, it was different as a story from my previous works, and the jamming of the Zeynep character, the excitement of the change along the way of Zeynep. That's why I did not have a hard time for deciding. "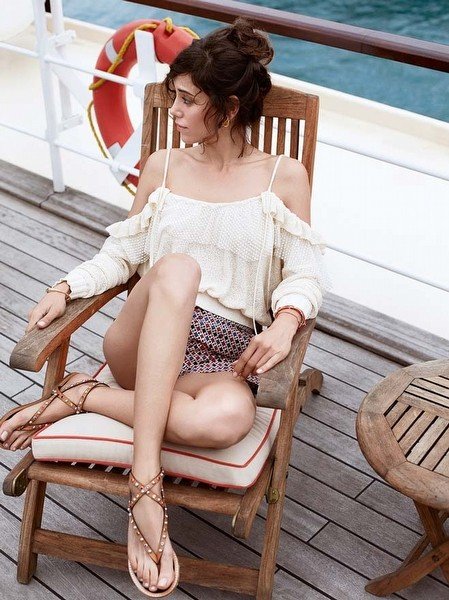 Asked what is the difference of Anne, she said:"As a result, it was a job that I was very happy to be working on, it was good. I used to say that I've done good for my previous works, and now I feel the same. It is an indescribable feeling that people should not regret their duties and responsibilities and be happy. "
"Every decision has a risk. It is very proud to be happy with the results, not to regret my elections, "she said.
Cansu Dere explains that she is distant to social media, she told that she only used Instagram and shared it when she found time.
About  love, she said " its dynamism is variable, not at all certain", "It's hard to say certain things when I'm in love".
Source:http://www.gazeteciler.com