Sinem Kobal and Kenan Imirzalioglu got married on Cunda Island five years ago. The couple welcomed their daughter last year and named their child 'Lalin'.
The couple has been spending most of their lives in Marmaris after the birth of their baby and shared good news with Turkish people in recent weeks.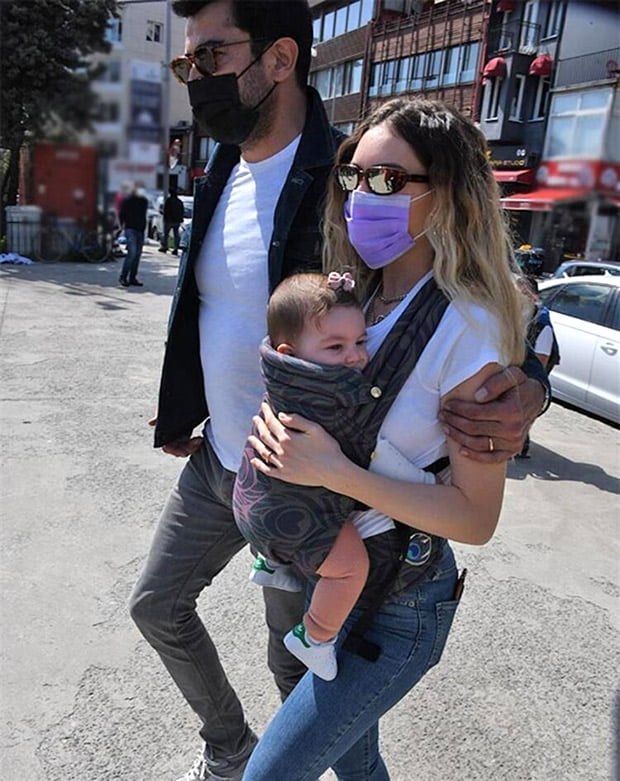 Sinem Kobal, who is 34 years old, has been away from television screens for a long time and enjoys motherhood. She is three and a half months pregnant. The couple only told his parents about the news and tried to be careful not to make it public.
Kenan Imirzalioglu, who is preparing to experience the joy of fatherhood for the second time, was seen in traffic in Emirgan. He did not want to speak, by saying "Not this evening, please excuse me. I am tired."
Kenan Imirzalioglu also answered the question "Has the sex of the baby been determined?" he replied "Not yet".