Popular Turkish actor Kivanc Tatlitug and his wife Basak Dizer went to Bodrum for a short vacation.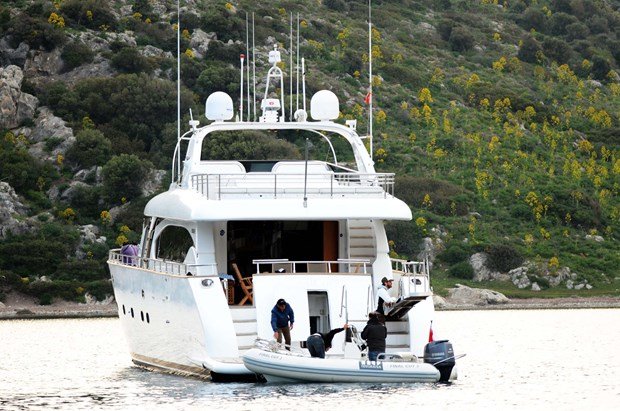 Kivanc Tatlitug boarded at Bodrum Gumusluk with his yacht named "FinalCut 3".
Kivanc Tatlitug and Basak Dizer went to a restaurant at the evening.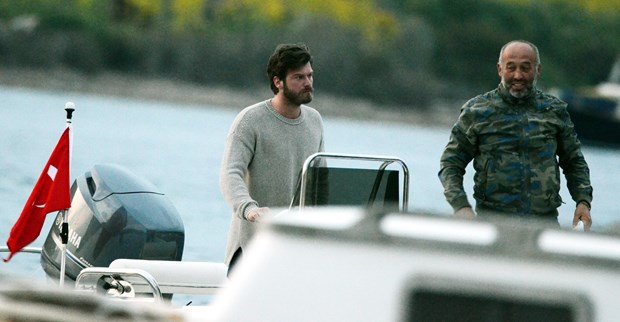 The next day, Kivanc Tatlitug went to Catal Ada with his friend and made freediving. He spent 4.5 hours at the sea and hunted fish that is almost 4 kilograms.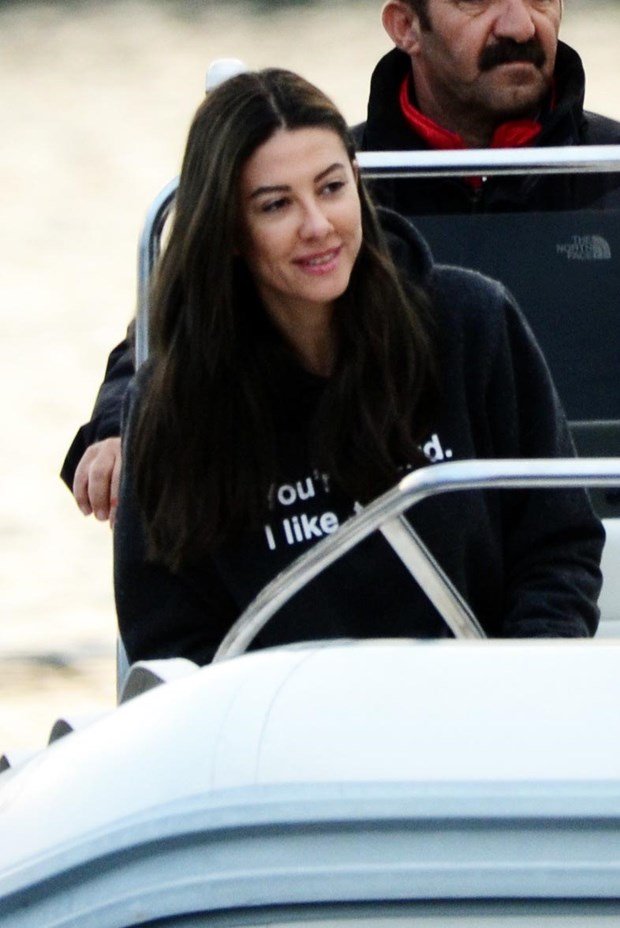 Basak Dizer, on the other hand, went to the gym of the 5-star hotel in Bodrum and spent 2 hours there.
Kivanc Tatlitug said that "We came to Bodrum for a short break. Luckily, the weather cooperated. We enjoyed the sea. Our projects are still ongoing so, we have to go back to Istanbul."
Here is some of the photos from their vacation.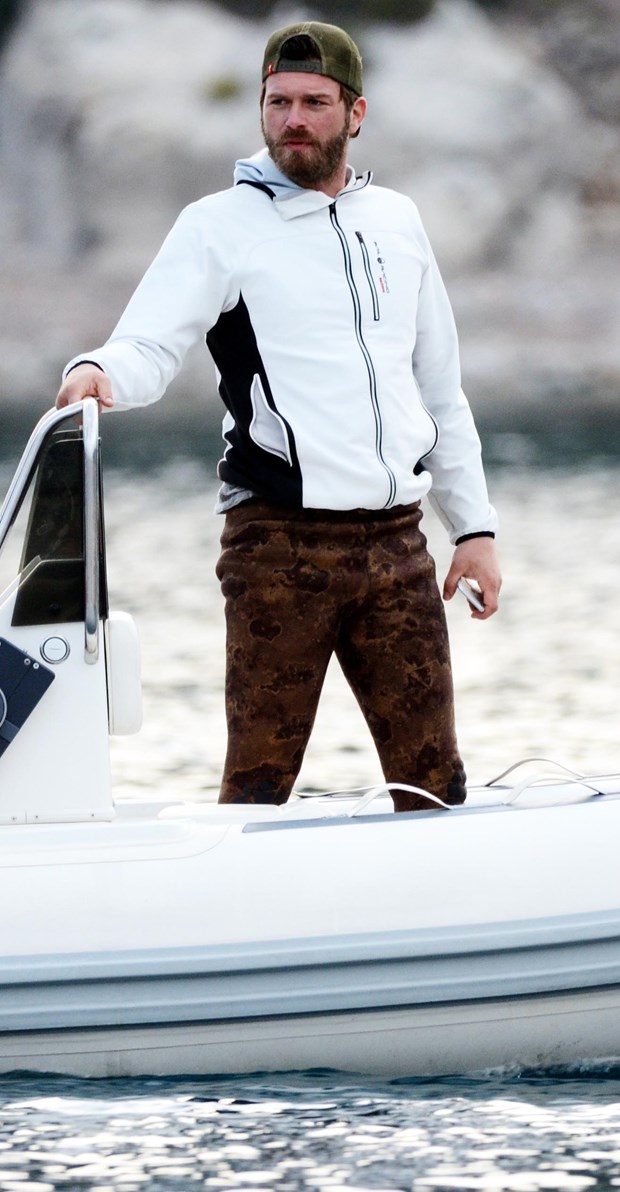 [divider style="solid" top="20″ bottom="20″]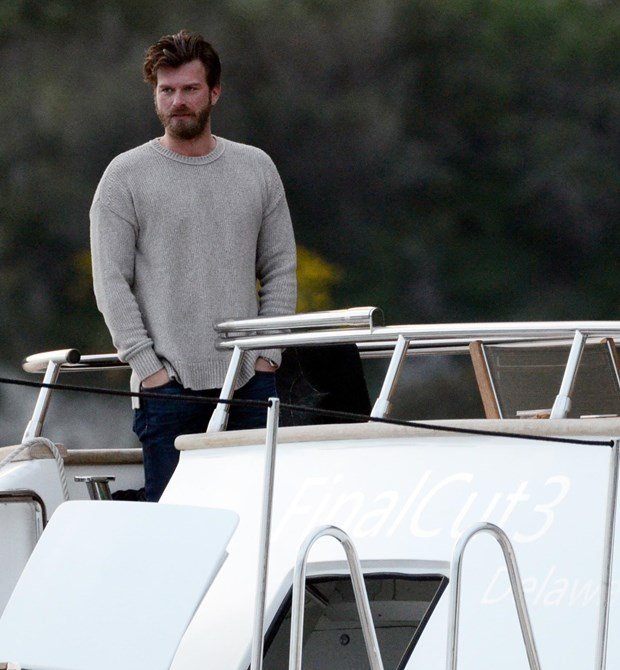 [divider style="solid" top="20″ bottom="20″]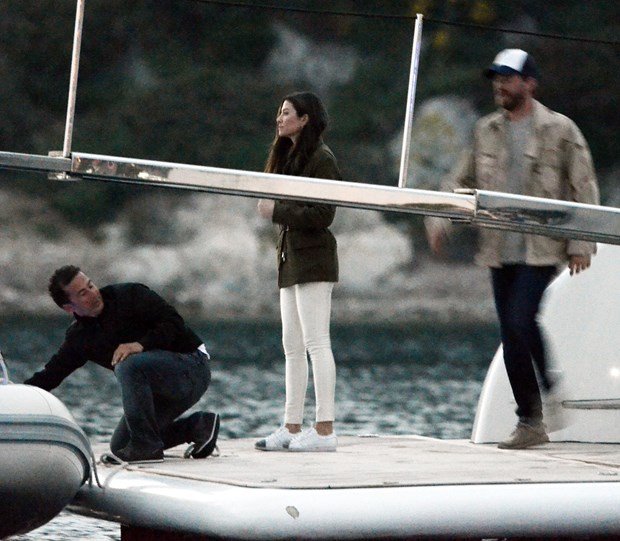 [divider style="solid" top="20″ bottom="20″]


[divider style="solid" top="20″ bottom="20″]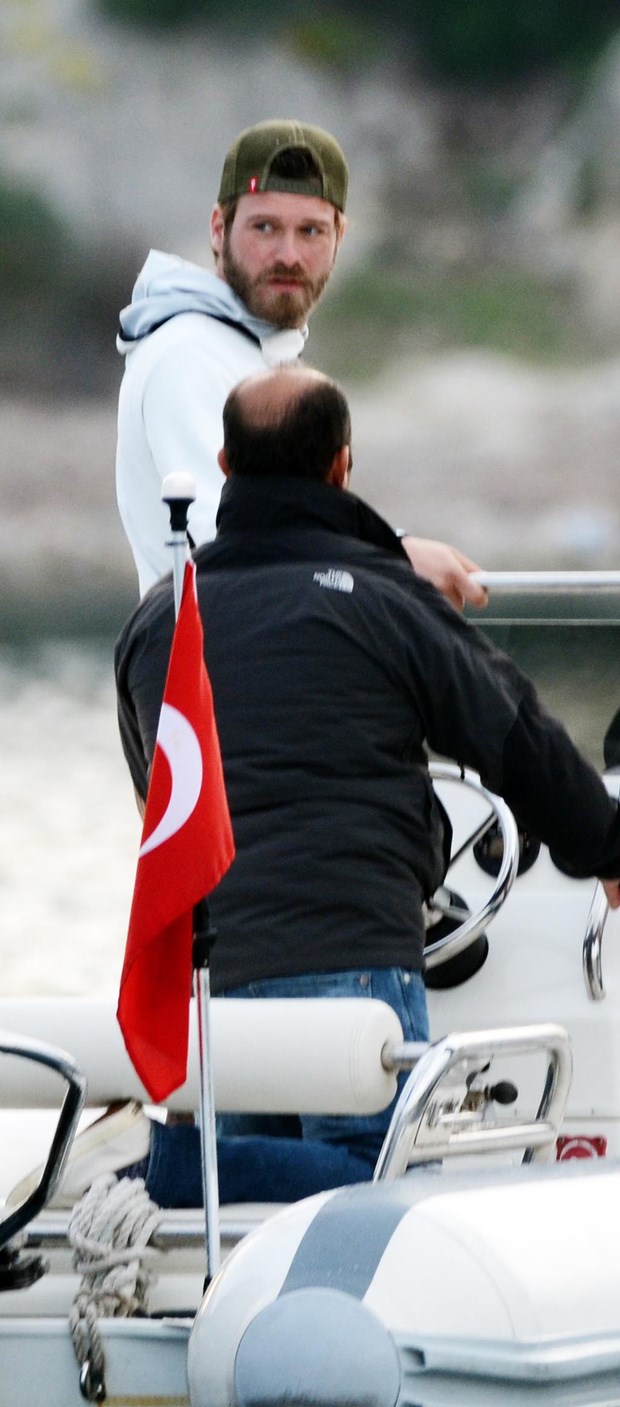 [divider style="solid" top="20″ bottom="20″]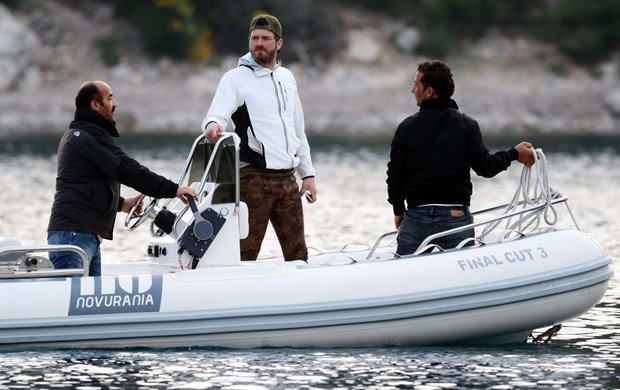 [divider style="solid" top="20″ bottom="20″]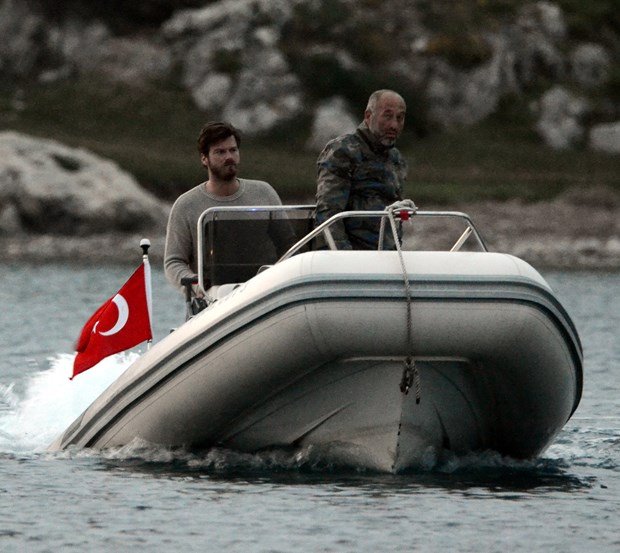 [divider style="solid" top="20″ bottom="20″]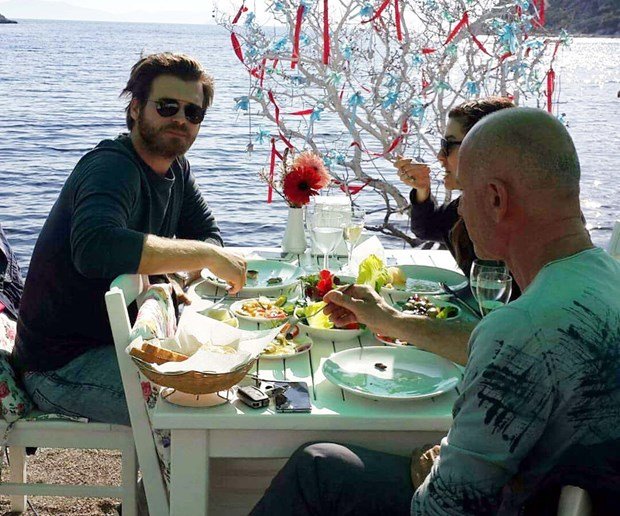 [divider style="solid" top="20″ bottom="20″]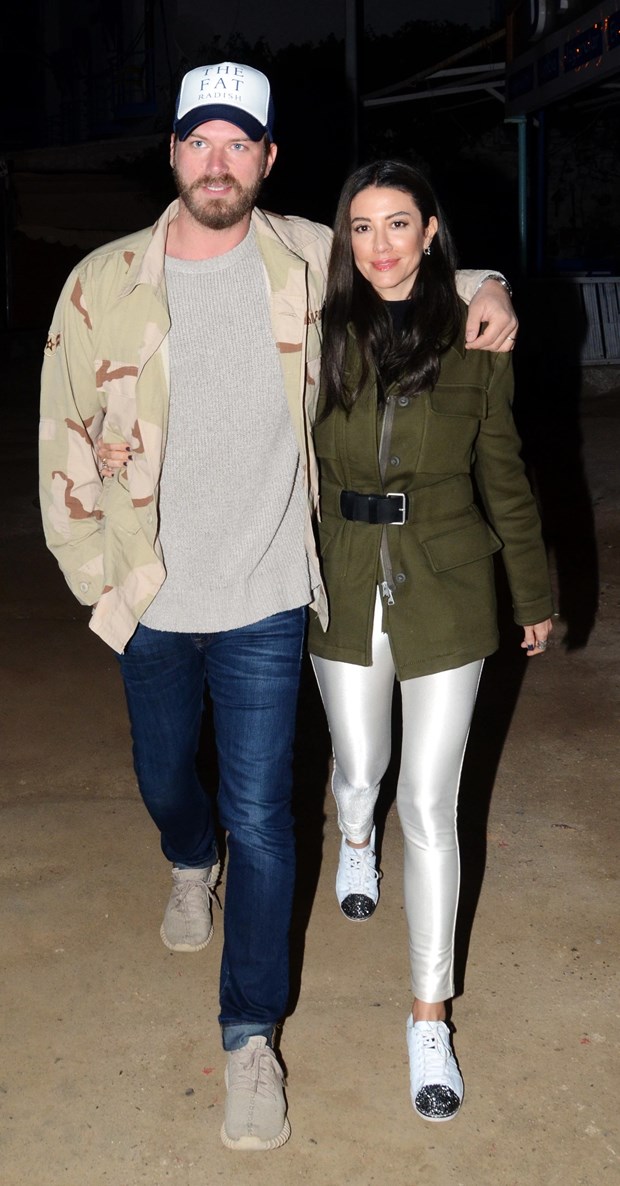 [divider style="solid" top="20″ bottom="20″]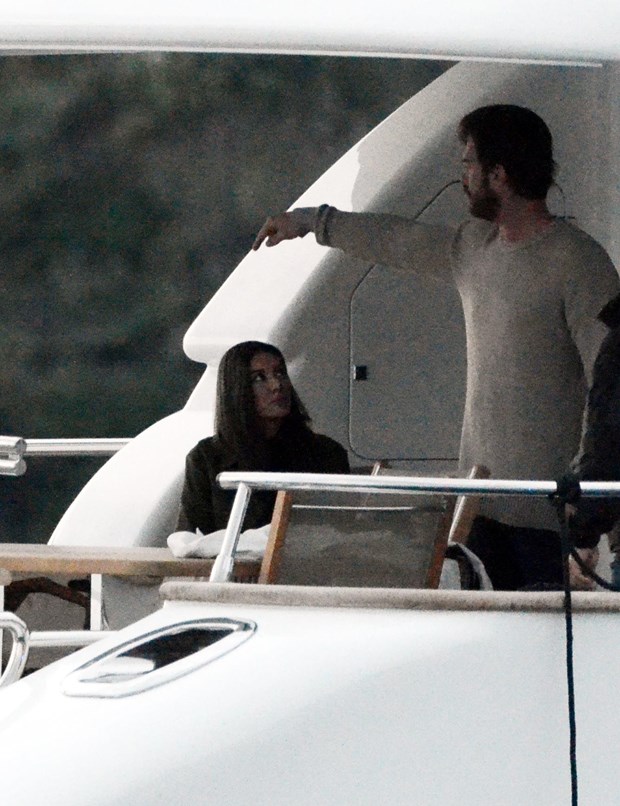 [divider style="solid" top="20″ bottom="20″]


[divider style="solid" top="20″ bottom="20″]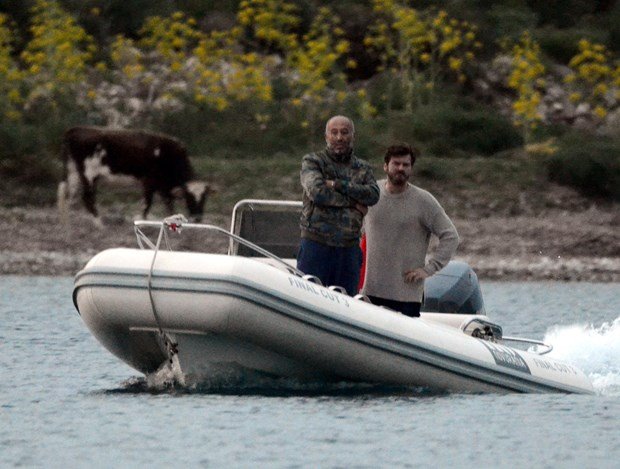 [divider style="solid" top="20″ bottom="20″]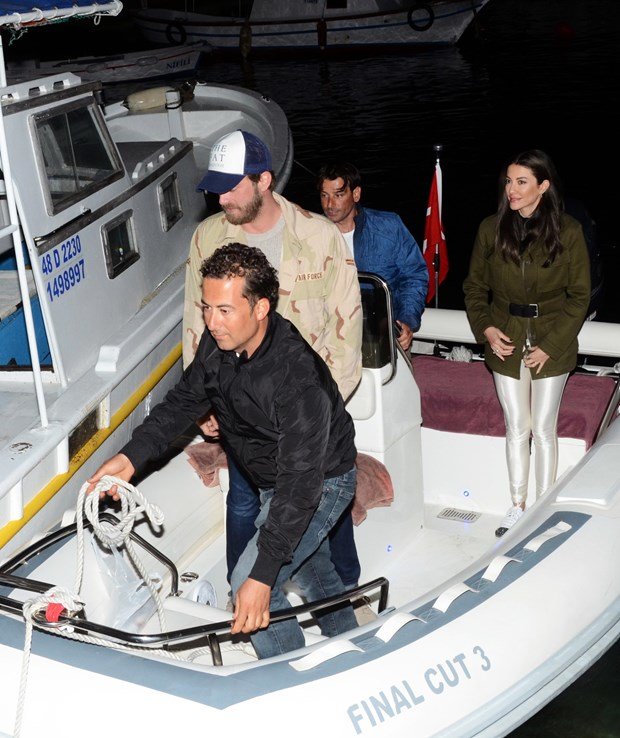 [divider style="solid" top="20″ bottom="20″]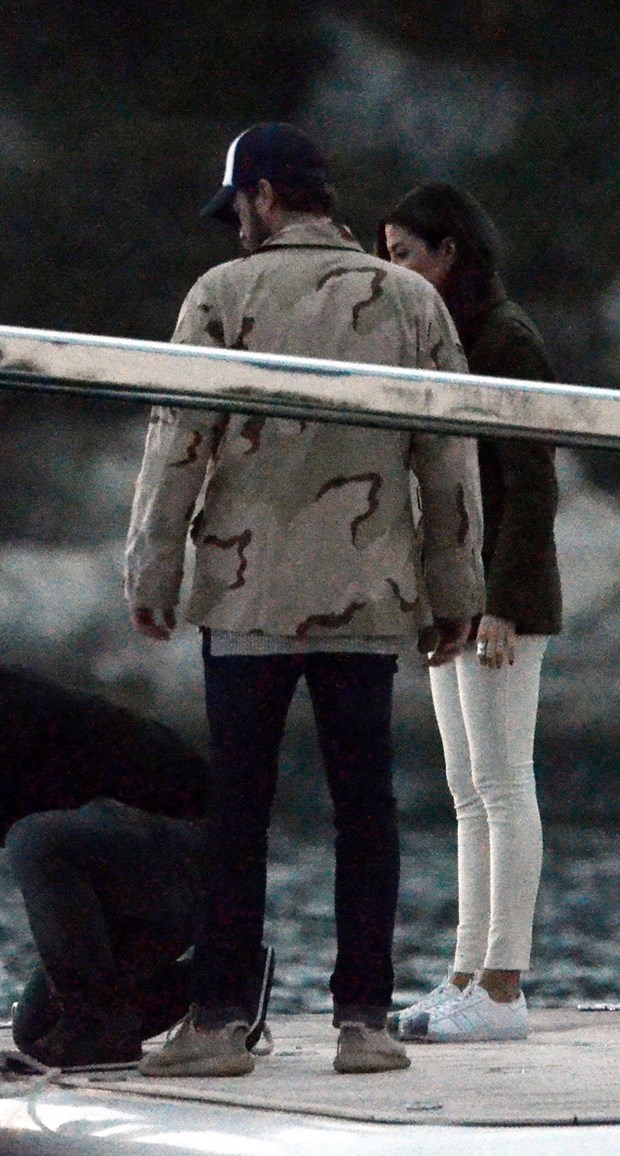 [divider style="solid" top="20″ bottom="20″]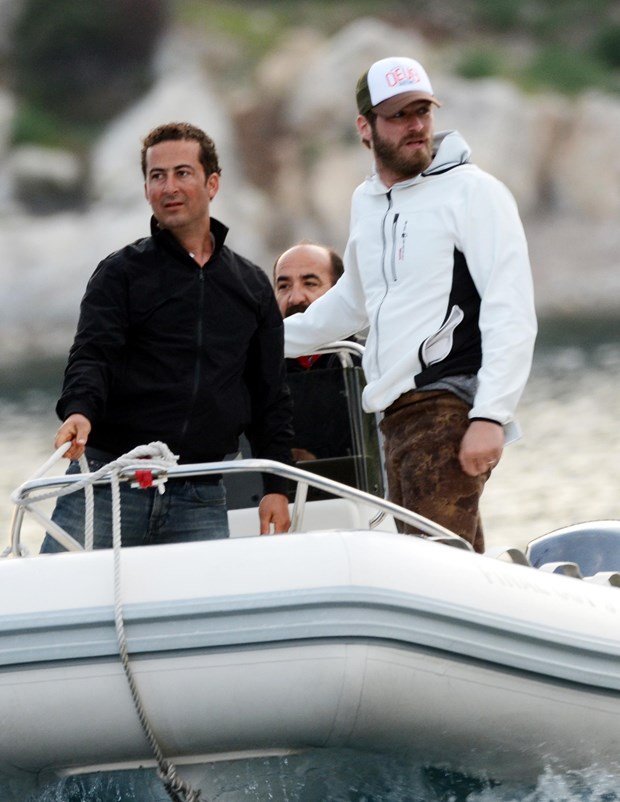 [divider style="solid" top="20″ bottom="20″]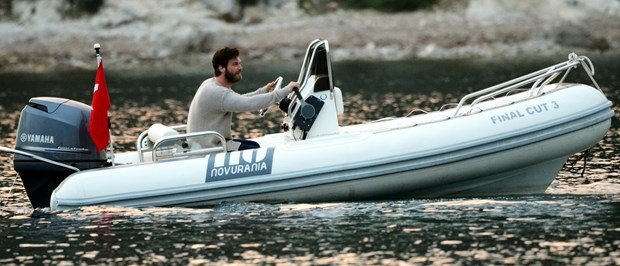 [divider style="solid" top="20″ bottom="20″]