The details of the first Turkish original series of Netflix, which was announced to be signed in May 2017, have begun to be clarified.
Famous actor Çağatay Ulusoy will portray the main character of the production.
The screenplay of the series, which will tell a story of heroism inspired by history as well as Ottoman and Turkish legends, will be entrusted to two important scriptwriters, Ercan Mehmet Erdem who is known for Behzat Ç and Pınar Bulut who is known for Ezel, Suskunlar.
The Turkish original series will be published all over the world in 2018.
The point is, a young man finds out he has special powers. Now it is necessary to learn to use these forces in order to protect the city and all humanity against the dark forces that want to destroy Istanbul
In this journey there is no other choice but to act with his friends who will help him.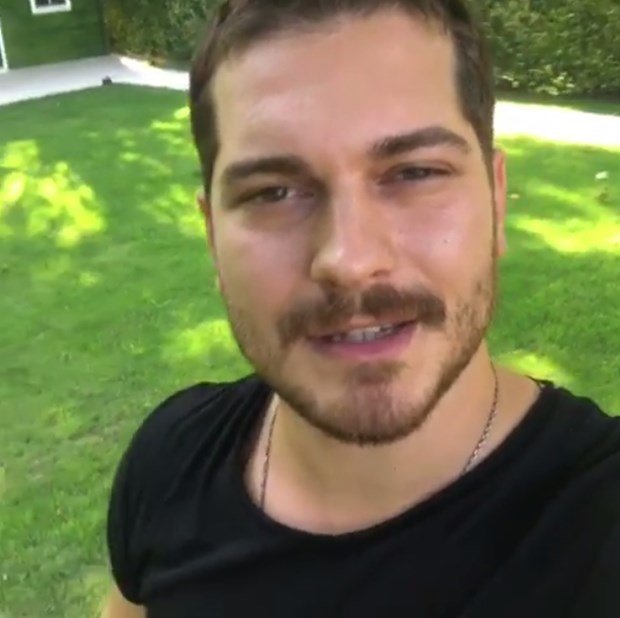 Ulusoy, who verified from his Instagram account that he will take part in the Netflix drama, said in his statement:
"I am taking this video because I want to share my excitement with you and clarify a topic, and yes, what you hear is correct, we will be in Netflix with a very different and very beautiful project in 2018."