Turkish movie "Ayla" will be Turkey's Oscar nominee for the best foreign language film category in the 90th Academy Awards to be held on March 4, 2018.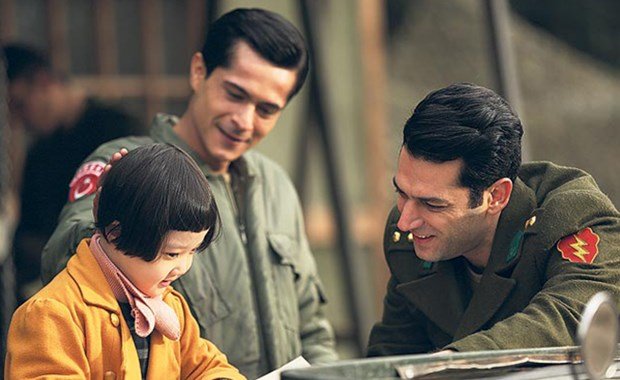 This Turkish movie is based on a true story and tells the true story about a Turkish soldier and a little girl in the Korean War.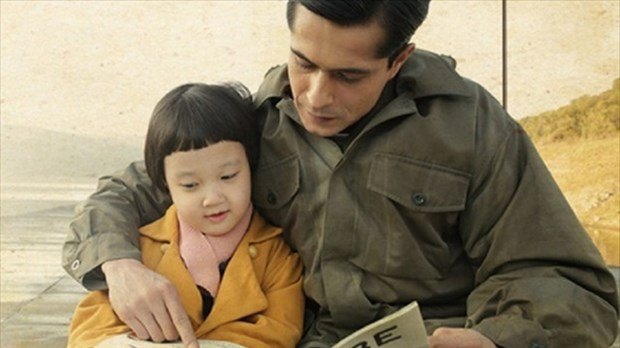 The 60th Anniversary of the Turkish soldiers' landing in Busan, "Ayla" will be going to South Korea for a wide public relations campaign during October and then to Los Angeles.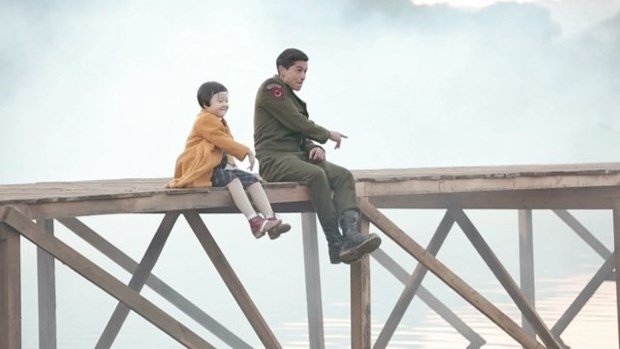 Details:
Director: Can Ulkay
Screen Writer: Yigit Guralp
Producer: Mustafa Uslu Director of Photography: Jean Paul Seresin Production Designer: Firat Yunluel Editor: Mustafa Presheva Costume Designer: Baran Ugurlu Music Composer: Fahir Atakoglu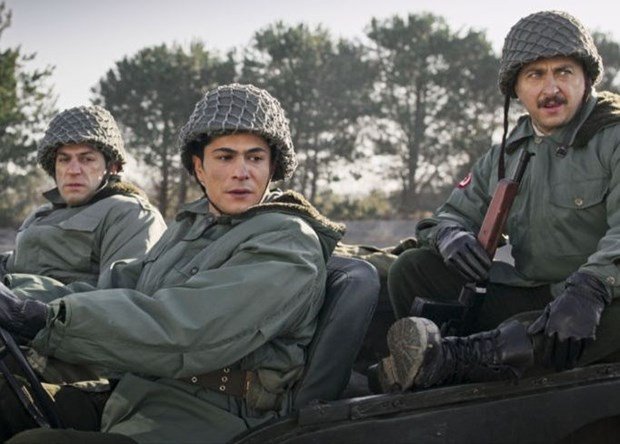 Turkish Movie "Ayla" Storyline:
Ayla is based on a true story.
Sergeant Suleyman goes to Korea as a member of the Turkish Armed Forces who participates in the Korean War in 1950. He finds a five-year old Korean girl who has lost her parents during the war. Suleyman names this girl "Ayla" and starts to take care of her. They becomes like a real father and a daughter.
After 15-month process, the Turkish team returns to Turkey and Sergeant Suleyman tries to do everything to take Ayla with him. He fights the Korean bureaucracy but fails. He is forced to give Ayla to an orphanage before he leaves the country. But they both promise to find each other.
Will Sergeant Suleyman and Ayla reunite again?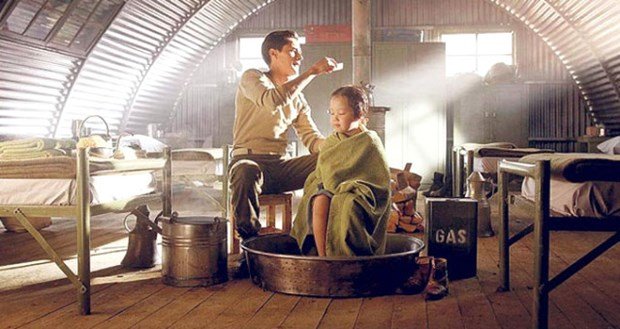 Turkish Movie "Ayla" Cast:
Cetin Tekindor
Ismail Hacioglu
Kim Seol
Lee Kyung-Jin
Erkan Petekkaya
Murat Yildirim
Ali Atay
Damla Sonmez
Taner Birsel
Sinem Ozturk
Altan Erkekli
Ilber Gurtunca
Meral Cetinkaya
Caner Kurtaran
Busra Develi
Esra Dermancioglu
Mehmet Esen
Duygu Yetis
Ayla Trailer (Eng Sub)