The new Turkish drama Perfect Team (Muhteşem İkili) will be broadcasted in tv channel Kanal D soon. The lead characters of Perfect Team is İbrahim Çelikkol, Kerem Bursin, Özge Gürel, and Öykü Karayel.
The poster and the trailer of Perfect Team (Muhtesem İkili) have been recenly shared with the viewers. Here is all the information related to this Turkish drama: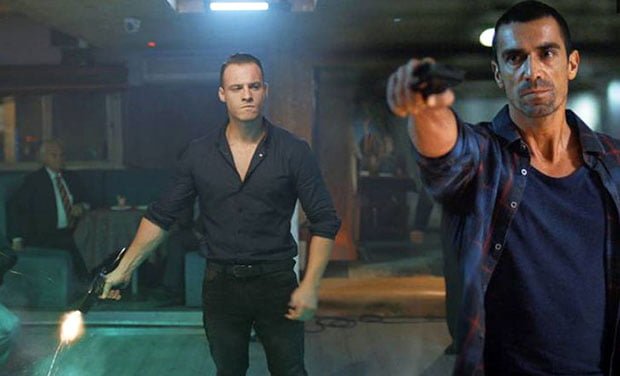 Details:
Producer: TMC
Director: M. Cagatay Tosun
Screen Writer: Başar Başaran, Emre Özdur
Broadcasting Channel: Kanal D
Cast:
İbrahim Çelikkol as Mert Barca: Everbody calls him Barca. He is the best police officer at Anatolian Side Organized Crime Branch. He lost his lovely wife and unbirth baby due to the assasination attempt against his life. He never finds the murderer of his wife and baby. His job and his revenge for finding the murderer of his wife is the only thing that he has. This content belongs to www.turkishcelebritynews.com
Kerem Bürsin as Mustafa Kerim Can: He is known as MKC. He is the best police officer at European Side Orgizanized Crime Branch. He is known with his wealth but nobody knows where his wealth comes from. He is presentable and cares about luxury. He is still in love with his ex-wife Yagmur. He is also so connected to his son Mehmet Kaan.
Özge Gürel as Nilufer: She is the sister of MKC. She is free-spirited and independent. She is the only one who can cope with MKC. She is clever, powerful and attractive woman. After her parents got divorced, she has been raised by her mother and for this reason, she has her mother's characteristics.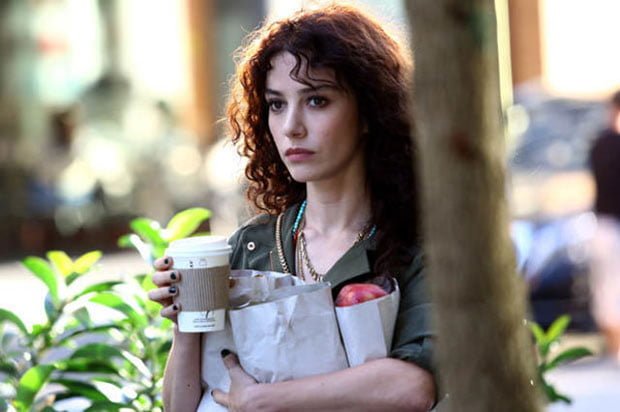 Öykü Karayel as Yağmur: She is the ex-wife of MKC. She is a successful lawyer. She got divorced from MKC due to his control craziness. Even though she still loves MKC, she is determined not to be together with him untill he changes.
Story:
The lives of two sucessful police officers intersect with a new task. One is the best police officer at Anatolian Side Organized Crime Branch and the other is the best police officer at European Side Orgizanized Crime Branch. After their superiors want them to work together, these two police officers try to do their best. Yet, they argue all the time due to their different personalities. This content belongs to www.turkishcelebritynews.com
Poster of Perfect Team (Muhtesem İkili):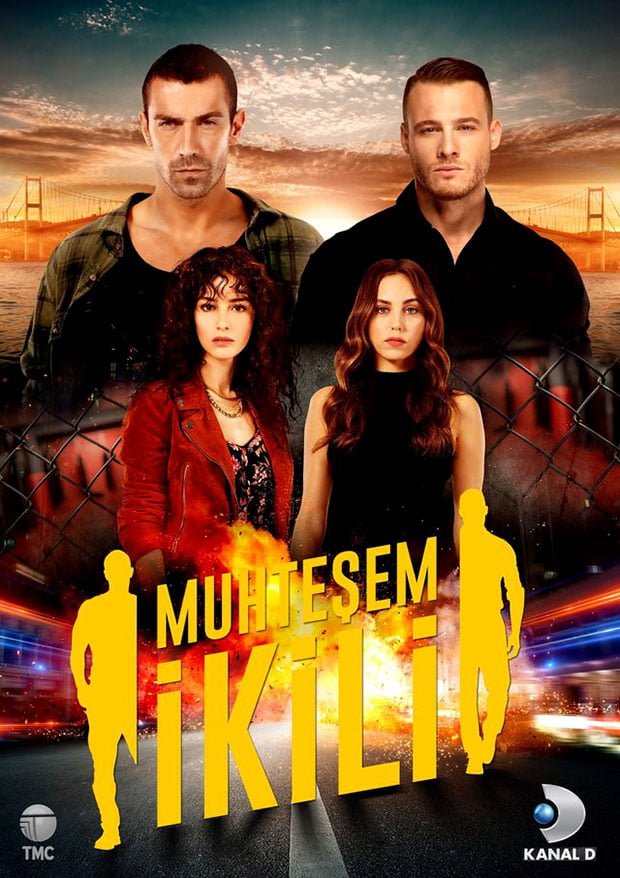 Trailer of Perfect Team (Muhtesem İkili):