A popular series of 3 books by Turkish author Azra Kohen is becoming a Turkish serial. The producer of the drama is Ay Yapim, and the director is Mert Baykal. The cast consists of Ozan Güven, Serenay Sarıkaya, Mehmet Günsür and Berrak Tüzünataç.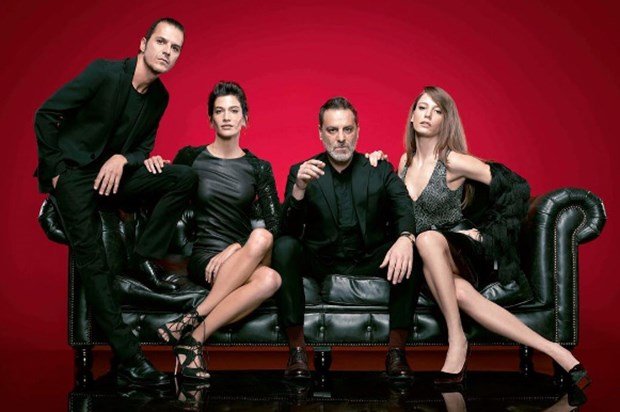 This Turkish drama will start to be aired in January 2017 with 60 minute-episodes.
Enjoy the first photos from Fi, Çi, Pi.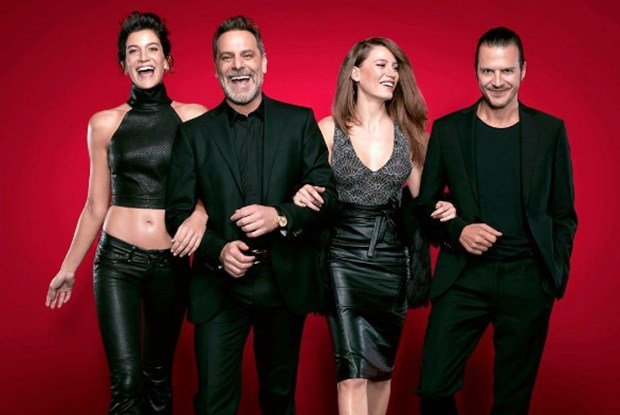 P.S. We still do not know what Fi, Çi, Pi means. Whenever we learn it, we will do our best to inform you!