Serenay Sarikaya has been seen in Bebek, Istanbul after a long time.
She spent his vacation in Maldives together with her mother last month.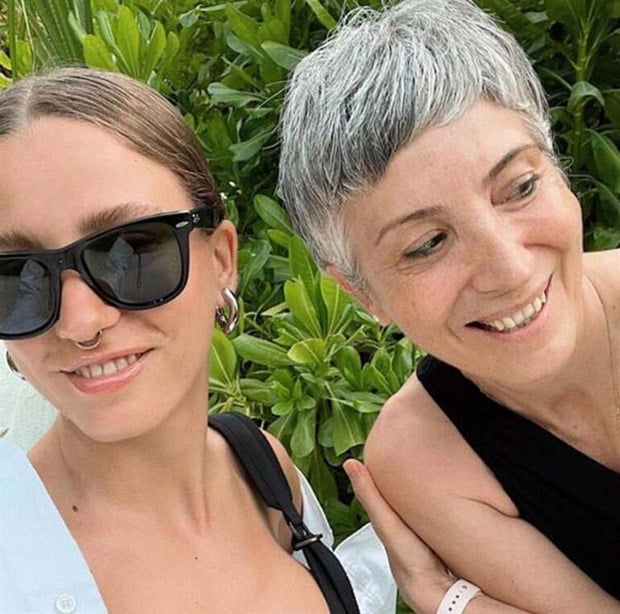 After her vacation in Maldives, Serenay Sarikaya has returned to Turkey.
She was seen in Bebek while she was exiting a beauty salon.
Sarikaya shares some photos from her vacation on her social media.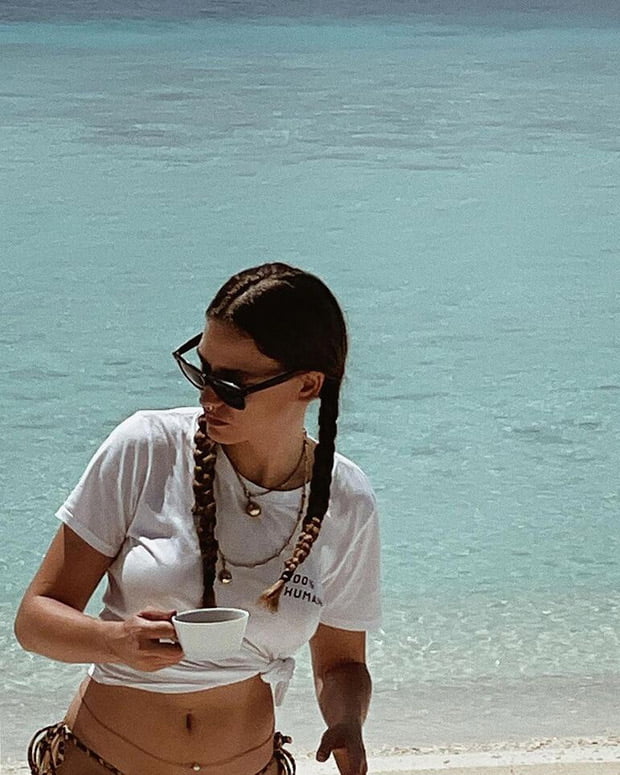 Singer Demet Akalin did not like the light at these photos and asked "Who take these photos?" at the comment section.
In response to this question, Sarikaya shared her photo with her mom and wrote that "You asked the person with me".
Sarikaya mentioned that she shared that photo in order to show that she was alone.
She said that "I shared that photo not as a response to Demet Akalin but for you"
Serenay Sarikaya was supposed to take part in a movie about singer Bergen but the shooting was postponed due to pandemic.
Sarikaya said that "I was excited about Bergen movie but there were some problems. There would be one or two projects in the summer. The preparations are continuing right now."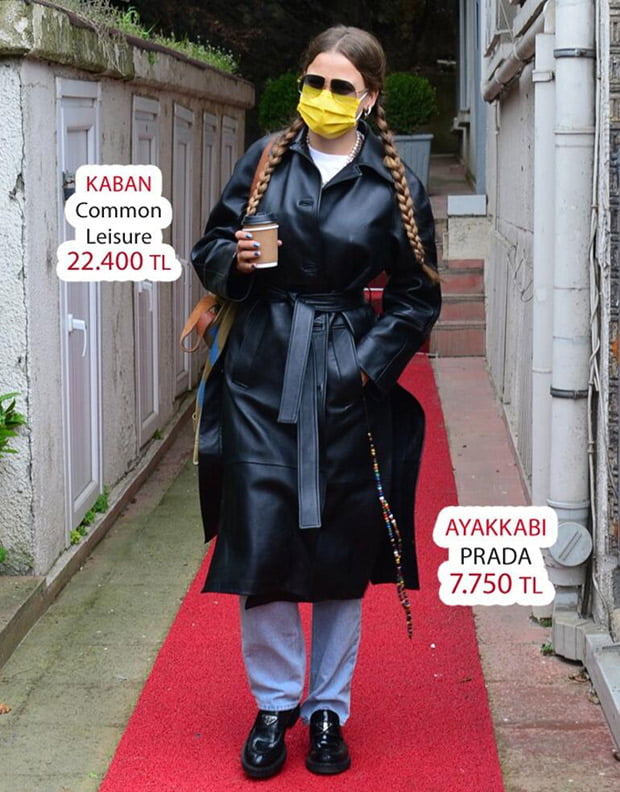 Serenay Sarikaya's new hairstyle and clothes have also taken attention.