Serkan Çayoğlu (from Cherry Season and New Life) has been dating with Turkish actress Özge Gürel for a long time. He has given information about his private life and work life. Çayoğlu said that "I am happy to see Özge in the morning. We are growing together."
After studying economics in Germany, how did you decide to return Turkey?
In short, everything happened as itself. In fact, the biggest decisions I have made throughout my life and the things that has directed my life have happened as itself. Our plans about life are generally the things that we make not to be without goals. This motivates us.
You were known as model before your acting career started. Did you want to become a model or did your friends/family affect your decision?
Of course, my friends and my family supported me but I made this decision by myself.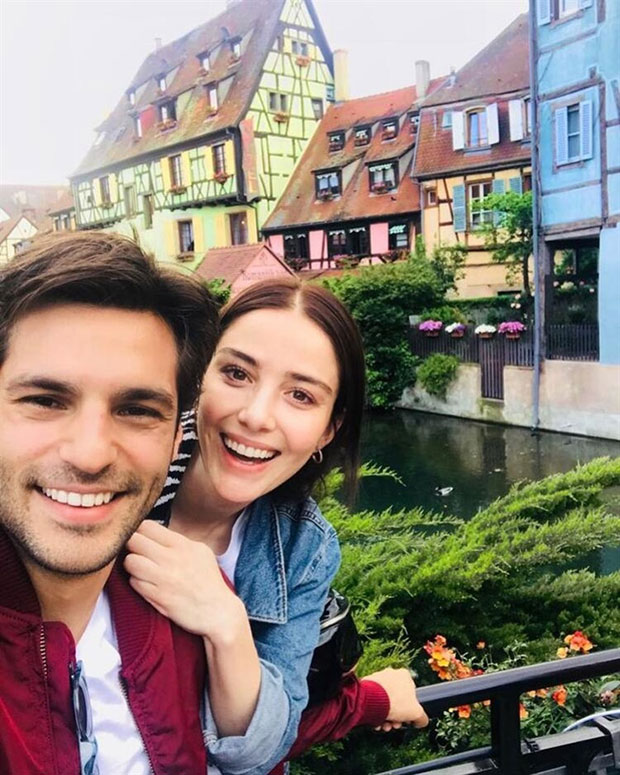 Was it always your dream to become an actor?
It wasn't. As I said before, things happen as itself. My acting journey started like this.
You have become a lead character in many Turkish series. But your latest Turkish series New Life (Yeni Hayat) ended due to low ratings.
I am just interested that I have been a part of a project that I like and I have become a character that I like. I cannot control the tv ratings. I just focus on my acting. I thank all the people who have supported us during this process.
What do you consider while giving a decision about tv projects?
My priority is always plot. Of course, who is the producer and who is the cast are also important. I have to like the story and the character.
You have been dating with Ozge Gurel for a long time. You seem to be so happy. How do you get reacting about your relationship on social media?
We are so happy. This does not mean that we do not have an unpleasant moments. I am happy to see her in the morning. We are growing together and I am happy that we find things that make us excited.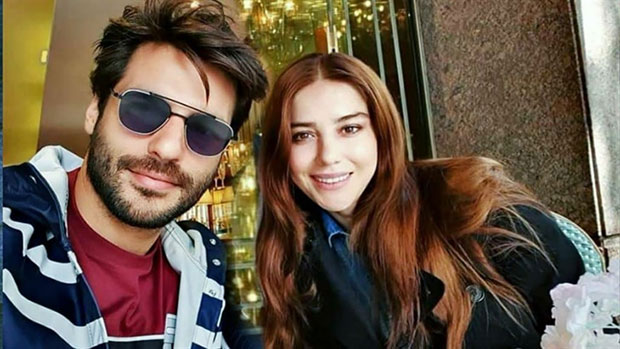 You two work so hard. Do you have time for yourself?
It becomes hard when we work but this is effect of our work.
What are your favorite activities?
We love to travel. We have cancelled some of our plans due to pandemic. Sometimes, we become so active and sometimes, it is the opposite. We also find ways to spend good time at home.
Are you social or do you like spending time at home?
It changes.
You have 4 million followers on social media. How long do you spend on internet daily?
It is motivating to communicate with my fans and to read their comments. I follow some social media pages but I am not the type who are with cellphone all the time.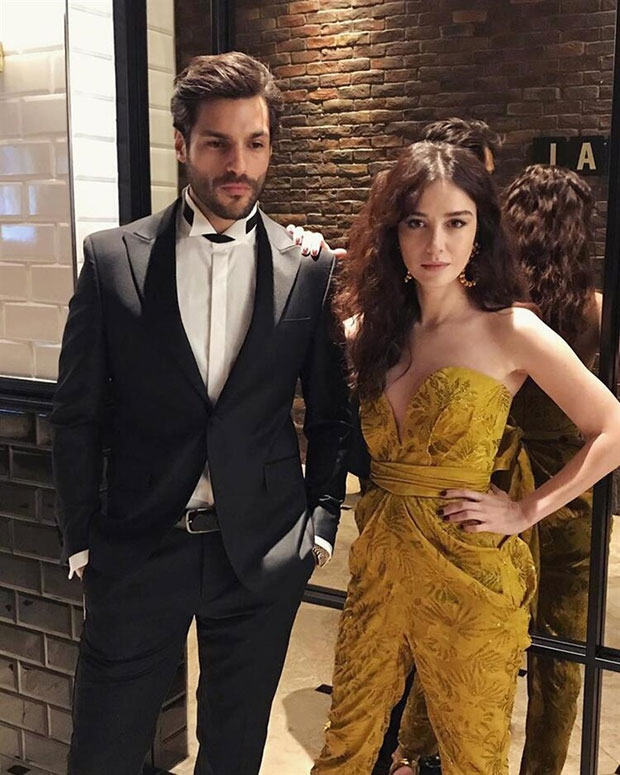 What do you do when you wake up and how do you spend your day?
I cannot go out without drinking a coffee. I start a day in an early time (it does not change even I go to bed so late). I usually spend my time without plan if I do not work. I decide that day.
Do you care about sport and healthy life?
Sports is a part of my life. It keeps me active and makes me happy.