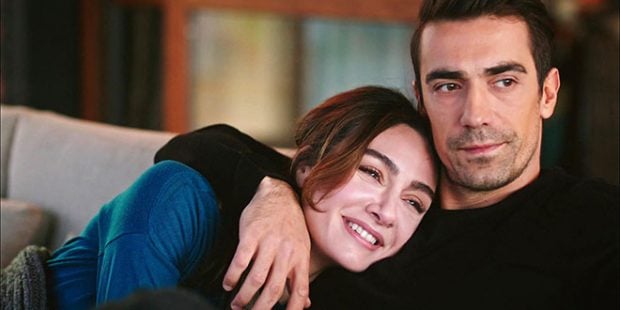 Black White Love (Siyah Beyaz Aşk)
Ferhat's childhood takes place in Göynük.
Ferhat's house is Trump Tower in Şişli/Istanbul.
Bandits (Eşkıya Dünyaya Hükümdar Olmaz)
Hızır Çakırbeyli house: Hikmet Sokak No:11 Zekeriyaköy Sarıyer/İstanbul
Meeting scenes where all important decisions are taken is shot in Hababam Sınıfı Museum (Hababam Sınıfı Müzesi, Adile Sultan Kasrı, Üsküdar, İstanbul). Open adress is as follows: Hababam Sınıfı Müzesi, Altunizade Mahallesi, Tophanelioğlu Caddesi No:19, 34662 Üsküdar/İstanbul.
Car Rental is located across the Brandium AVM: Atatürk Mahallesi Bilgi Sokak No: 38 Ataşehir/İstanbul
Garden Concept (big tree under which family members sit and office with black table where meetings take place : İshaklı Köyü Beykoz/Istanbul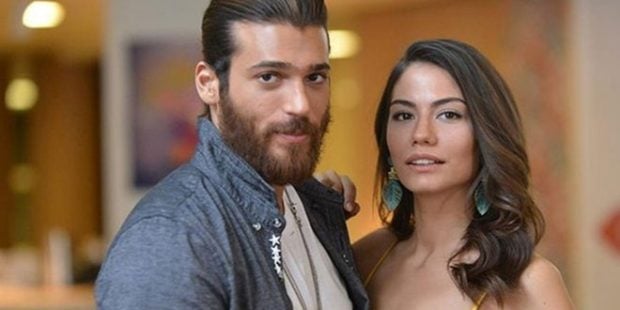 Early Bird (Erkenci Kuş)
The house and neighborhood scenes are shot in Beykoz Shoe Factory (Beykoz Kundura Fabrikası).
The advertising agency Fikr-i Harika is located in Tuzla.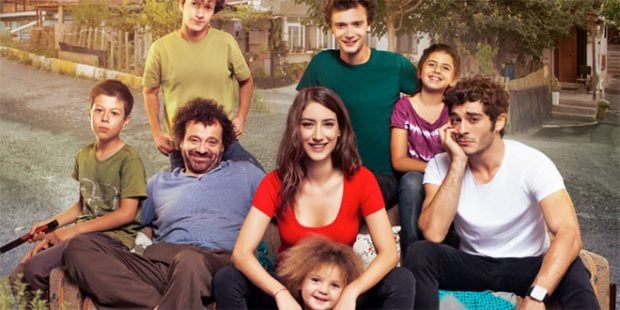 Our Story (Bizim Hikaye)
Elibol family's house is located in Küçükdere Sokak No: 31 Baltalimanı Sarıyer/Istanbul. The house is near Fatih Sultan Mehmet Bridge.
Other scenes (such as pharmacy) are shot in Ahmet Celalettin Street in Emirgan Neigborhood, Sariyer (Ahmet Celalettin Sokak, Emirgan Mahallesi, Sarıyer/Istanbul).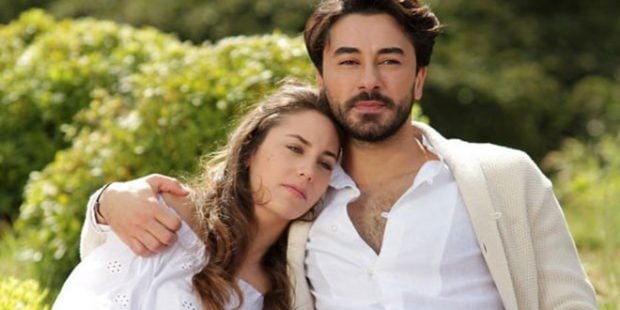 Heartbeat (Kalp Atışı)
Heartbeat Hospital in this turkish drama is actually İstinye Universite Liv Hastanesi. The open adress for Heartbeat Hospital is as follows: Aşık Veysel Mahallesi, Süleyman Demirel Caddesi No:1 Esenyurt – İstanbul. The shooting takes place in the 7th floor of this hospital.
Esma's Cafe: Caferağa Mahallesi, Osman Zeki Üngör Sokak 15 A/2, 34710 Moda, Kadıköy/İstanbul
Esma's New Cafe is actually Tatlı Huzur Kafe. The open adress for Esma's new cafe is as follows: Fenerbahçe Mahallesi, Yelken Sokak No:3, 34726 Kalamış, Kadıköy/İstanbul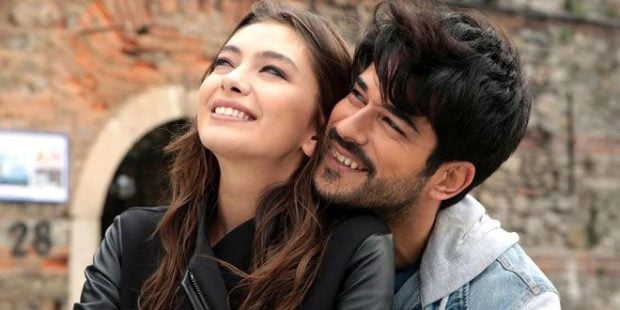 Endless Love (Kara Sevda)
Kemal's parents (Soydere family) lives in a house which is located in Kuzguncuk Mahallesi, İcadiye Caddesi No: 173 Üsküdar/İstanbul
Emir Kozcuoğlu's house: Mithatpaşa Mahallesi, Davutpaşa Caddesi No: 20 Eyüp/İstanbul
Leyla Acemzade's house: Erguvan Sokak, No:22 Bebek Mahallesi 34342 Beşiktaş/İstanbul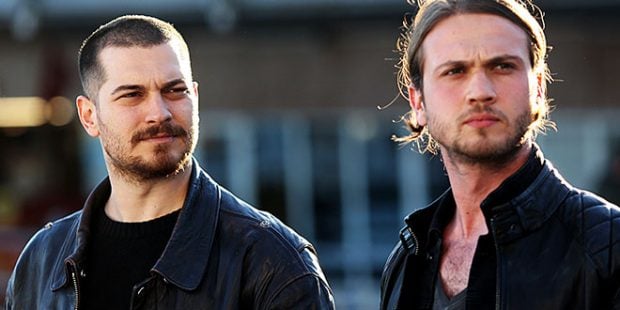 Insider (Icerde)
Mert's house: Kazım Orbay Caddesi No: 74 Bomonti-Şişli/İstanbul
Kebabçı Celal's Restaurant is actually Safiye Sultan Cafe in Hasköy. Kebabçı Celal's Restaurant open adress is as follows: Keçeci Piri, Hasköy Caddesi No:1 Beyoğlu/İstanbul
Sarp's Car Parking Place: Ayvansaray Mahallesi Şişhane Caddesi No:74 Edirnekapı / İstanbul
Aunt Fisun's restaurant (Umut's Homemade Foods): Cibali Mahallesi Üsküplü Caddesi No:41 Fatih/İstanbul
Aunt Fisun's house: Makastar Sokak, Üsküdar İcadiye Mahallesi.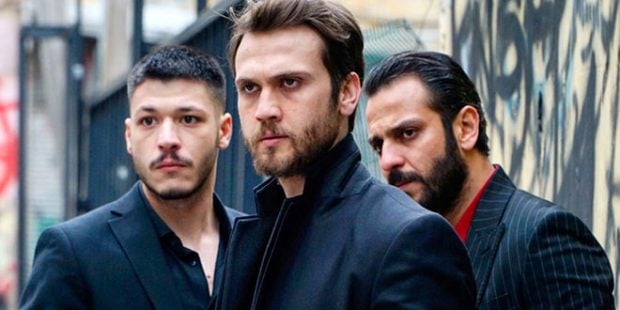 The Pit (Çukur)
Koçova neighborhood Cukur (Dostlar coffee house, barber shop, Koçova foodbank etc.): Esnaf Loncası Sokak, Ayvansaray Mahallesi Fatih/İstanbul
The Wall of Vartolu and Saadet where their names are scratched: Ebe Sokak No: 51 Ayvansaray Mahallesi Fatih/İstanbul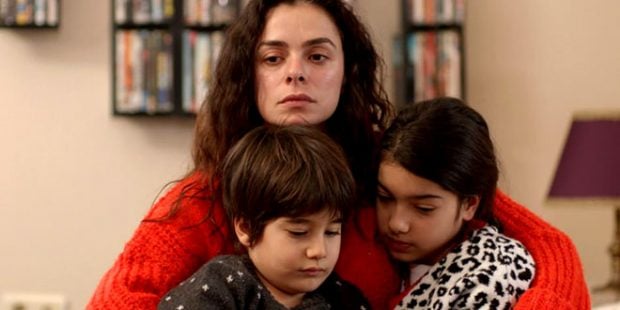 Woman (Kadın)
Bahar's house and Arif's house: Cevza Sokak No:9 Şehit Muhtar Mahallesi Beyoğlu/Istanbul
FOR OTHER SHOOTING LOCATIONS OF TURKISH SERIES: https://www.turkishcelebritynews.com/shooting-locations-of-turkish-tv-series.html