A popular series of 3 books by Turkish author Azra Kohen has become a Turkish drama. The producer of the drama is Ay Yapim, and the director is Mert Baykal. The cast consists of Ozan Guven, Serenay Sarikaya, Mehmet Gunsur, Berrak Tuzunatac, and Busra Develi.
Each episode of Fi lasts 60 minutes and is broadcasted from the digital forum PUHUTV.
Vogue Turkey, April Volume, brought the stars of this Turkish drama together. Here is what you need to know about Turkish drama Fi.
This will end the monopole mindset in Turkish drama
Ozan Guven: "We all agreed to take part in this project maybe because it will end the monopole mindset in Turkish drama. If this can open a new way, we can show that the stories can also be said in 60 minutes instead of 170 minutes."
We agreed to take part in this project even without reading the script
Serenay Sarikaya: "We accepted the offer for this project even without reading the script. This is also the first I guess."
Mehmet Gunsur: "My mom read the book. When I told her that I would take part in this Turkish drama, her eyes filled with tears. She said that she read the book while she was thinking about me all the time."
I visualized you
Serenay Sarikaya: "Really. I also visualized Mehmet Gunsur when I was reading the story…"
Berrak Tuzunatac: "We called Mehmet Gunsur over and over and said that please read the story, you will love it, it says –free energy- and etc."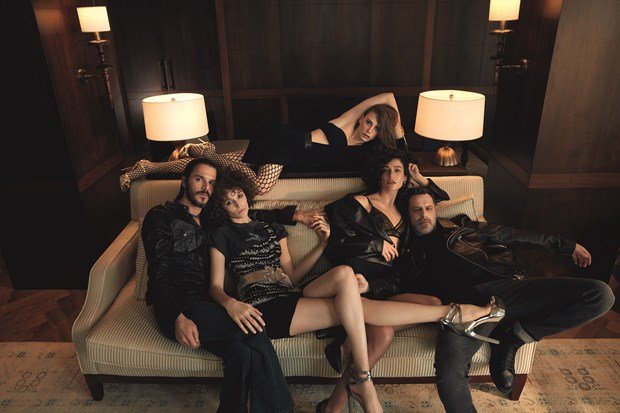 Characters are there with all their reality
Serenay Sarikaya: "It is good to show the characters with all their defects. It tells the story by getting rid of some type of norms like "female lead must be decent" or "male lead should not do this in order not to be antipathetic". If they are jealous, they are, if they are intolerant, they are. Characters are there with all their reality."
He is in love with everything except himself
Ozan Guven: "I find the character Can Manay right. I approve whatever he does. Because I know the end of this man, and this is an advantage. I am playing the character that I know the end. He is in love with everything except himself, he does not like himself."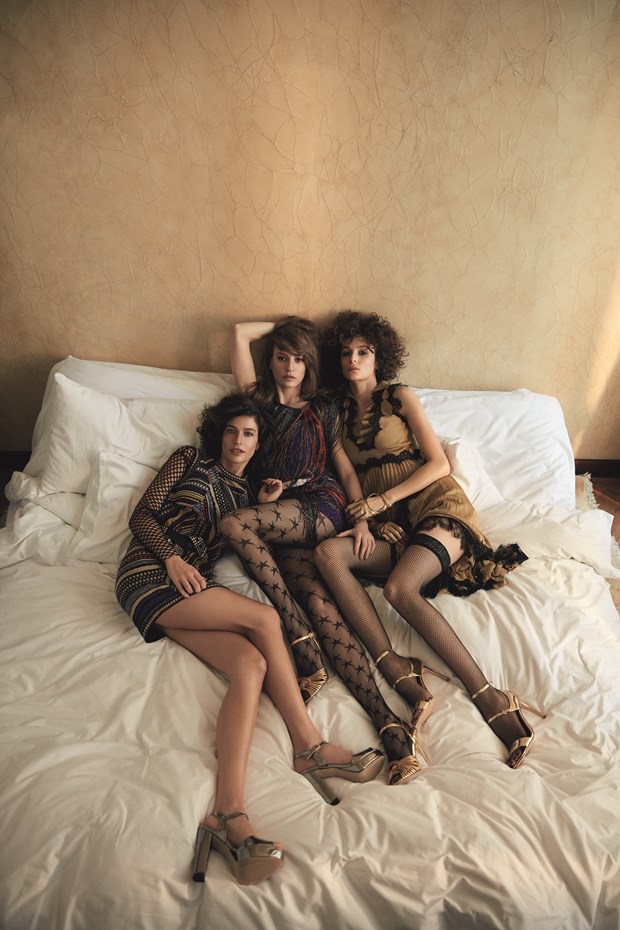 [divider style="solid" top="20″ bottom="20″]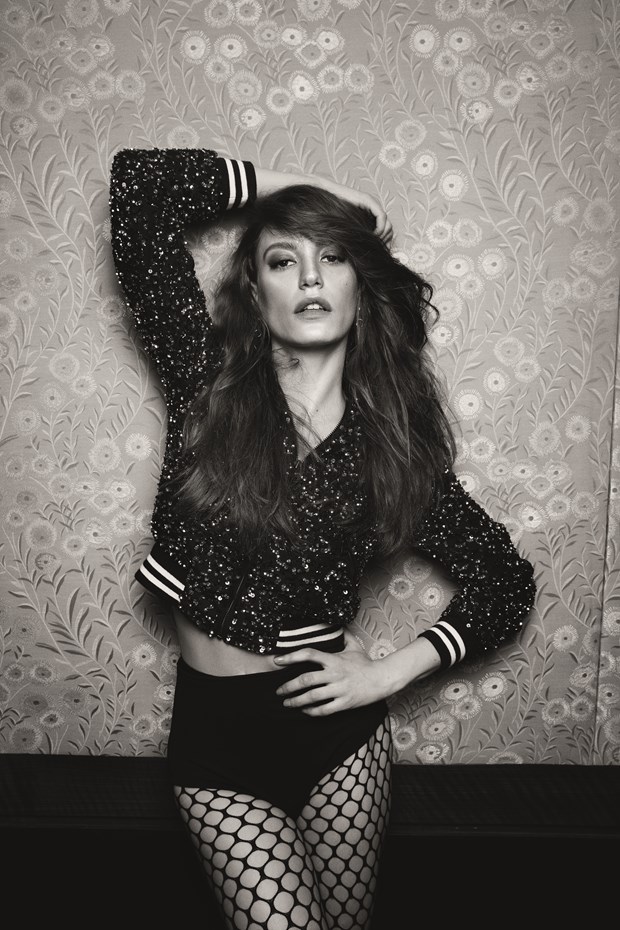 [divider style="solid" top="20″ bottom="20″]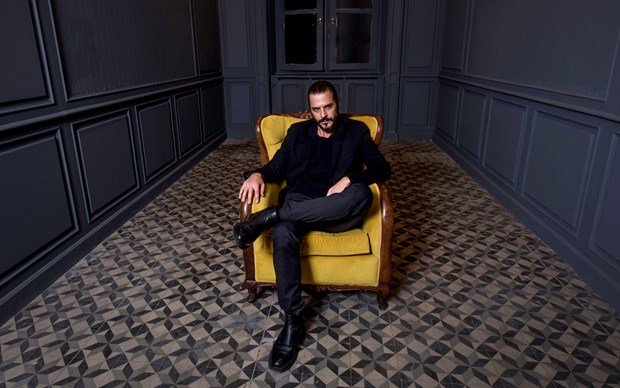 [divider style="solid" top="20″ bottom="20″]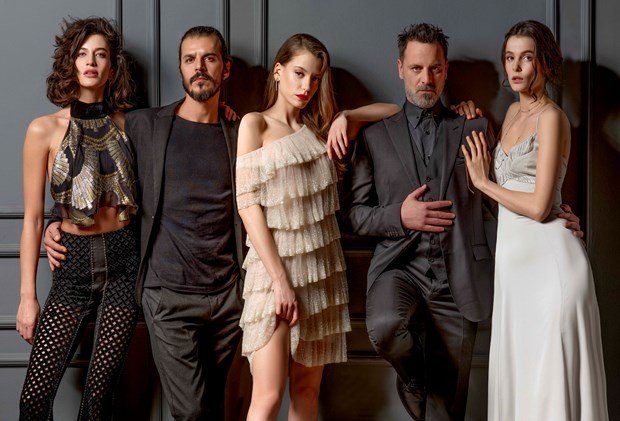 [divider style="solid" top="20″ bottom="20″]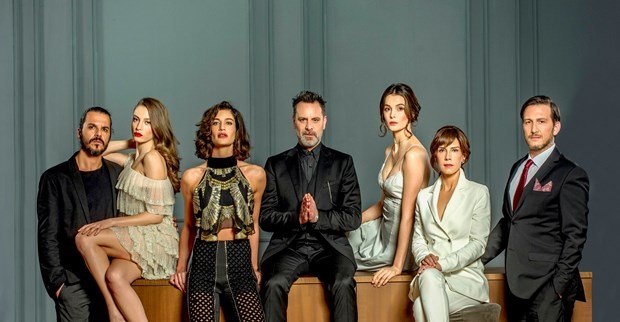 [divider style="solid" top="20″ bottom="20″]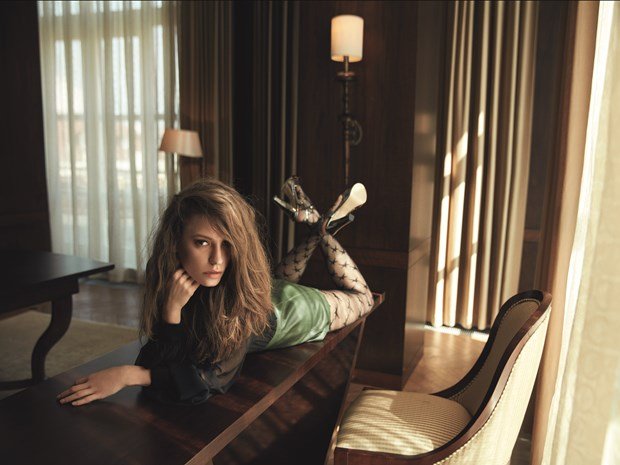 [divider style="solid" top="20″ bottom="20″]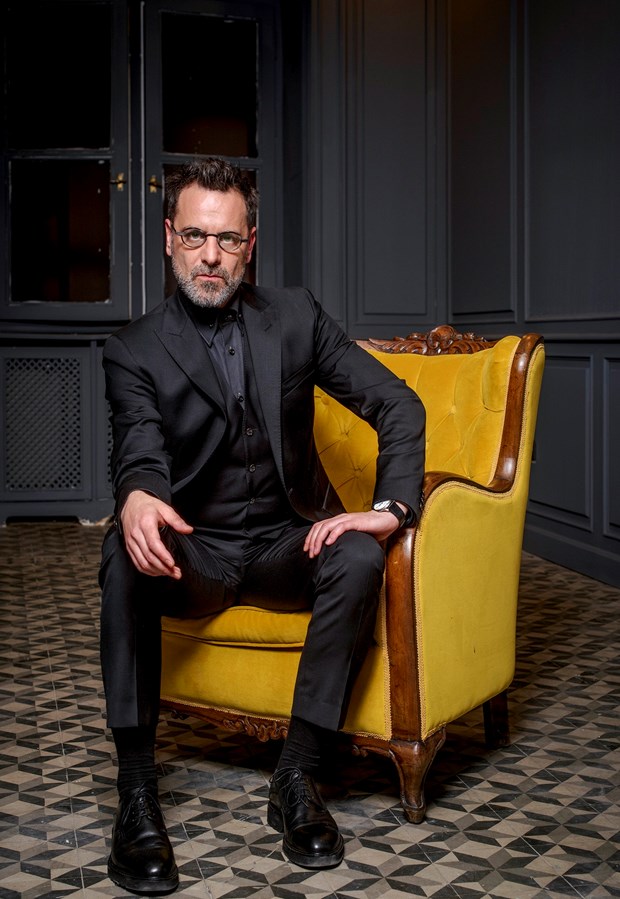 [divider style="solid" top="20″ bottom="20″]


[divider style="solid" top="20″ bottom="20″]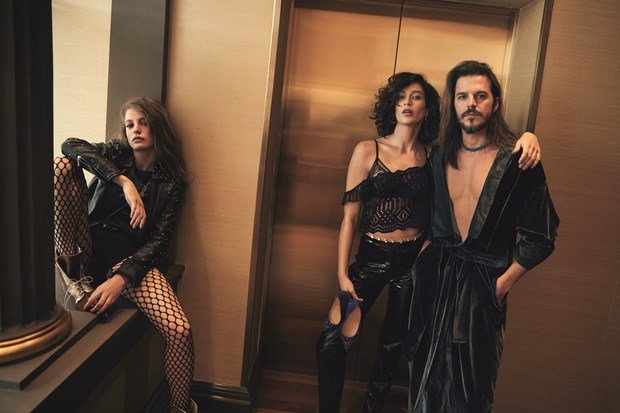 [divider style="solid" top="20″ bottom="20″]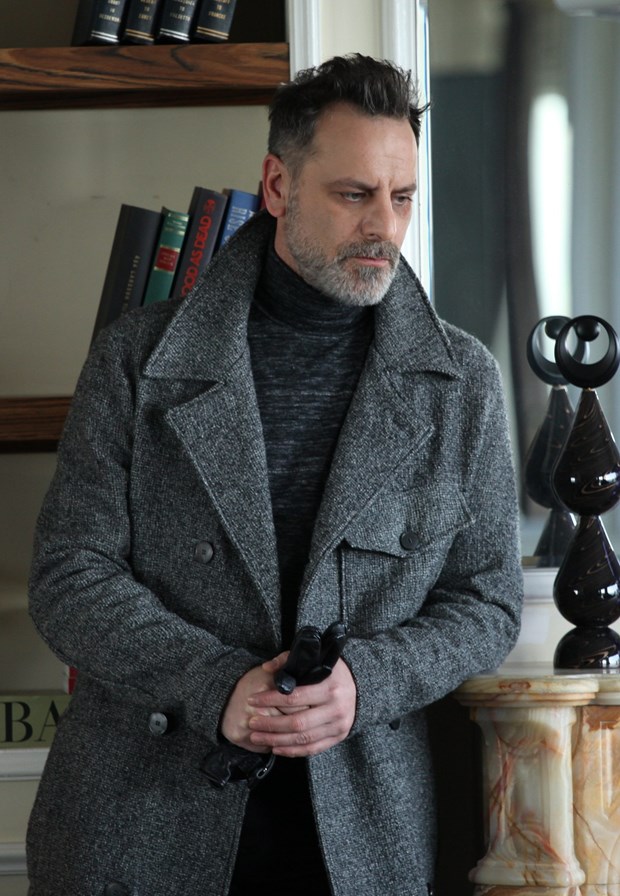 [divider style="solid" top="20″ bottom="20″]