Turkish actress Songül Öden has been dating with businessman Arman Bıçakçı for 4 years and the couple got married with a small wedding gathering.
The couple's wedding document has been approved by Beşiktaş Belediyesi Evlendirme Dairesi manager Osman Şener Kurtoğlu.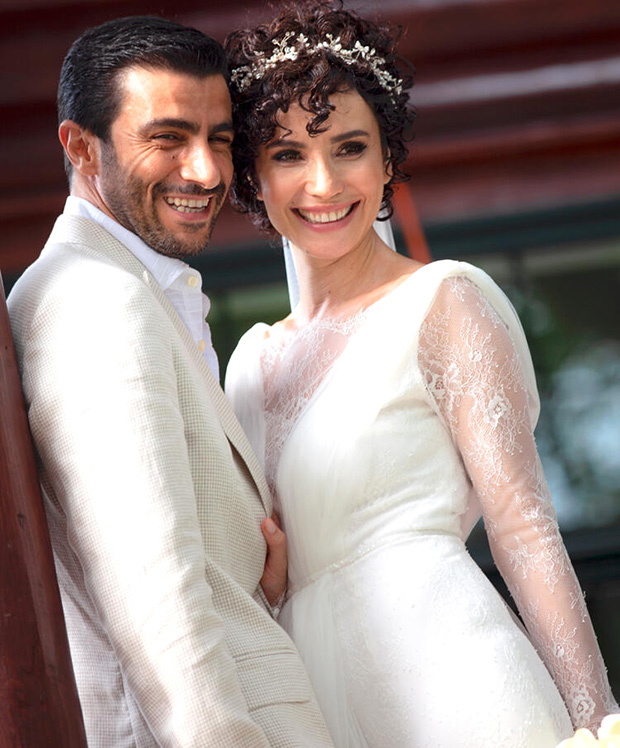 Songül Öden's wedding witnesses are Arzum Onan and Esra Dermancıoğlu.
Arman Bıçakçı's wedding witnesses are Sevan Bıçakçı and Osanna Olgun.
Songül Öden chose a wedding dress from Barrus Landon.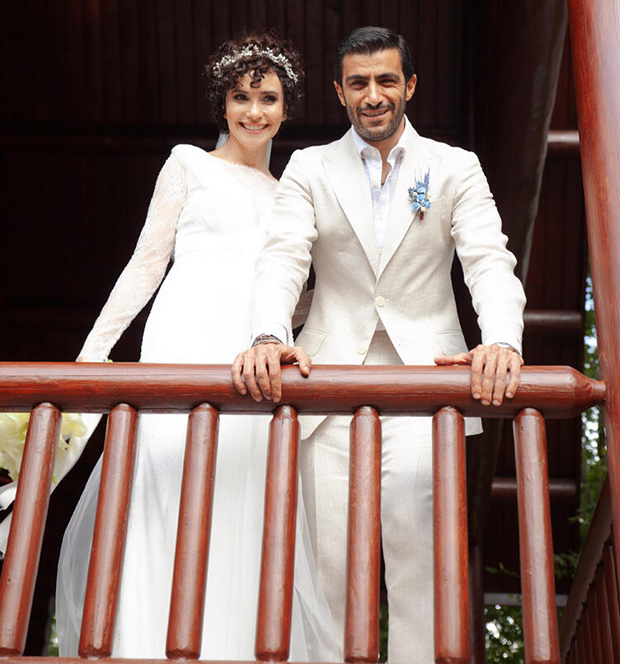 She also chose a wedding hairband from Gaios. This content belongs to www.turkishcelebritynews.com
Songül Öden's wedding make-up was done by Selen Karabulut and her hair was done by Sedat Temur.