Turkish actress Deniz Baysal got married to Barış Yurtçu who is the solist of Kolpa music group. The couple has been dating for 3 years and they got engaged in 3 November 2018.
The wedding ceremony took place in Cesme Momo Beach (a touristic place in the Aegean region, Turkey). The family members, relatives and friends of the couple attented to the wedding. After the wedding, Deniz Baysal changed her surname in her social media accounts.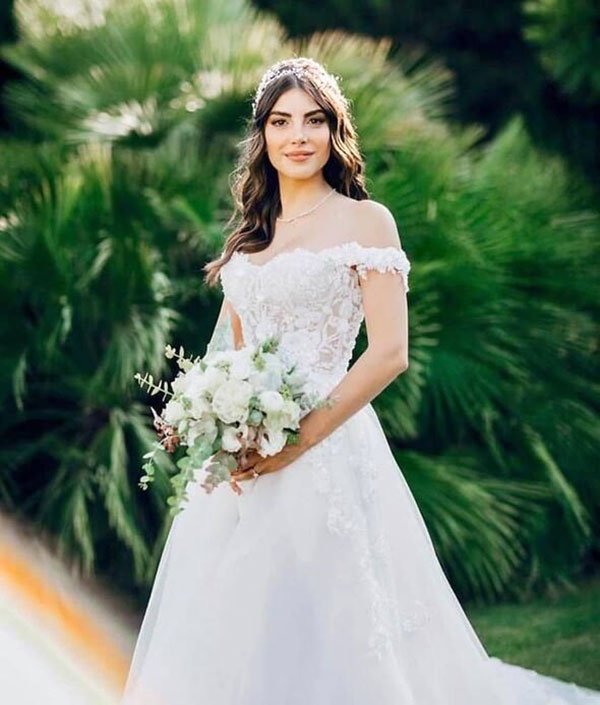 Deniz Baysal has been making preparations for her wedding since April 2019. She said that "I wore a wedding dress five times before due to my job and tried to portray the feeling of a woman who wore a wedding dress for the first time. But, I would not forget that I was so excited, trembled, and walked on air through pure and natural feelings coming from my heart when I first wore my wedding dress. I hope you would also experience the excitement, tremble, and endless happiness that come along with the moment that each young woman has been dreaming since childhood.