Tuba Buyukustun and Onur Saylak, who married 6 years ago and have twin babies from this marriage, could not overcome the crisis between them. There were news that they had decided to divorce in last February. Büyüküstün and Saylak, had a court on June 5th.
The case at Marmara Ereğlisi Family Court was concluded on the same day. Couple, contractually divorced at one sitting.
Mehmet Coşkundeniz wrote about this divorce on Posta. In his article he wrote that;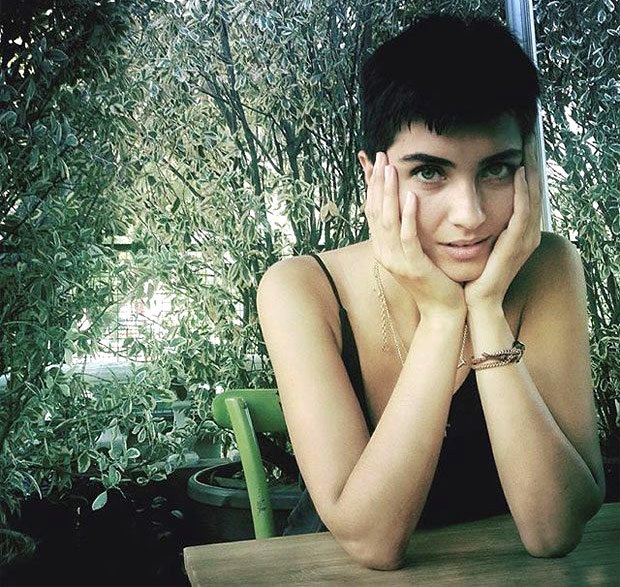 "Everything starts with Tuba Büyüküstün's hair cut in the summer of 2015. 'Haircut' is the sign of the dark clouds flying over the happy couple. Moreover, those hair; Thanks to the shampoo ads, Tuba Büyüküstün has gained big money. Why does she give up from her hair that brings so much money to her?
At that time, she said "I went into a hairdresser in New York, when I went out, my hair were short, and I felt very relaxed." Actually, yes, she clearly says that she cuts off her hair for 'getting rid of some things and lightening'. But what does she want to get rid of? Before long, the truth behind haircutting begins to emerge.
DATE 6 OCTOBER 2015: There were news reports on the reasons for the couple's divorce.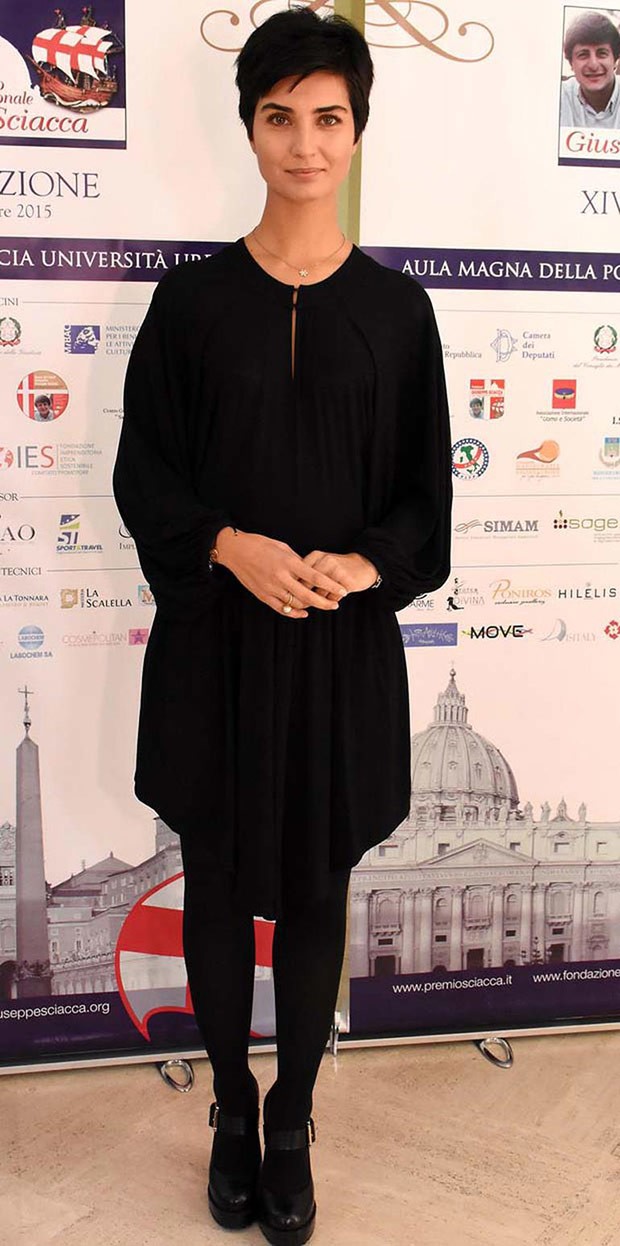 DATE NOVEMBER 8, 2015: Tuba Büyüküstün receives the 'Best Actress' award at the 'International Giuseppe Sciacca Awards' ceremony in the Vatican. The dress she wears is black, ordinary, sloppy. Her hair is the same. When we look at the way the hair cuts, we see that it has not been much attention. So it's not like an image change. When I see Tuba's dress I said that suddenly cut hair, black clothes can be a sign of a depression. I do not know much about marriage. Perhaps the fame that she lived has begun to come heavily.
DATE 2 FEBRUARY 2017: Tuba Büyüküstün and Onur Saylak are making a joint statement. The statement: "The news made without respect for the privacy of our family life is lie and slander, and the necessary legal action has been taken in relation to this unfounded news flow. We are uncomfortable and sad to keep the public in this way."
DATE 2 MARCH 2017: Claims are being made that the couple are separating their houses. Tuba Büyüküstün tells journalists that these allegations are not true.
DATE 6 APRIL 2017: Onur Saylak was seen entering a hotel in Besiktas in the morning hours. It turns out that he was staying in that hotel.
 DATE 1 JUNE 2017: Onur Saylak is reporting on his debut feature film 'DOWN' as director. The film's leading actress is  Tuba Büyüküstün.
DATE 5 JUNE 2017: Tuba Büyüküstün and Onur Saylak end their marriage, which they started with a silent marriage in Paris, quietly on August 28, 2011. The court is seen in the Tekirdag Family Court to keep it private. In fact, they never came back together when the movie was filmed. They just performed their duties professionally in the film."
They were chosen as "the most elegant divorced couple" by magazines in the newspaper Hürriyet. Onur Baştürk said that "in fact, both have had separate lives in recent times. I was seeing Tuba Büyüküstün in the night life. She was always hanging out with her friends. She had no husband next to her. I mean, their thoughts were already separated."