Turkish dramas have gained a massive ratings success in all over the world. After Middle East and Latin America, Turkish dramas will be aired in East Asia TV as well.
Turkey: World's Second Highest Exporter of TV series
According to Turkish Ministry of Culture and Tourism, Turkey has become the world's second highest exporter of TV series exporter after the US, with over $200 million annual exports to over 100 nations.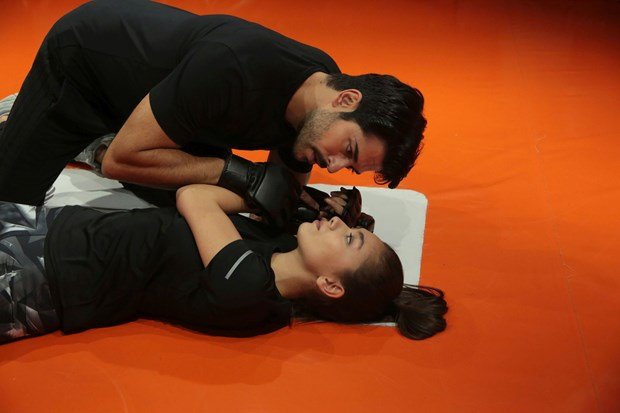 The popularity of Turkish television series has skyrocketed over the last decade, particularly in Middle Eastern and southern European countries. Turkish dramas such as 1001 Nights (Binbir Gece), What is Fatmagul's Fault? (Fatmagul'un Sucu Ne), Ezel, Black Money and Love (Kara Para Ask), Coming Home (Sila), Fall of the Leaves (Yaprak Dokumu), Forbidden Love (Aski Memnu), and Magnificent Century (Muhtesem Yuzyil) contribute to the country's economic boom.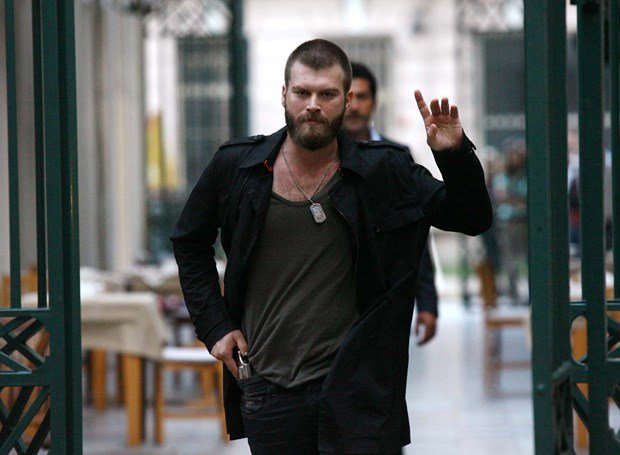 Turkish soap opera exports were worth around $200 million in 2014 and $250 million in 2015, up from just $10,000 in 2004, according to TİM data.
150 Turkish dramas that were exported to over 100 countries proved hugely popular being watched over 500 million people in the Middle East, North Africa, Europe, Asia, and Latin America.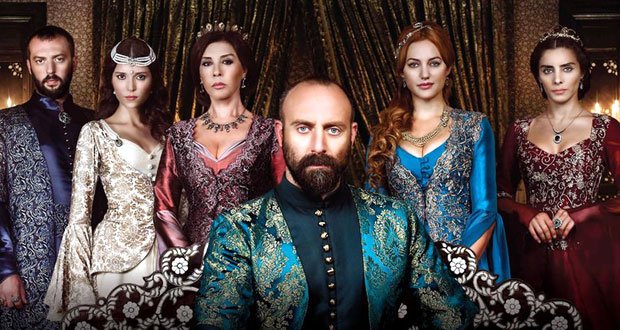 Success of Magnificent Century
One particular success story is Magnificent Century (Muhtesem Yuzyil) which focuses on the life of the 16th century Ottoman king known as Sultan Süleyman the Magnificent. The show proved hugely popular both in Turkey and internationally, being broadcast in 43 countries and watched by over 200 million people.
These Turkish dramas have a great role for the marketing of Turkey. Turkish TV industry highly contributes to Turkey's recognition around the world. There are new campaigns to continue to promote Turkish dramas in the world.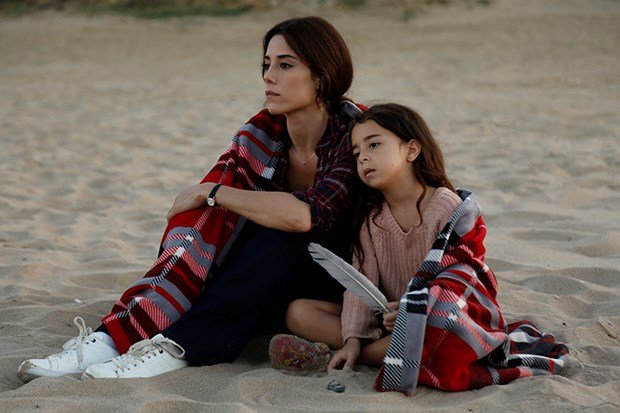 Campaigns to Reach Asia Market
With the collaboration of Turkish Ministry of Culture and Tourism and Istanbul Chamber of Commerce, Turkish dramas attended the Asia TV Forum (ATF) in December 6-9, 2016 in Singapore.