Popular Turkish drama Fatmagul is going to be adapted by Indian producers (24 Frames Media) with a title of Kya Kasoor Hai Amla Ka and will air on Star Plus.
The original Show tells about the story of a young woman Fatmagul who tries to deal with the tragedies after she is raped. The Indian version will be set in Dharamshala and remade taking into consideration the Indian sensibilities.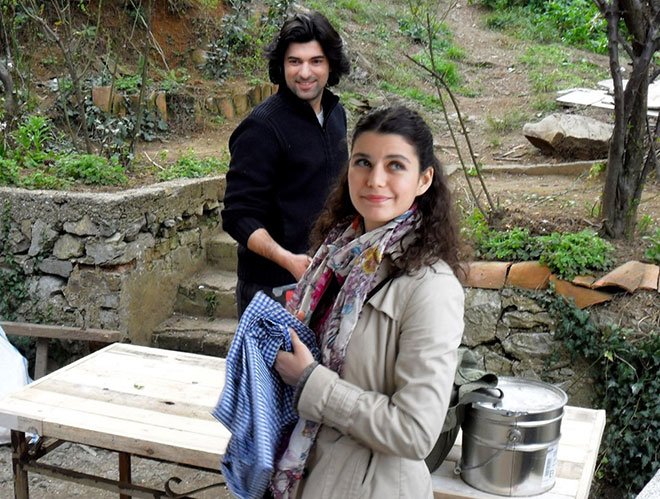 The adapted Indian version will be aired in the afternoon slot.
Popular TV and film actor Rajesh Khattar and his wife Vandana Sajnani have already been roped in to play pivotal parts in the Show.