Ay Yapim's upcoming Turkish movie "Champion For Us (Bizim İçin Şampiyon)" has revealed official poster and trailer.
Turkish movie Champion For Us (Bizim İçin Şampiyon) is based on a true story and brings Ekin Koç and Farah Zeynep Abdullah together.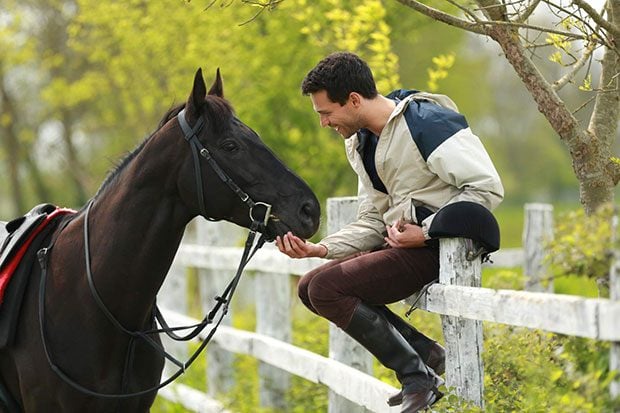 Story:
Champion For Us (Bizim İçin Şampiyon) tells the epic story between Halis Karataş and Begüm Atman who come together thanks to legendary racehorse Bold Pilot.
Halis Karataş comes to Istanbul to became a successful jockey and meets racehorse Bold Pilot. They start their journey to make Begum hold on to the life yet something unexpected comes up. They become a hope for the whole society in 1990s. 1990s are the hard days for Turkey which struggles with political instability, inflation and financial crises. While shattering of all hopes inthose years, Turkish people believe whole heartedly and love Bold Pilot and his jockey who win the victory in all horse races by bringing up the rear. People put themselves in the shoes of Bold Pilot and his jockey because they are at the bottom of the pile yet this does not mean that they would not win eventually. This content belongs to www.turkishcelebritynews.com
Racehorse Bold Pilot and his jockey Halis Karataş set a record in 1996 with 2:26:22 and this record has not surpassed yet.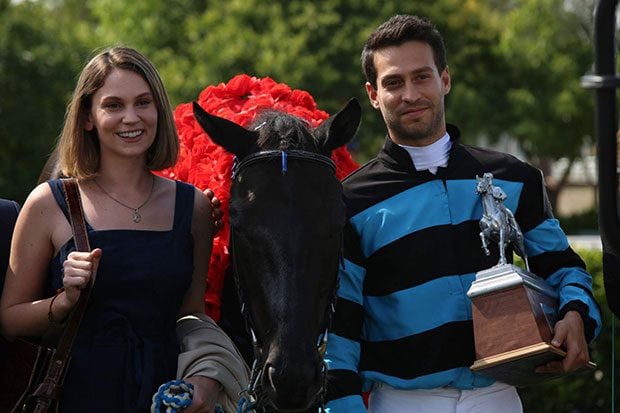 Director: Ahmet Katıksız
Screen Writer: Ahmet Katıksız, Serkan Yörük
Cast: Ekin Koç (Halis Karataş), Farah Zeynep Abdullah (Begüm Atman), Fikret Kuşkan (Özdemir Atman), Sibel Taşçıoğlu (Meral Atman), Ali Seçkiner Alıcı (Hasan Karataş), Serkan Ercan (Yaşar), Erdem Akakçe (Mümin Çılgın), Sekvan Sarıkaya (Gülağa), Merve Altınkaya (Zeynep Atman), Melis Sezen (Esra Atman), Senay Dede (Lale Atman), Mert Denizmen (Tuncay Uşaklı), Oğuz Kara (Erdi Karataş)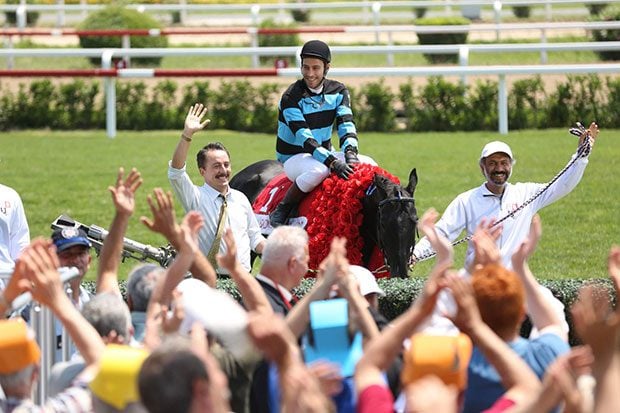 Genre: Romance
Original Name: Bizim İçin Şampiyon
Producer: Ay Yapım
Premiere: 07 December 2018
Turkish Movie: Champion For Us Trailer: