Rabia Bala Hatun was born in 13th century. She is the second wife of Ottoman Sultan Osman Bey. She was the daughter of the famous Sheikh Edebali and the mother of Alaeddin Pasha.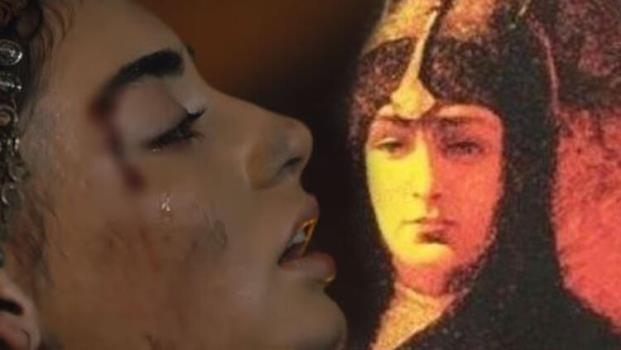 Osman Bey's first wife was Malhun Hatun who was the daughter of Ömer Abdülaziz Bey and the mother of Orhan Gazi. Osman Bey got married to Mal Hatun in 1280.
Osman Bey got married to Rabia Bala Hatun in 1289. Rabia Bala Hatun died in 1327 and her tomb is in Bilecek near the shrine of her father Sheikh Edebali.
Establishment Osman (Kuruluş Osman) Turkish historical TV series attract attention to historical figures recently. In this Turkish series, Özge Törer plays the role of Bala Hatun.