There are many Turkish celebrities who got married in 2016. We have collected the popular weddings that took place in 2016.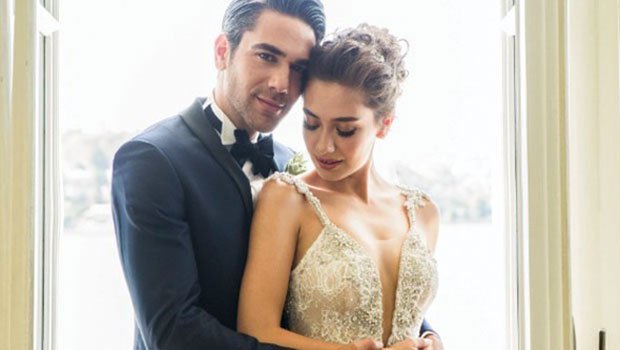 Neslihan Atagul – Kadir Dogulu
Neslihan Atagul and Kadir Dogulu got married on July 8, 2016 at Ajia Hotel, Istanbul.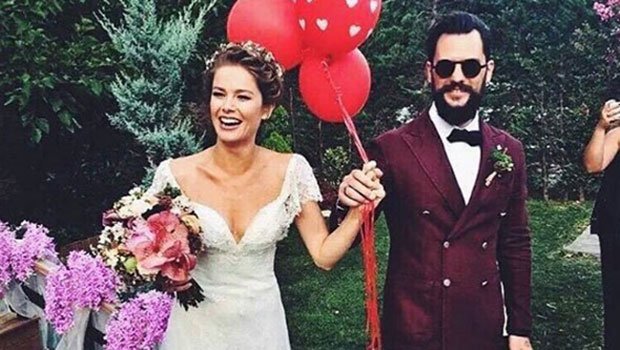 Burcu Biricik – Emre Yetkin
Burcu Biricik got married to Emre Yetkin on July 30, 2016 at Bahcekoy Korupark, Istanbul.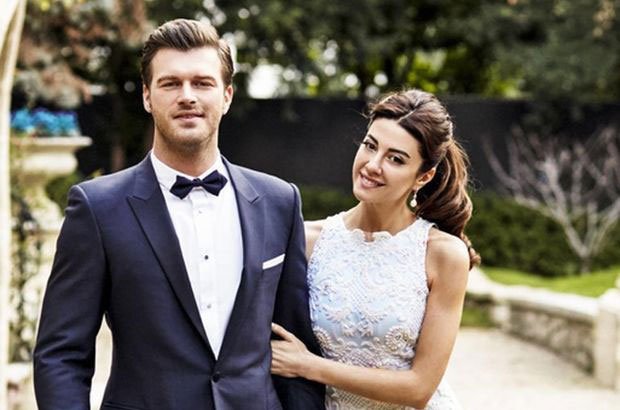 Kivanc Tatlitug – Basak Dizer
Kivanc Tatlitug and Basak Dizer got married on February 19, 2016 in Paris, France.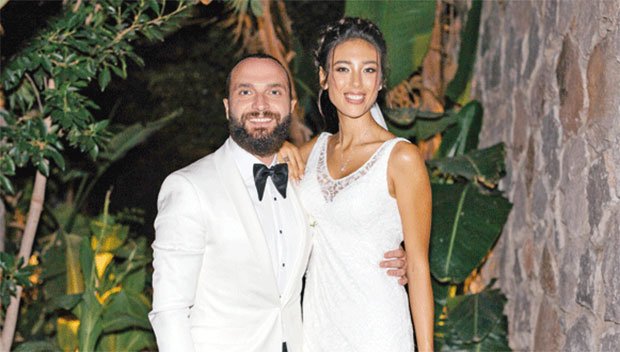 Berkay – Ozlem Katipoglu
Berkay and Ozlem Katipoglu got married on August 30, 2016.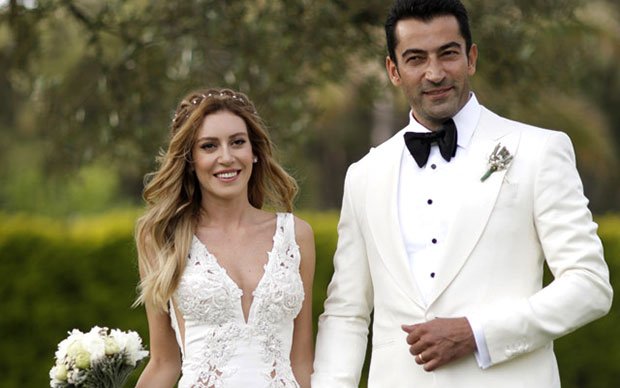 Kenan Imirzalioglu – Sinem Kobal
Kenan Imirzalioglu and Sinem Kobal got married on May 14, 2016 in Cunda Adasi.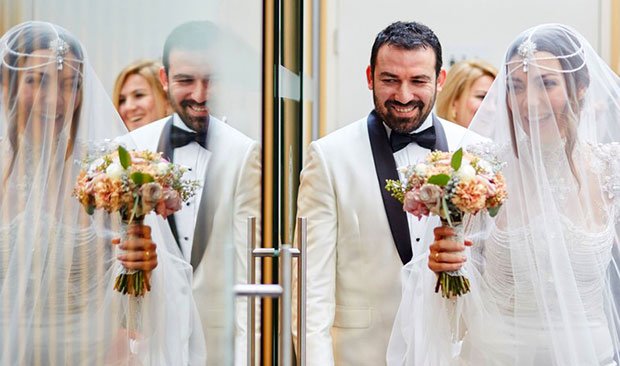 Burcu Kara – Firat Parlak
Burcu Kara and Firat Parlak got married on February 19, 2016 in Brugge, Belgium.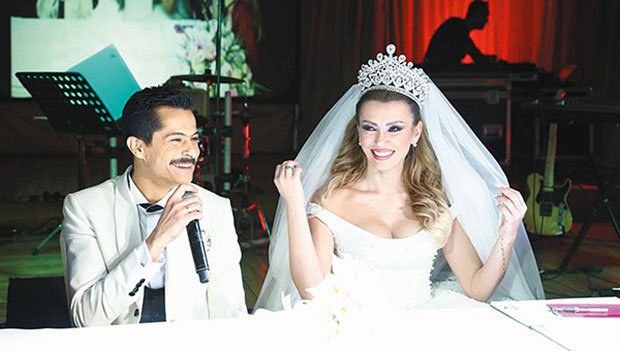 Ismail Hacioglu – Duygu Kaya
Ismail Hacioglu and Duygu Kaya got married on February 5, 2016 in Sait Halim Pasa Yalisi, Istanbul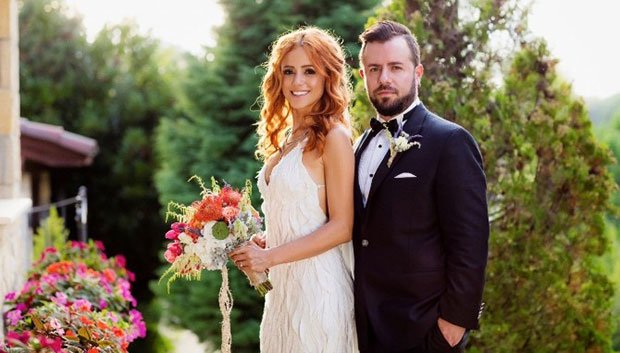 Emre Aydin – Eda Koksal
Emre Aydin and Eda Koksal got married on September 9, 2016 in Sile, Istanbul.
Ertan Saban – Ebru Ozkan
Ertan Saban and Ebru Ozkan got married on June 4, 2016 in Istanbul.
Gulsen – Ozan Colakoglu
Gulsen and Ozan Colakoglu got married on June 11, 2016 in Barcelona, Spain.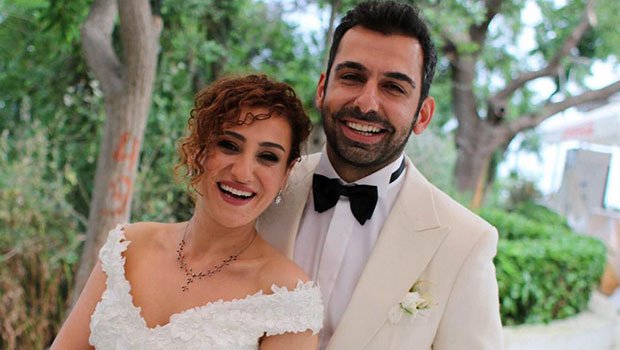 Derya Karadas – Haki Bicici
Derya Karadas and Haki Bicici got married on May 23, 2016 in Macka Arabesque, Istanbul.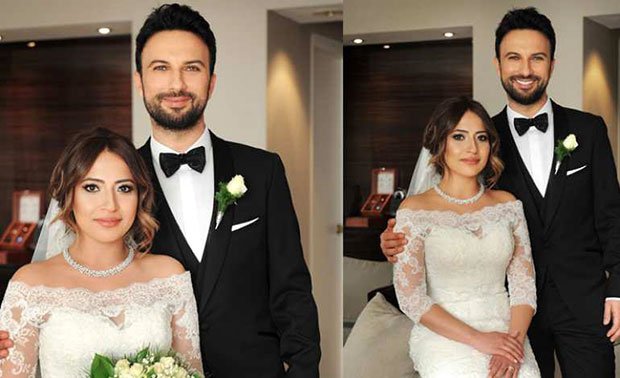 Tarkan Tevetoglu – Pinar Dilek
Tarkan Tevetoglu and Pinar Dilek got married on May 6, 2016 in Flora im Botanischen Garten, Cologne, Germany.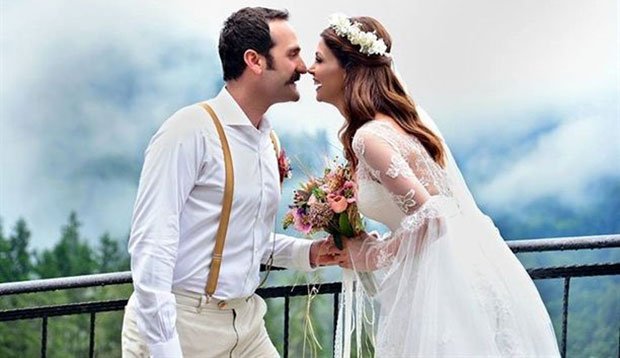 Timur Acar – Eda Ozerkan
Timur Acar and Eda Ozerkan got married on July 23, 2016 in Cubuklu Hayal Kahvesi.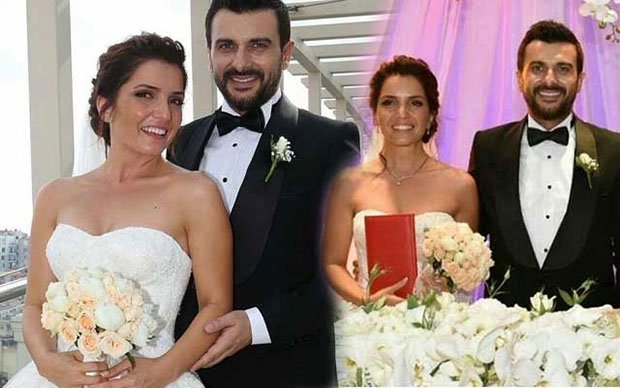 Gokhan Tepe – Aylin Ozer
Gokhan Tepe and Aylin Ozer got married on August 21, 2016 in Gumussuyu CVK Bosphorus Hotel, Istanbul.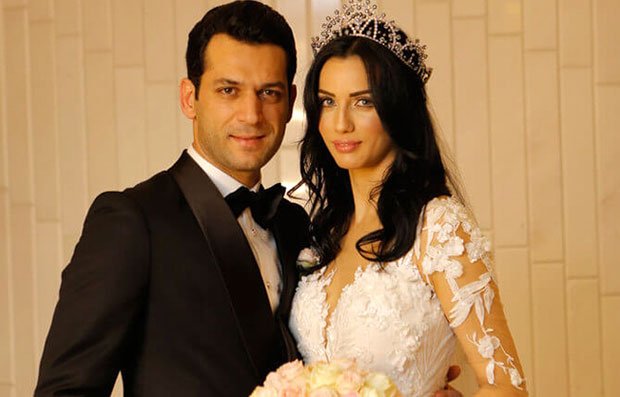 Murat Yildirim – Imane Elbani
Murat Yildirim and Imane Elbani got married on December 25, 2016 in CVK Hotel, Taksim, Istanbul.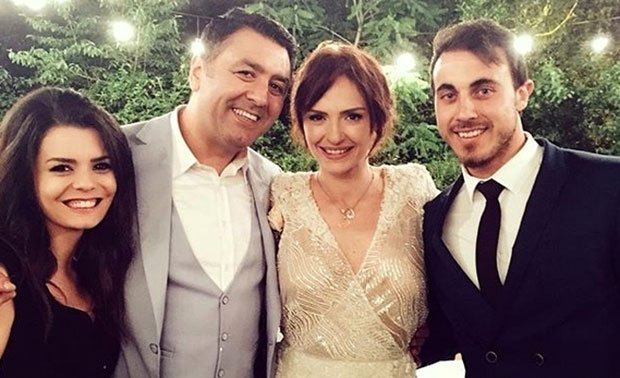 Sinem Ozturk – Mustafa Uslu
Sinem Ozturk and Mustafa Uslu got married on May 23, 2016 in Kemer Country.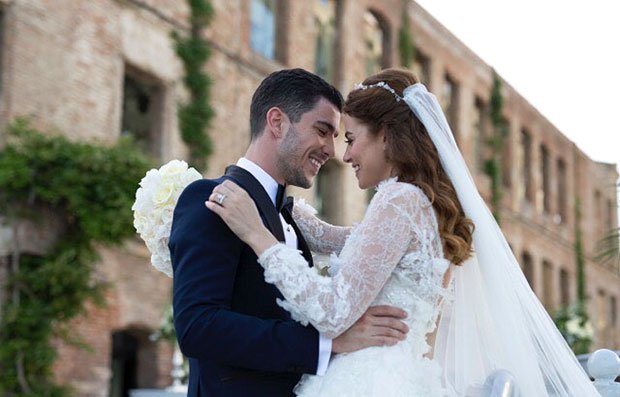 Kaan Yildirim – Ezgi Eyuboglu
Kaan Yildirim and Ezgi Eyuboglu got married on May 14, 2016 in Esma Sultan Yalisi, Istanbul.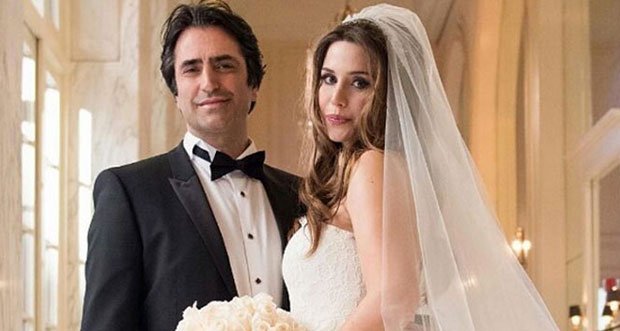 Mahsun Kirmizigul – Ece Binay
Mahsun Kirmizigul and Ece Binay got married on February 15, 2016 in Los Angeles, USA.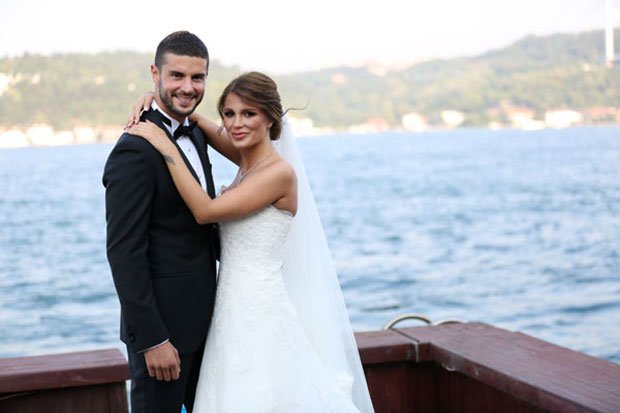 Berk Oktay – Merve Sarapcioglu
Berk Oktay and Merve Sarapcioglu got married on August 21, 2016.