Fahriye Evcen has signed a contract for the jeans commercial and copied Serenay Sarikaya. Check out the two jeans commercials!
Serenay Sarikaya put up dark blue jeans and took this photo in October 2014.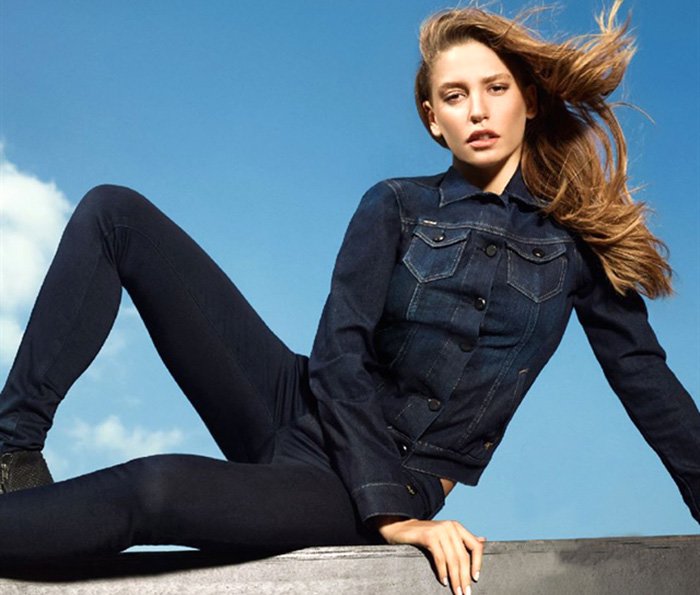 Fahriye Evcen put up similar cloth and gave the same pose in 2016.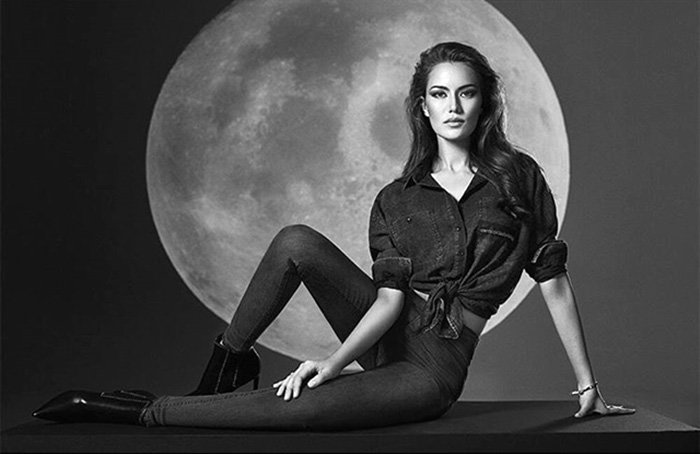 Same cloth and same pose but different faces and different brands!
What do you think? Which one is better?