Kanal D's popular series Hekimoğlu has made an important transfer for upcoming episodes.
Belçim Bilgin did not accept any offer for a while after she got divorced from Yılmaz Erdoğan.
She is preparing for her role in Hekimoğlu tv series.
Due to COVID-19 pandemic, the shooting of Hekimoğlu was suspended after 15 episodes.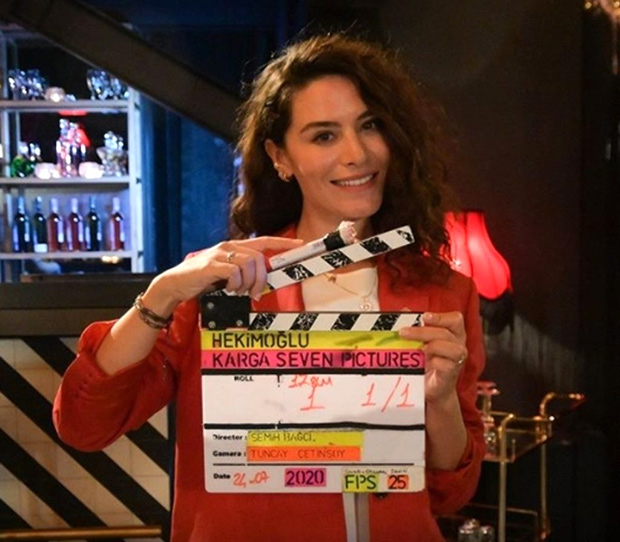 The preparations for new episodes have already been done.
The producers of Hekimoğlu agreed with Belçim Bilgin for upcoming episodes. This content belongs to www.turkishcelebritynews.com
Belçim Bilgin will be a guest star for Hekimoğlu.
Hekimoğlu team consists of important actors including Timuçin Esen, Okan Yalabık, Ebru Özkan, Aytaç Şaşmaz, Kaan Yıldırım and Damla Colbay.