Turkish actress Beren Saat has informed that the shooting of the third season of Netflix Turkish series Atiye (The Gift) has been started recently.
Beren Saat shared a new photo about shooting studio.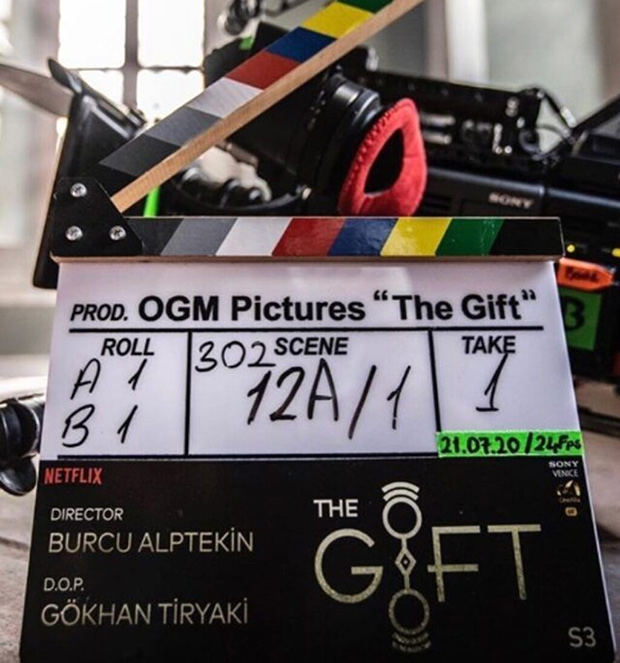 Beren Saat has supported the campaign about violence against women and has shared a photo together with her female friends from Atiye (The Gift) team.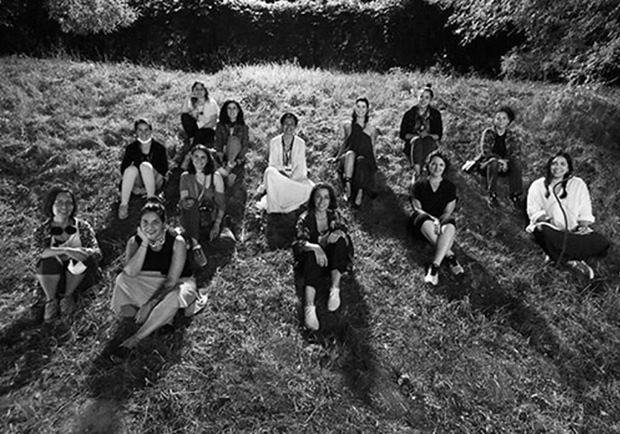 This photo got more than 150 thousand likes in a very short time.
The shooting of third season of Atiye (The Gift) has started recently. This content belongs to www.turkishcelebritynews.com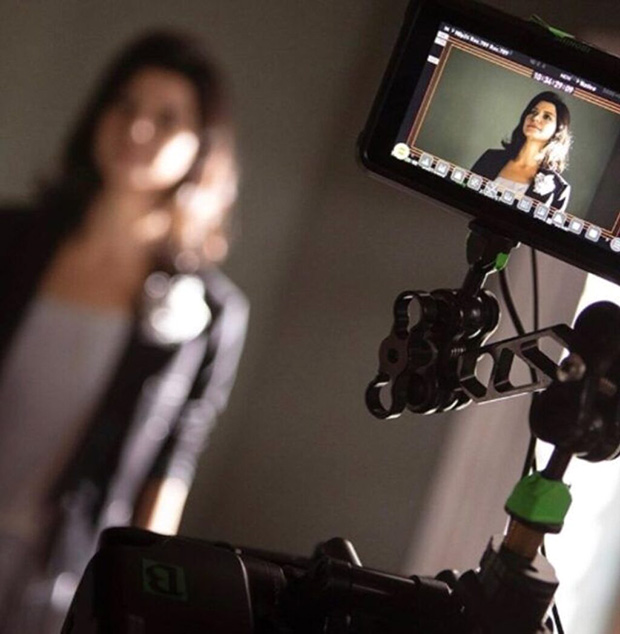 Beren Saat stated that "We started shooting during New Moon. Atiye's miracles are with us. After waiting months, all precautions are taken and we started to reproduce. On behalf of everybody who contributed, I thank you all for your attention, love, and support for the first season of Atiye (The Gift). Good luck on third season for our creative team and my colleagues."