The cast of upcoming Turkish series Chrysalis (Camdaki Kız – the Girl in the Window as a literal title) has been confirmed recently.
Burcu Biricik and Feyyaz Serifoglu would be the protagonists.
Turkish drama Chrysalis will premiere on Turkish broadcasting channel Kanal D at the end of March 2021.
Chrysalis (Camdaki Kız) tv series which is about a real love story is based on the novel of psychotherapist Dr. Gulseren Budaycıoğlu.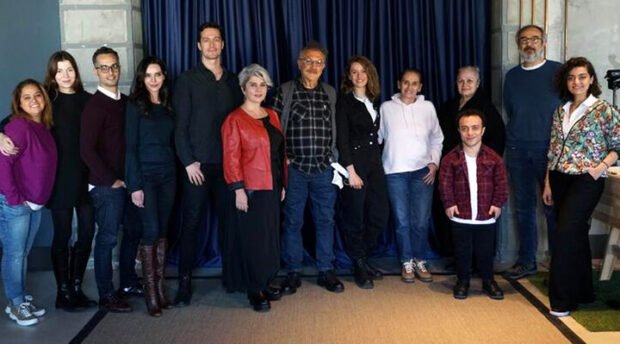 The cast of Chrysalis (Camdaki Kız) consists of Burcu Biricik, Devrim Yakut, Feri Baycu Güler, Feyyaz Şerifoğlu, Hamza Yazıcı, Hande Ataizi, Merve Polat, Nihal Menzil, Nur Sürer, Selma Ergeç, Şerif Erol, Tamer Levent, and Tuğrul Tülek.
The cast members recently attended the first script reading.
The screenwriter is Seda Altaylı Turgutlu and the director is Nadim Guc.
The producer is OGM Pictures.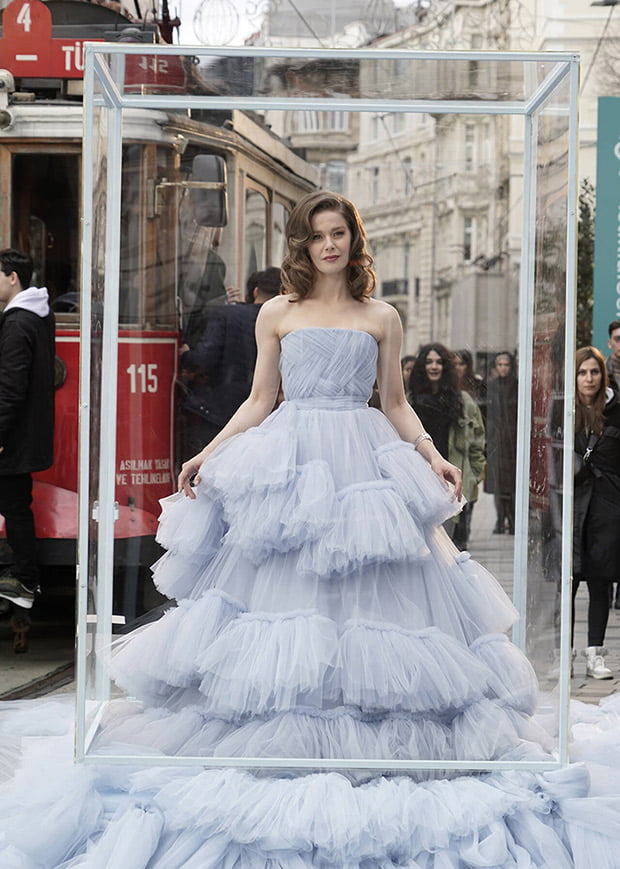 Story of Chrysalis (Camdaki Kız)
Nalan (Burcu Biricik) is a friendly and easy-going young girl who seeks happiness and has a kind word for everybody. She is the only child of her family thus, she has been raised in a wealthy family with care and attention. Nalan has graduated from well-known schools. While she is working at Koroglu Hotel Chains, she finds herself on the verge of marriage with Sedat Koroglu. Nalan and Sedat start a new journey while going apart from their dark secrets in the past. After a short while, their lives turn into a real darkness.
This content belongs to www.turkishcelebritynews.com
Camdaki Kız Turkish series will ask for several questions such as "Why do we fall into love?", "Whom do we fall into love?", "What are the things that get our attention?".  Camdaki Kız will be broadcasted in Turkish television channel Kanal D at the end of March 2021.