Engin Akyürek will be on TV with a new Turkish drama To Death (Ölene Kadar). The producer of the drama is Tims Production, the director is Umur Turagay, and the screen writer is Elif Usman Ergüden. The cast consists of Engin Akyürek, Fahriye Evcen, Sarp Levendoğlu, Gülcan Arslan, Ragıp Savaş and Tansu Biçer.
The first trailer has been aired with a tag line: Either hope or conscience kills the man in this life.
This Turkish drama will start to be aired in January 2017 by the Turkish broadcasting network ATV.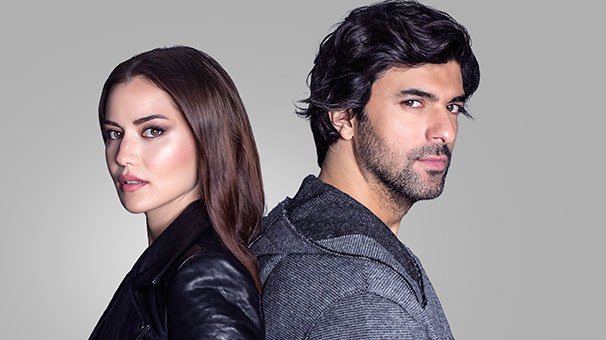 Storyline: Dağhan (Engin Akyürek) is a doctor who tries to get his proficiency however, finds himself in jail. He loses his hope, his future, his lover and the most beautiful days of his lives due the crime that he has never committed. He is sentenced to life imprisonment.
Selvi (Fahriye Evcen) is an ambitious lawyer who had a heart transplant when she was a child. She tries to save Dağhan from the life imprisonment. Destinies of these two different persons coincide.
Justice system creates a criminal from an innocent man. There must be a cost for these lost years and injustice.