Have you watched Turkish drama Wren (Calikusu) which is also known as Lovebird? This Turkish drama was adapted by Resat Nuri Guntekin's famous Turkish novel. The book tells the story of an orphaned girl named Feride and her adventures in Anatolia as a young school teacher.
Turkish drama Wren – Lovebird (Calikusu) was broadcasted in 2013 and starred Burak Ozcivit and Fahriye Evcen.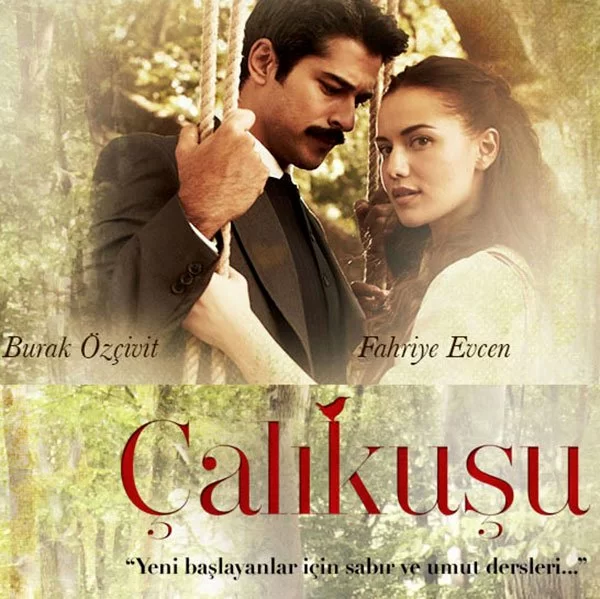 However, this Turkish drama was cancelled before completion due to low episode ratings. Even though Resat Nuri Guntekin's book has the largest section about Feride's adventures in Anatolia, in this Turkish drama we could not see Feride became a teacher and lived in Anatolia.
One of the reasons why this Turkish drama could not achieve high episode ratings come from the fact that Turkish audience had already watched another version of Wren – Lovebird (Calikusu) years ago. The former version was made in 1986 and starred Aydan Sener and Kadir Kalav.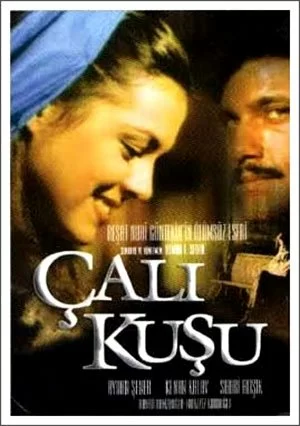 This version was totally in accordance with the original novel and Turkish actress Aydan Sener was so successful as a stubborn and naive school teacher.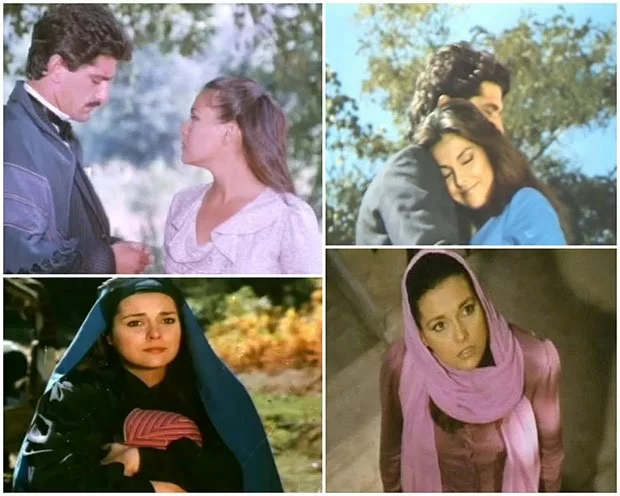 If you want to know the original story of Lovebird – Wren (Çalıkuşu), we highly recommend you to watch the Turkish drama-1986 version. It is a mini series consisting of 7 episodes and you can easily find it in youtube. We hope that there will be subtitles for this Turkish drama as well.