Netflix's original Turkish documentary series Rise of Empires:Ottoman will star Tuba Büyüküstün, Cem Yiğit Üzümoğlu, Selim Bayraktar, Birkan Sokullu, Osman Sonant, Tolga Tekin, Ushan Çakır and Damla Sönmez.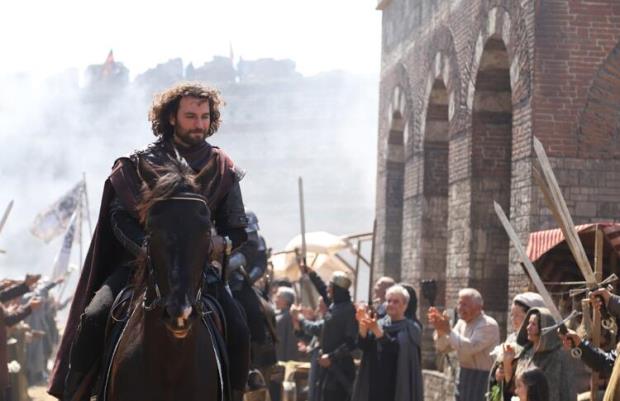 The first photos have been shared with the audience.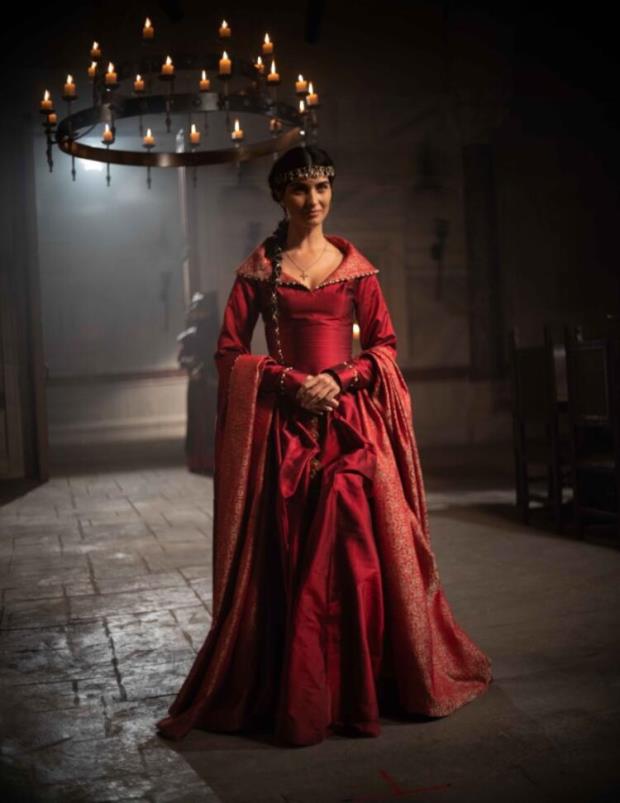 Rise of Empires:Ottoman which consists of 6 episodes will air in January 24, 2020. Prof.Dr. A.M Celal Şengör and Dr. Emrah Safa Gürkan are the advisers for the scriptor team. It is the joint production of Karga Seven and STX Entertainment. Emre Şahin is the director. This content belongs to www.turkishcelebritynews.com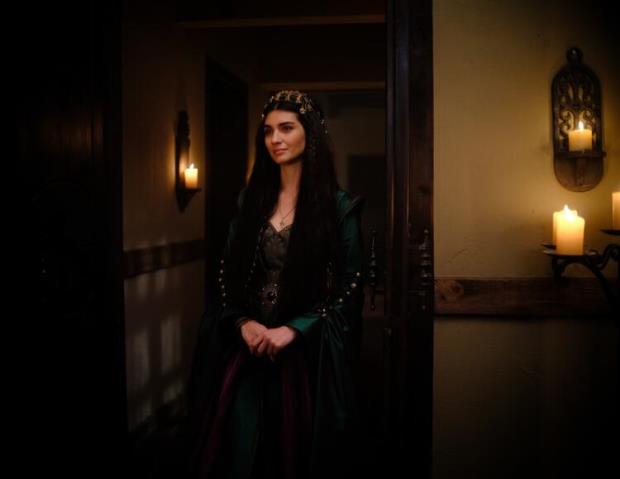 The shooting of Rise of Empires:Ottoman takes place in Istanbul. The story is about the rise of Fatih Sultan Mehmet and his conquest of Istanbul. Rise of Empires:Ottoman will portray Ottoman Empire from a different perspective.