Details about new Turkish drama A Mother's Guilt (Bir Annenin Gunahi) started to be revealed.
The story is based on Philippines's record breaking tv series A Mother's Guilt. Turkish adaptation will star Ozge Ozberk, Musa Uzunlar, Emre Kınay and Mert Yazıcıoğlu.
The first episode will be broadcasted on 21 November 2020 in turkish tv channel Kanal D.
The poster of A Mother's Guilt has been shared with the audience.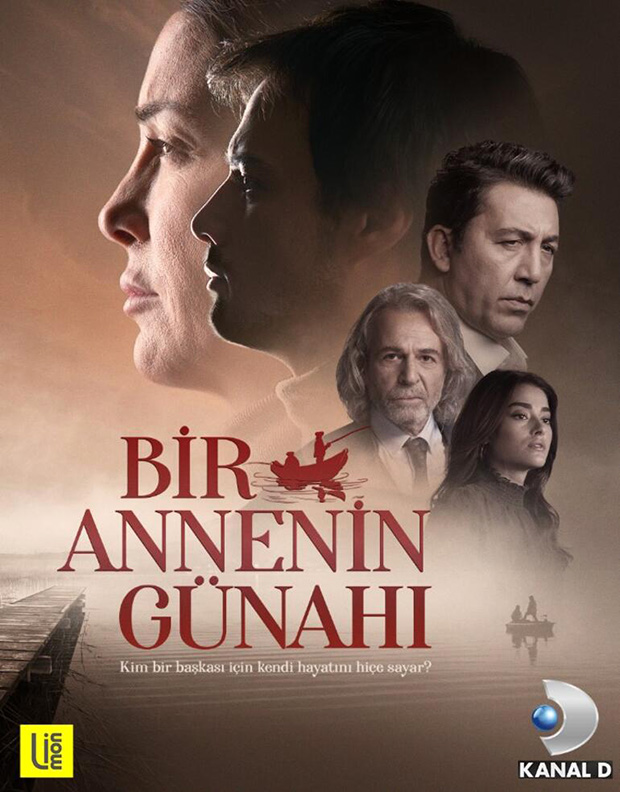 Cast: Özge Özberk, Musa Uzunlar, Mert Yazıcıoğlu, Emre Kınay, Simay Barlas, Pamir Pekin.
This content belongs to www.turkishcelebritynews.com
Producer: Limon Yapim (Hayri Aslan)
Story: Suna (Ozge Ozberk) is a single mother who dedicated her life for her family. She does an unthinkable thing to save his son Yusuf (Mert Yazicioglu) who is suffering from heart problem. In order to save her son's life, Suna takes a man's life. However, after then, Suna has to live with the guilt of her crime. Years later, Suna's life turns upside down when her son Yusuf falls in love with Yağmur (Simay Barlas) who is the daughter of the man she murdered.