Insider (Icerde) was a great hit drama in 2016 starring Cağatay Ulusoy, Aras Bulut Iynemli and Cetin Tekindor. Insider (Icerde) portrays two young police officers who work for different organizations without disclosing their true identity. It gained popularity not only in Turkey but throughout the world and many people are still eager to know where the drama was shot in Turkey. If you are a big fan of this drama or actors, you should definitely go there and take a picture!
Here are the major filming locations of Insider (Icerde).
Kebabçı Celal's Restaurant
Kebabçı Celal's Restaurant is actually Safiye Sultan Cafe in Hasköy. Kebabçı Celal's Restaurant open adress is as follows: Keçeci Piri, Hasköy Caddesi No:1 Beyoğlu/İstanbul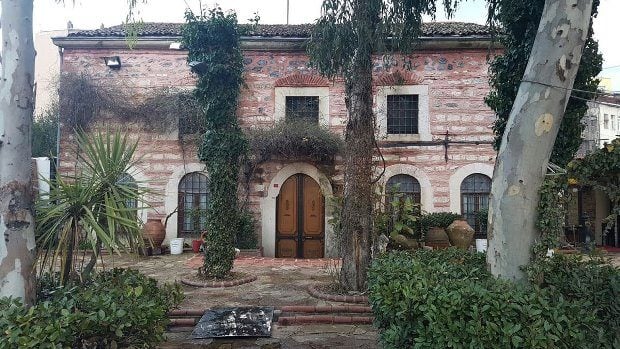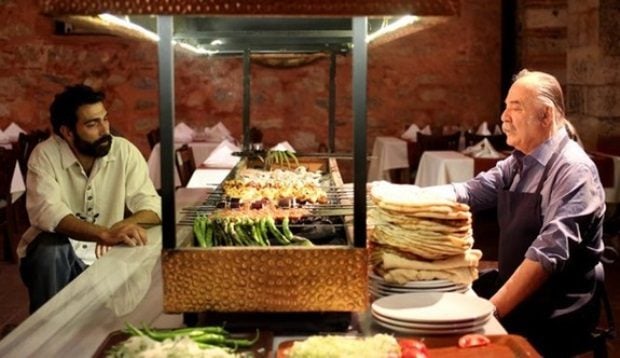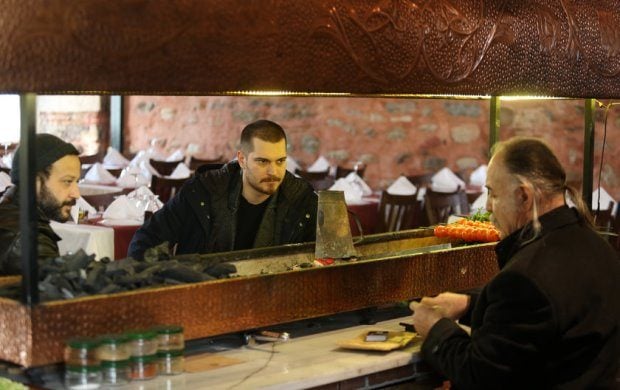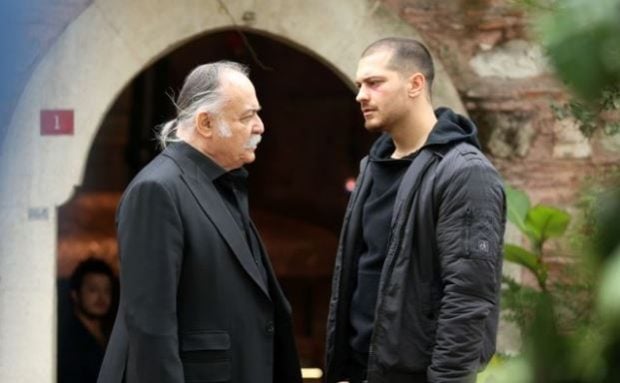 Sarp's Car Parking Place
Sarp lives in this car parking place upstairs and he repair his cars there. You can go to this place but you should warn you that it is not a touristic place so be careful!
Sarp's Car Parking Place adress: Ayvansaray Mahallesi Şişhane Caddesi No:74 Edirnekapı / İstanbul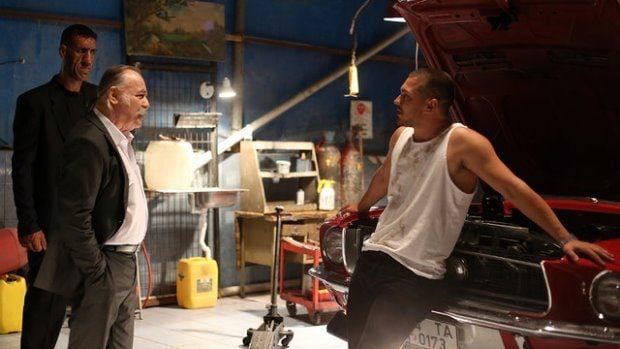 Aunt Fisun's Restaurant
Aunt Fisun's restaurant (Umut's Homemade Foods) adress: Cibali Mahallesi Üsküplü Caddesi No:41 Fatih/İstanbul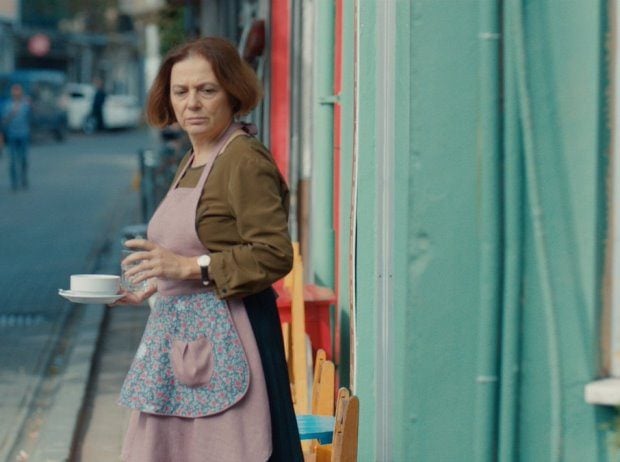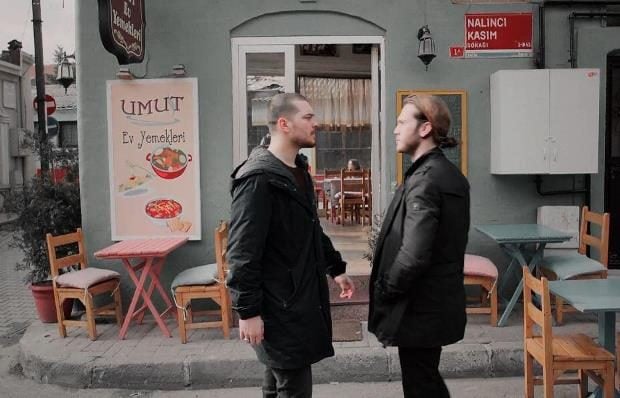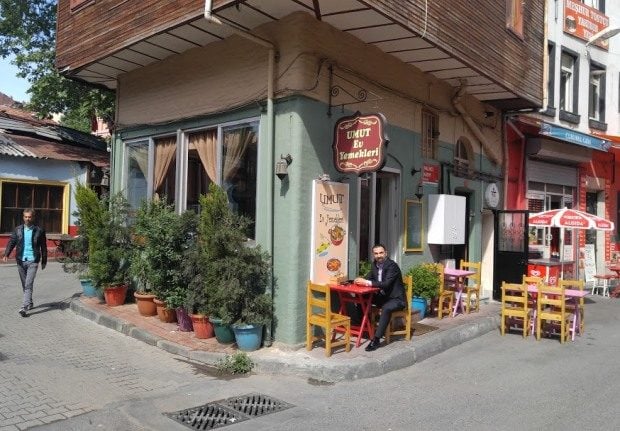 Sarp and Aunt Fisun's House
Sarp's house adress: Makastar Sokak, Üsküdar İcadiye Mahallesi, İstanbul.
Mert's house
Mert enters his house with an elevator and he lives in a modern apartment. If you want to see the entrance of his apartment, below is the open adress. We do not know whether you are allowed to enter inside the building though.
Mert's house adress: Kazım Orbay Caddesi No: 74 Bomonti-Şişli/İstanbul