The shooting of a new Turkish Drama "The City Will Come After You" (Bu Sehir Arkandan Gelecek) has been started recently. The protagonists are Kerem Bursin, Leyla Lydia Tugutlu and Gurkan Ugur.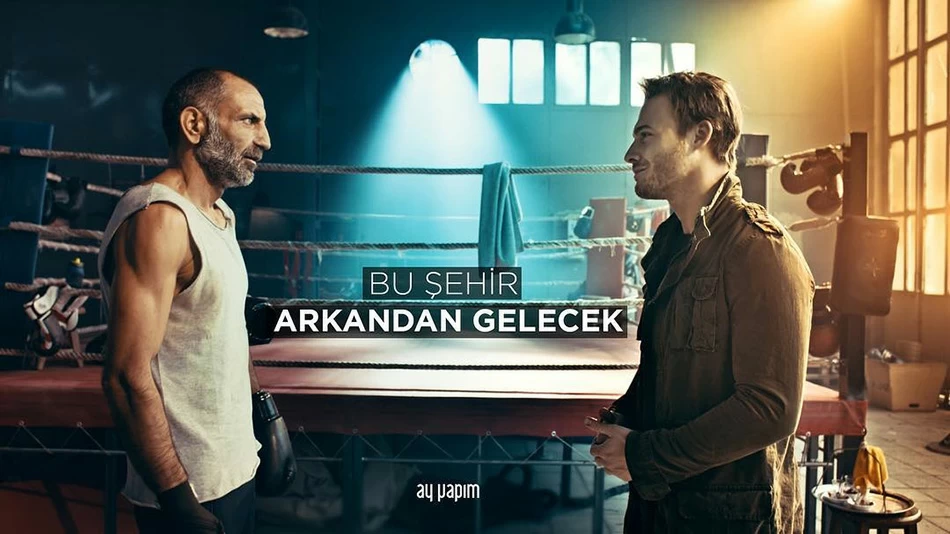 The first shooting took place in Istiklal Street in Istanbul. The couple of Kerem and Leyla seem to be matched so well.
The screenwriter is Ece Yorenc and the director is Cagri Lostuvali.
Storyline: Ali (Kerem Bursin) has had a tough life after his mom was killed when he was just 4 years old. He starts to live in cargo boats and returns to Istanbul when he becomes 20 years old. After then, he finds his first love and the secrets about his past.