Pınar Deniz started summer season on July 4 in Ayvalık, Cunda.
After then, she continued her holiday in Antalya together with her sister Huri Deniz.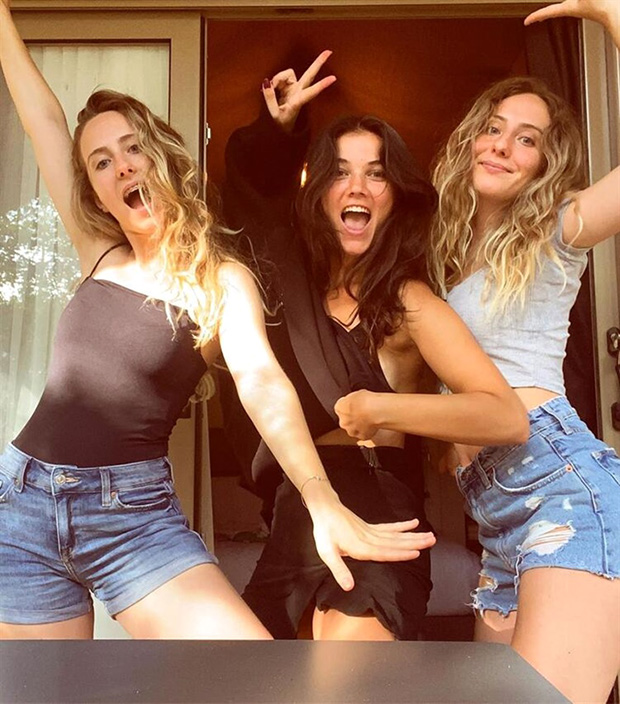 Pınar Deniz returned in Istanbul and then, went to camping together with her friends Öykü Özcan and Cansu Özcan.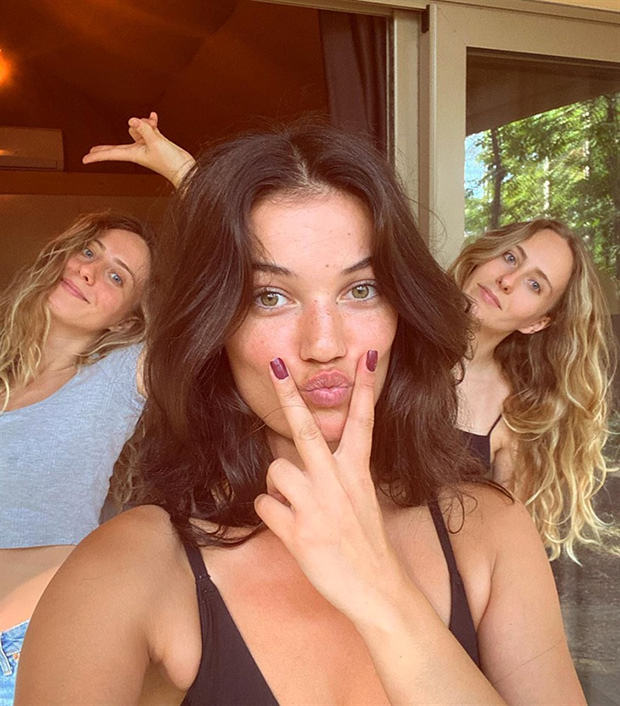 She chose to stay in modern tents instead of 5-star-hotel. This content belongs to www.turkishcelebritynews.com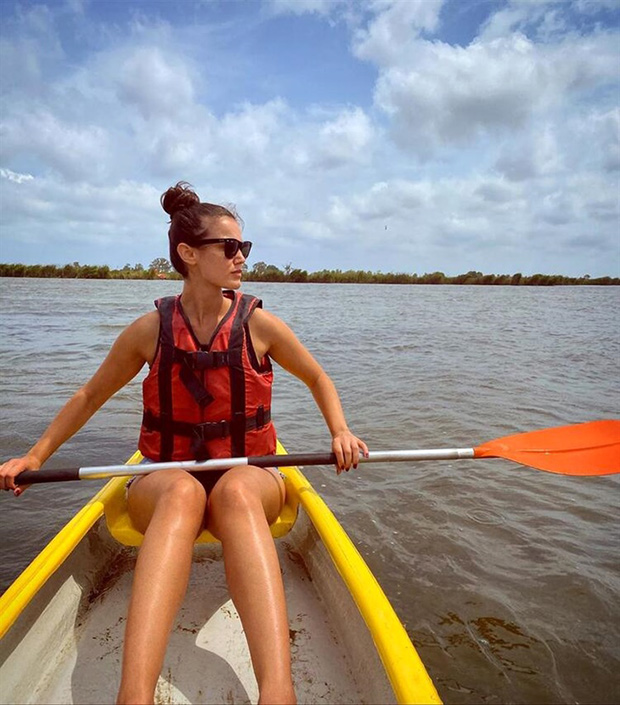 She is seen while canoeing.
Here are some of the photos of Pınar Deniz holiday 2020.