Songül Öden attented to İbrahim Selim program and shared important information about her life. Here are some the points from her speech.
I have not been treated differently due to the fact that I am female. But, I have been struggling for that. I do not make a compromise neither money nor other rights.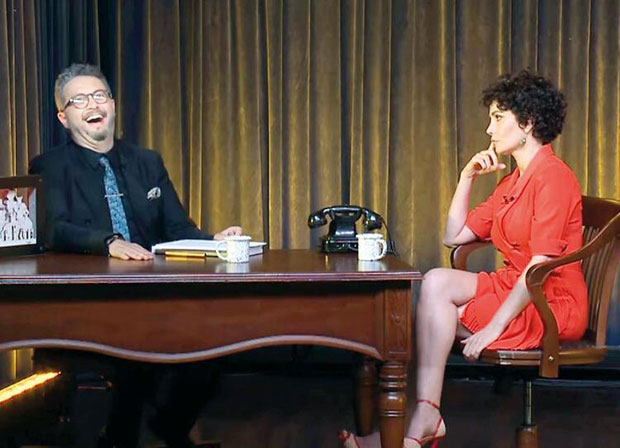 I like "Desperate Housewives" project the most so far.
I have rejected the lead role in one of the projects due to the cast.
When the public authorities said that we would not go out, it was strange. It was so awkward to feel semi-closed prison. But, we get used to this process after a while. I have discovered the life at home. I cooked, I completed shortcomings. I did not go out for 50 days. After then, when I went out, I realized that I did not make any eye contact with anyone."
I have been writing songs since I was 9 years old. One day, I went to the house of Derya (Türkan) and she asked "Do you write a song?". I said "I do not write a song with rhyme. I work freely. Do you know that I was composing when I was 15 years old.". They wanted me to sing a song. When I sang a song, they bought my songs. This content belongs to www.turkishcelebritynews.com
The songs that I wrote is about death and love. I don't know why, maybe it is because I am the daughter of a divorced parents. Maybe, I developed empathy towards my mom and her sorrow so much.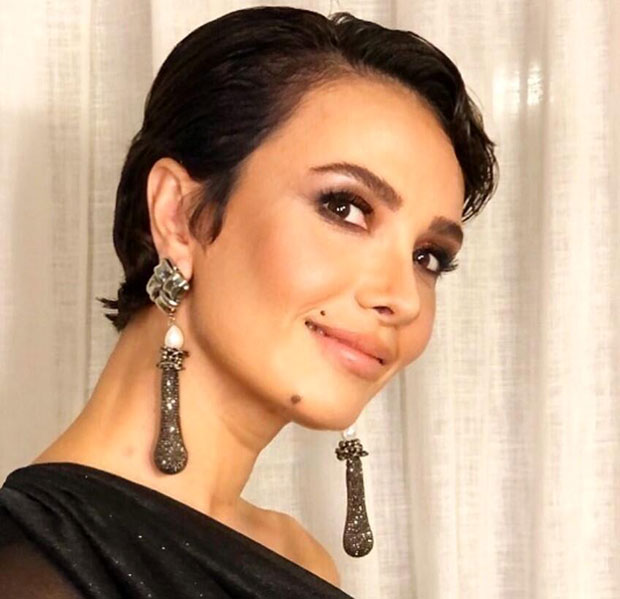 I have had a nose surgery. I was saying that "I cannot breathe due to the bone in my nose". Somewhat, I made myself believe in that. In fact, I cannot breathe now. Nobody approved it so, I saved some money for nose surgery. That one was not successful. The doctor took all the cartilages on my nose. Thus, I had to have 2 nose surgeries later. They took cartilage from my ear and used it. But, it was damaged too so, they had to find another cartilage. Right now, I cannot breathe but I continue my life.
Since I laugh a lot, I have had many wrinkles around my eyes. I have had botox done. My smile has destroyed. That's why, I do not want to laugh. While I was shooting a commercial with Arabs, the director wanted me smile. I said that "I do not think that it is appropriate to smile here."
I have been dyslexia since my childhood. That's why, I had difficult times during primary school.