What is your reason to be an actor: popularity or intrinsic satisfaction for touching upon people's lives?
Şükrü Özyıldız: Popularity is a big trap. I suggest my friends who just start acting not to fall into that trap. Here, the popularity is not an ultimate aim, it is a side effect. To touch upon other people's lives is very important. Without speaking, to say "I feel what you feel" is valuable. Acting is a way of sharing and empathy. This content belongs to www.turkishcelebritynews.com
What are the criteria that let you to decide when you are offered a new role?
Şükrü Özyıldız: I have been interested in just my role until recently. That's why, my caharacter's personal relations, emotions, and life have been the only thing that I have cared about. Now, I consider projects as a whole.
What is the most relentless critics that you have received so far?
Şükrü Özyıldız: I judge myself so often. This stimulates and improve me. Thus, I usually hear the most relentless critics by my inner voice.
Do you think that you are ambitious?
Şükrü Özyıldız: I am a peaceful man.
Is there anything that you wish so much but not achieve it?
Şükrü Özyıldız: Many. I want to change the world.
Author Jorge Amado said that "The homeland of a man is his childhood". How were you in your childhood?
Şükrü Özyıldız: I was a little terror. I was born in Izmir. There was not an internet at that time. I used to play soccer in my neighborhood.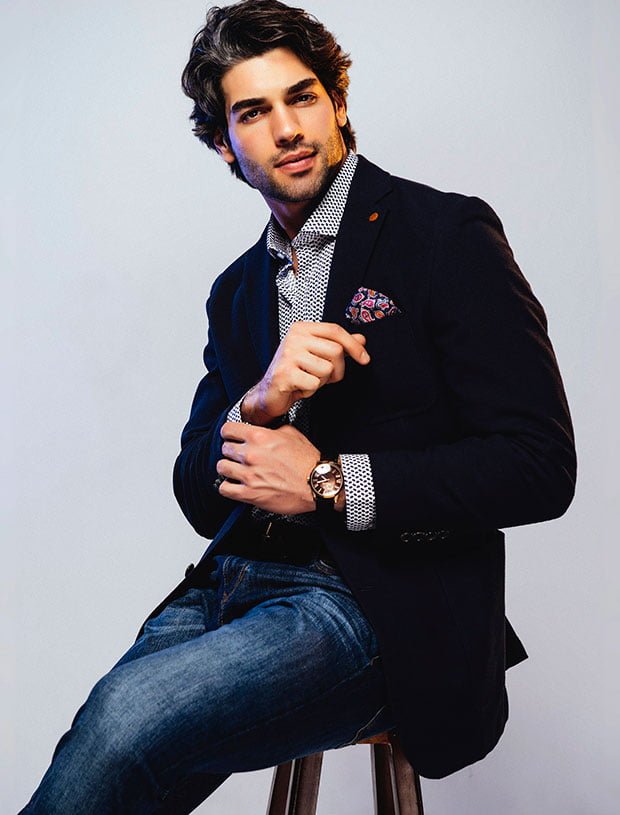 Like other people, do you have plans to run away and go to tranquil places?
Şükrü Özyıldız: I am not sure about going somewhere in order to listen to our soul. I usually travel in order to enjoy and visit. I will not die without seeing the world. But, I sometimes locy myself in the house in order to listen to my soul.
What is the most important thing that you have learnt so far?
Şükrü Özyıldız: To get awareness for appreciating.
What is the biggest disaster happened to mankind?
Şükrü Özyıldız: Capitalism.
What is the perfect day for you?
Şükrü Özyıldız: I think everyday when you wake up at a place where you feel as if you are at home is perfect.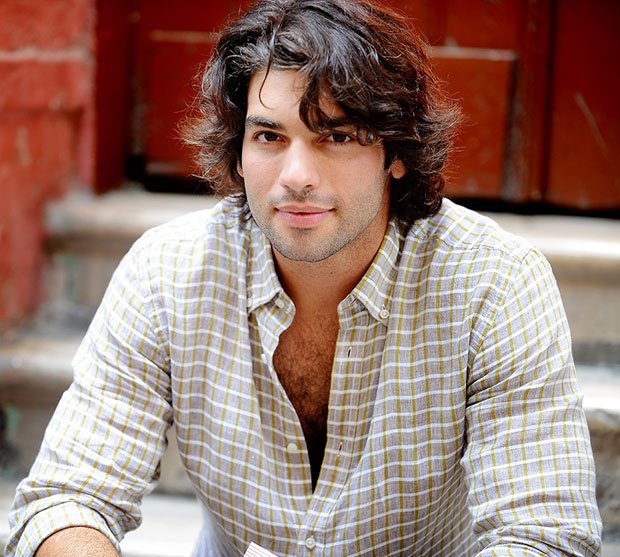 What is the biggest risk that you have taken so far?
Şükrü Özyıldız: Choosing to become an actor. I was born in a different life. Putting art at the center of my life was the most crazy thing at that time.
Is there anthing that you wish to do but unable to do due to workload?
Şükrü Özyıldız: I would like to travel more. I think it is valuable to see other cultures and to witness how other people perceive the life and live.
Source: Translated from the interview at www.hurriyet.com.tr