The shooting of a new Turkish drama Azize has been started. Strong cast of the drama and action scenes raised interest towards the tv series. Azize will be broadcasted in November 19, 2019.
Producer: Sürec Film
Director: Volkan Kocatürk
Screen writer: Emre Özdür, Başar Başaran, Meryem Gültabak
Broadcasting Company: Kanal D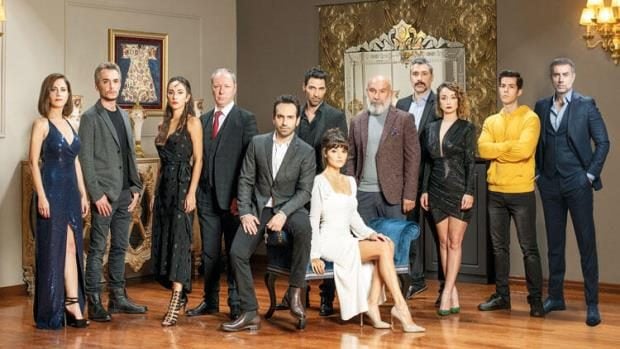 Cast: Hande Ercel, Buğra Gülsoy, Mustafa Yıldıran, Mustafa Avkıran, Duygu Sarışın, Selen Öztürk, Tugay Mercan, Başak Daşman, Çetin Sarıkartal, Orhan Kılıç, Cenk Kangöz, Serkan Altıntaş, Asuman Çakır, Ufuk Şen Ceylan Bati, Zeynep Kızıltan, Efekan Can, Galip Erdal, Taha Baran Özbek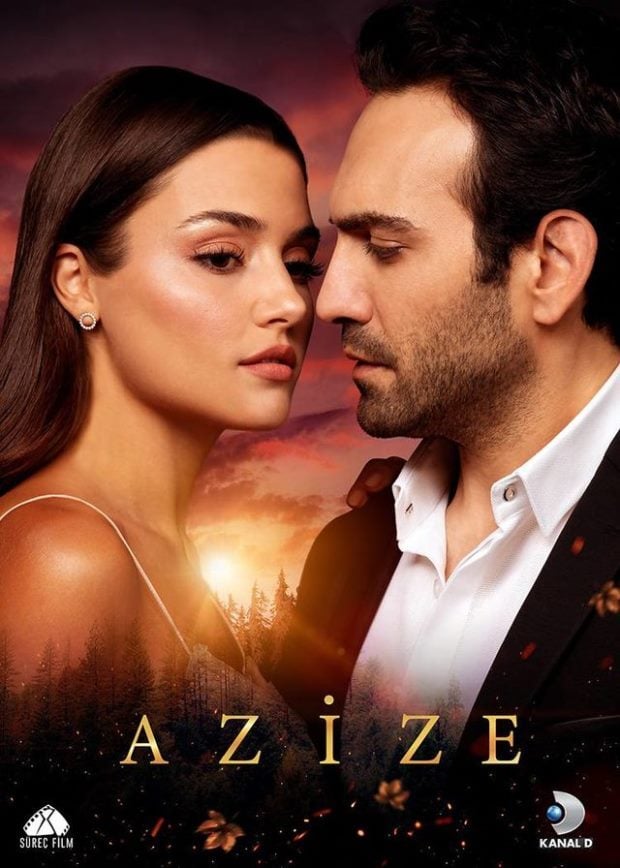 Story: Azize is a story of love and revenge. Melek (Hande Ercel) loses her family due to mafia family Alpanlar. She discloses her identity and changes her name as Azize. She leaves her past behind and starts a new life to protect her brother. However, years later after her parents passes away, Alpanlar family now takes her brother away. This content belongs to www.turkishcelebritynews.com. At that time, Azize/Melek vows to get her revenge from this family. While pursuing her plan, she unexpectedly meets with a new obstacle: love. Kartal (Buğra Gülsoy), the young, brave and smary son of Alpanlar family falls in love with Azize. Which one succeed at the end: Love? or Revenge? This content belongs to www.turkishcelebritynews.com.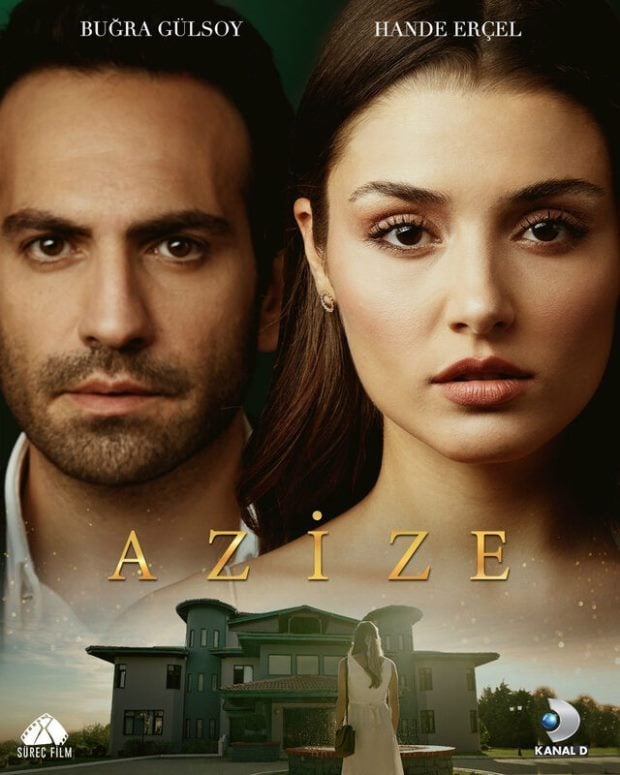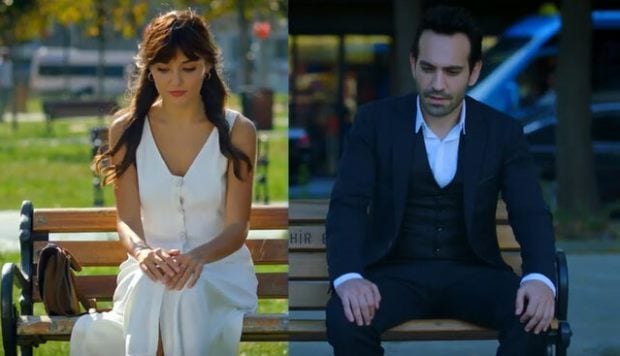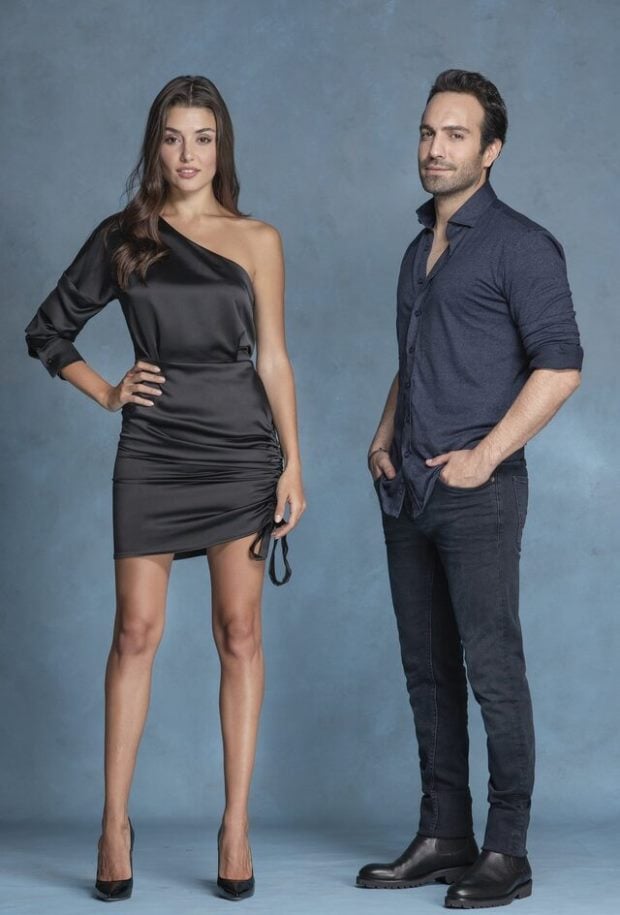 The first trailer of Azize has been shared with the audience.