Hande Ercel's sister Gamze Ercel gave a birth to a healthy girl. She named her daughter Mavi Aylin.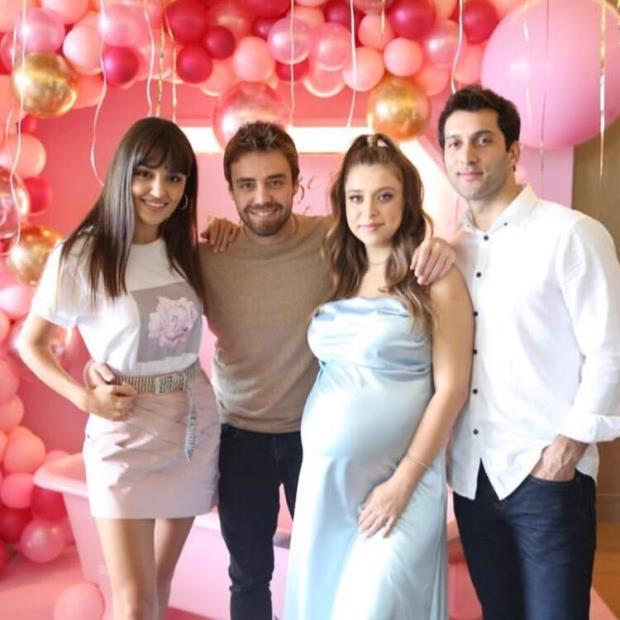 Hande Ercel has become an aunt and has not let her sister alone in this process.
In this year, 2019, Hande Ercel's mother Aylin passed away. Her newborn niece (named as Mavi Aylin) will cherish the memory of her mother. As a birthday gift, Hande Ercel has opened a bank account on behalf of her niece and deposited 500 thousand TL (approximately 85 thousand US dollar) for her spending. Through depositing a certain amount to this bank account, Hande Ercel will also guarantee that her niece would have a good future.