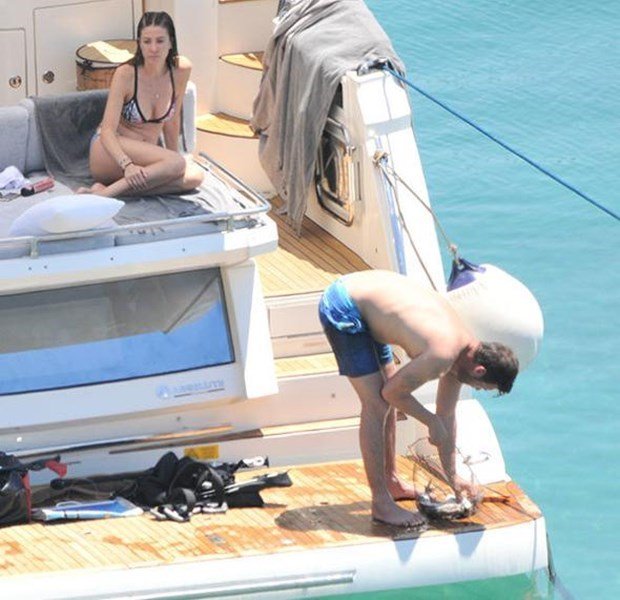 Kıvanç Tatlıtuğ escaped from a great danger in the blue tour. The actor, who lost the balance on the boat and fell in front of the propeller, survived in last minute.
Kivanc Tatlıtuğ, who made the blue tour with his wife Başak Dizer after the brave and beautiful tv series final episode, escaped from the death.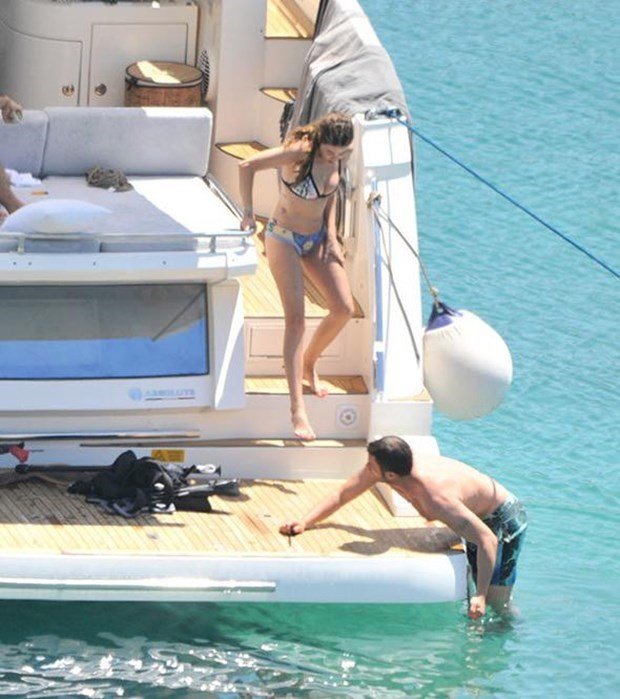 The actor fell into the sea at the Turgutreis Marina with his captain's stepping on the gas while he gaving the garbages of the boat to his friend.
Tatlıtuğ falling in front of the engine's rim, ran away from the deterioration about a meter difference.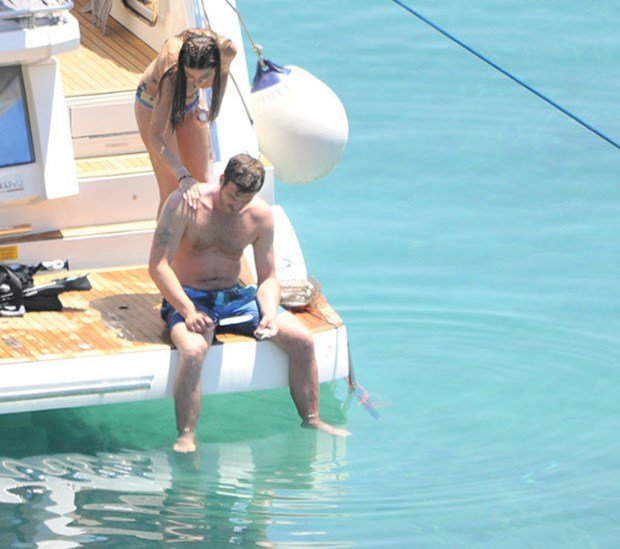 The actor, who was not attached to the propeller of the engine, was panicked at sea and swam quickly. The shocked actor switched to the boat after being briefly rested.