Turkish actress Özge Özpirinçci will throw the pink ball in the opening game of the EuroLeague 2018-2019 season. Turkey's Anadolu Efes will clash against Zalgris Kaunas in the opening game in October 17, 2018. This will the fifth time where the game will be played with a pink ball, the symbol of the breast cancer awareness campaign, showing the importance of early diagnosis.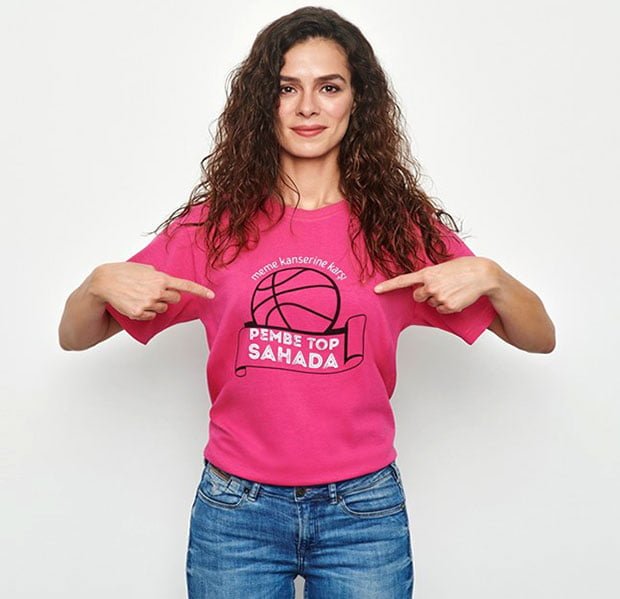 This year, Turkish actress and celebrity Özge Özpirinçci will throw the jump ball to kick off the tournament. The game, which will start at 8 p.m. local time, will be held at the Sinan Erdem Sports Hall in Istanbul.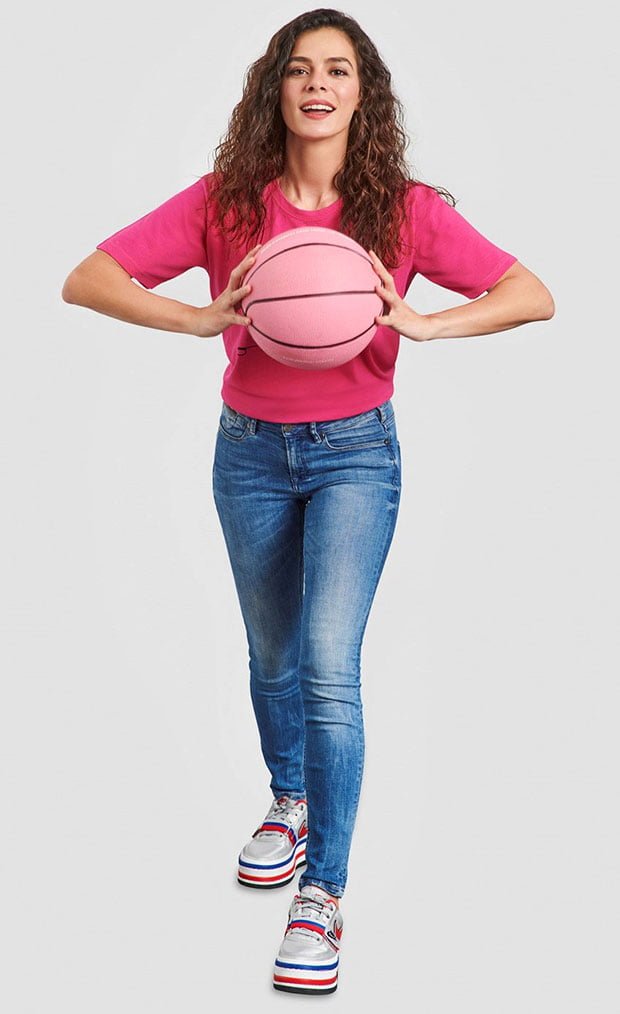 Last year, actress Elçin Sangu, and in previous years Sinem Kobal, Bergüzar Korel and Beren Saat did the honors of throwing the pink jump ball as part of Turkish Airlines' project to raise awareness for the disease.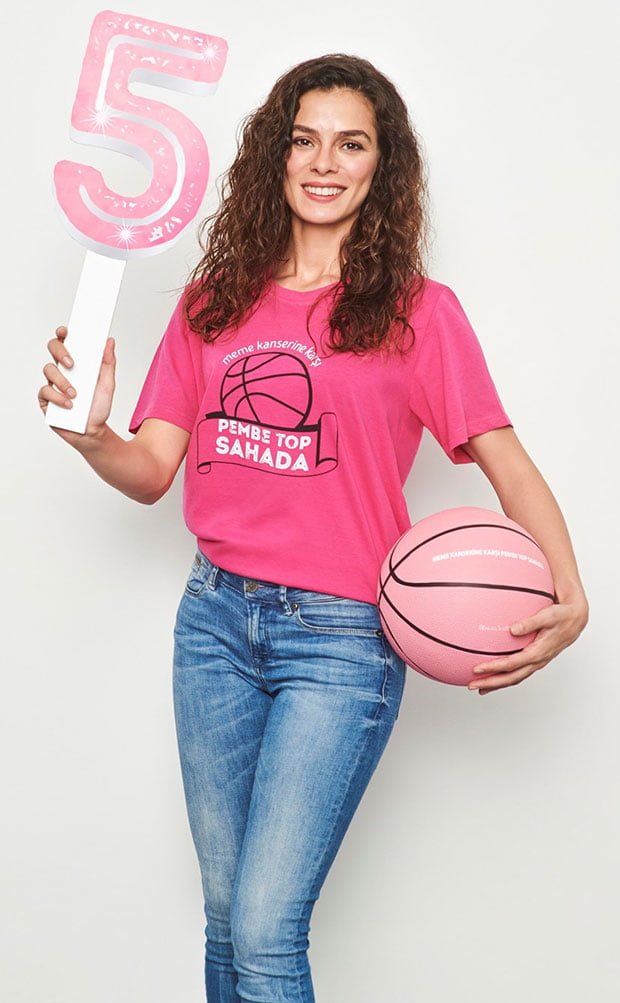 Özge Özpirinçci stated that "this makes it more meaningful for me to know the fact that you can be saved from this common cancer through early diagnosis. You can prevent all the adverse outcomes of breast cancer which is seen 1 out of 8 women by just going to the doctor once a year. Some of us do not g oto doctor due to our fear or soem accuses like "this will not happen to me" or "it will hurt me". Please do not forget that this diagnosis tests are done free and these tests save the lives. We should not forget that small steps can protect us from big problems. I believe that we can make a difference in the cancer awareness with the support of women and the men who care about their loved ones."